'Supergirl' Casts Former Wonder Woman Lynda Carter as President
Any president would love to have a Lasso of Truth.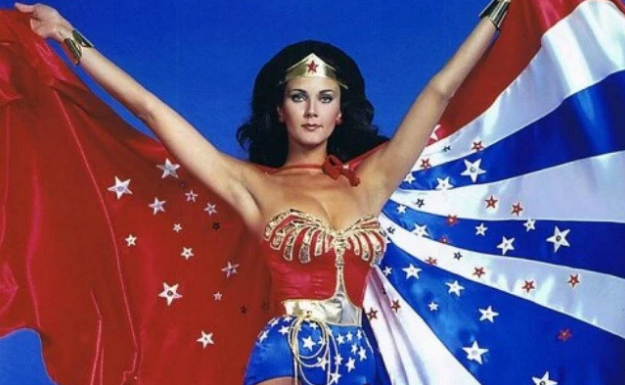 Lynda Carter, a superhero superstar of the 1970s, is heading back to the small screen thanks to Greg Berlanti and the CW's newly minted Supergirl. 
Carter, who played a twirling, ass-kicking Amazonian Wonder Woman from 1975 to 1979, will play the president of the United States. Her time as leader of the free world will span multiple episodes, with her first appearance coming around the 3rd episode of the second season.
This casting news shouldn't come as much of a shocker, as CW superhero overlord Greg Berlanti has a knack for placing former TV stars—like Lois and Clark actor Dean Cain and Supergirl actress Helen Slater—in his updated programming. Let's just hope that Carter's appearance isn't overshadowed by the arrival of Kara's iconic cousin, Superman (played in the series by Tyler Hoechlin) to National City during the first two episodes.
Supergirl returns Monday, October 10 at 8 p.m. ET on The CW.
h/t Deadline