Gal Gadot Almost Played Imperator Furiosa in 'Mad Max', And We Can Dig It
But would she have owned the role like Charlize Theron did?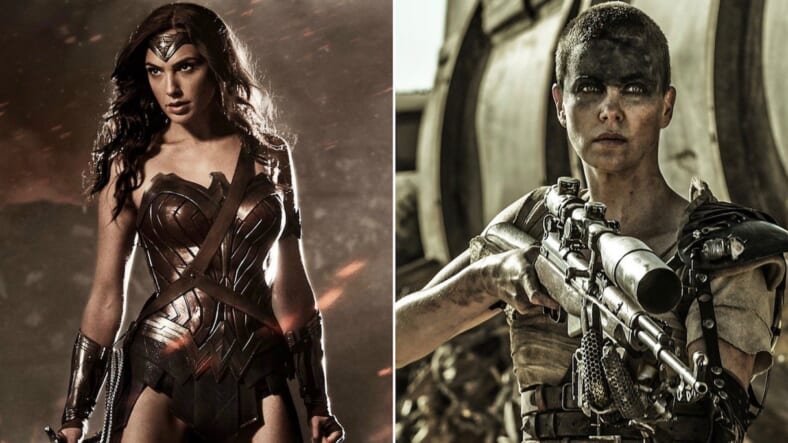 Mad Max: Fury Road was effectively a tribute to how insanely badass Charlize Theron is. No one else could have pulled off the role of Imperator Furiosa.
But Gal Gadot came close. The Wonder Woman actress revealed to The Hollywood Reporter that she was up for the role that eventually went to Theron. 
"I was runner-up for Mad Max with Charlize," Galdot said.
"I had so many almosts for big, great things, but I was never big enough of a name," she added about her difficulty finding work beyond The Fast and the Furious franchise. 
"It was always me and the big name."
Thankfully, Wonder Women director Patty Jenkins took a chance on the little-known Israeli actress, and the rest is history.
https://www.youtube.com/watch?v=MlwHKphUU_Y