Meet the Only Four 'Madden 17' Players With a Perfect Rating
You might be surprised.
There are only a handful of NFL players who earned the elusive perfect 99 in Madden 17, and one of them is pretty easy to guess. He's right there on the cover of the game. 
But would you be surprised to learn that Rob Gronkowski is the only offensive player with a 99 next to his name? Not Antonio Brown (97), Aaron Rodgers (96) or Le'Veon Bell (94). Each of them is the highest rated player at his position but none is perfect. These guys are:
Rob Gronkowski, TE, New England Patriots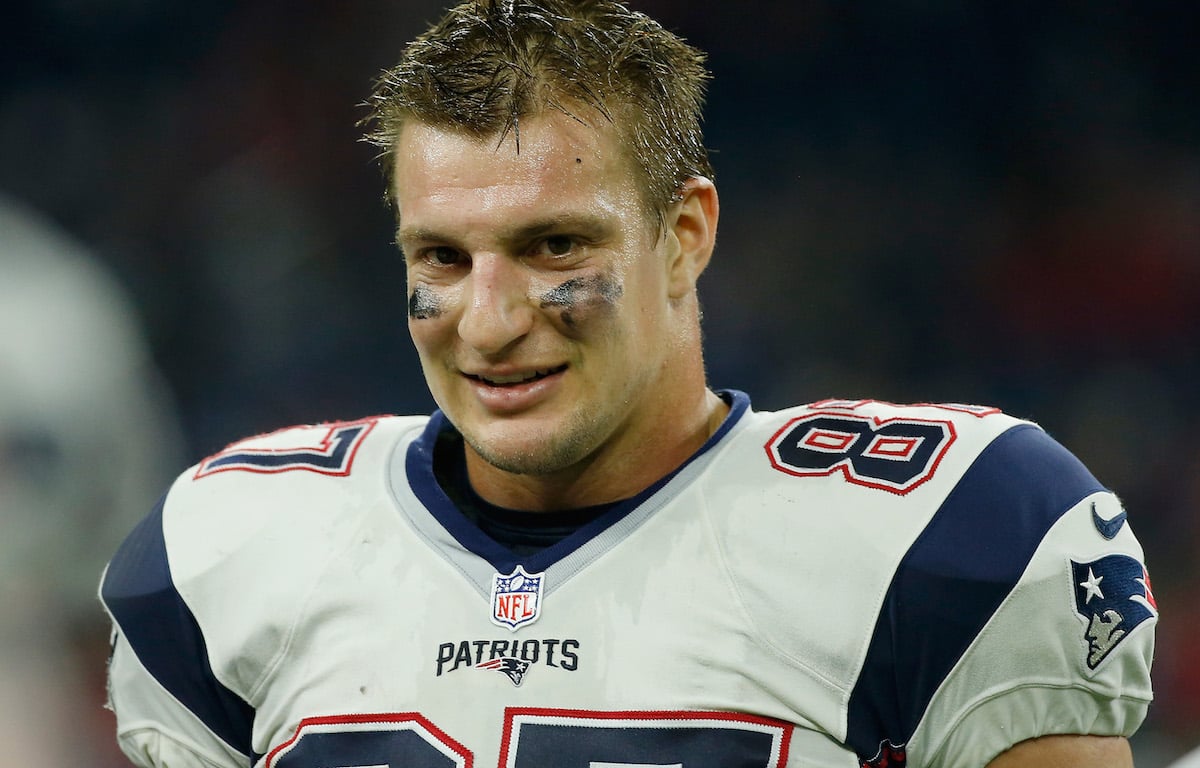 If Gronk has another few years like the first six of his career, it will be time to start talking about him as the greatest tight end to ever play the game. At 27, he's finally shed the injury-prone label and now the only thing standing between him and mortality is a freak boating accident. 
Von Miller, OLB, Denver Broncos
What do you think Miller's proudest accomplishment is, his Super Bowl MVP or his perfect Madden rating? Trick question, it's his 8th place finish on Dancing With the Stars. He beat Geraldo!
Luke Kuechly, MLB, Carolina Panthers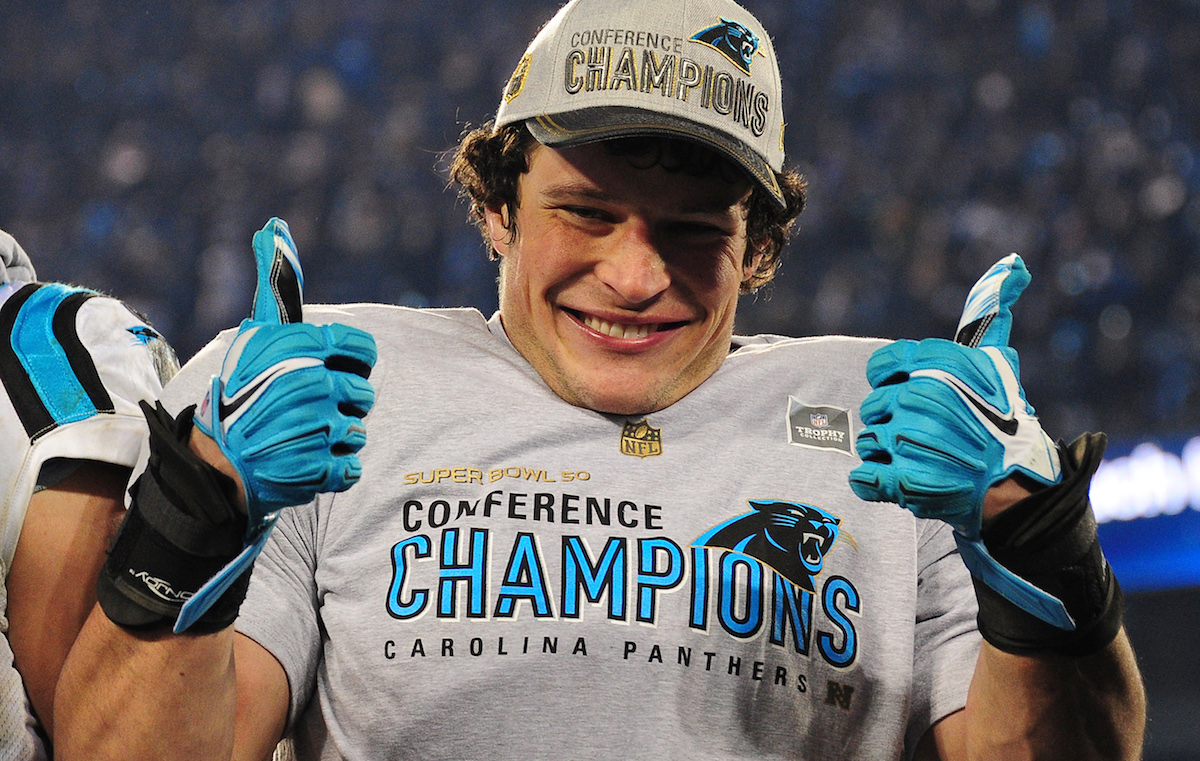 He may not be the biggest star on his own team (that's Cam), but Kuechly's undeniably the most dominant middle line backer in the game. And a terrible actor. 
J.J. Watt, DE, Houston Texans
Watt seems to have a lot of haters these days, who rip him for his constant attention whoring. But even the haters have to acknowledge that on the field, Watt is unstoppable.