Here's the Shocking Reason Tupac Dumped Madonna From Prison
"I never meant to hurt you."
In a 2015 interview with Howard Stern, Madonna revealed that she briefly dated deceased rapper Tupac Shakur from 1993 to 1994.
Why things ended are pretty much what you'd expect.
In an unearthed letter he wrote to the "Material Girl" singer from prison in 1995, Tupac confessed it was because she is white.
"For you to be seen with a black man wouldn't in any way jeopardize your career, if anything it would make you seem that much more open and exciting," Tupac wrote.
"But for me at least in my previous perception I felt due to my 'image' I would be letting down half of the people who made me what I thought I was."
"I never meant to hurt you," he added.
The entire handwritten note, which is an impressive three pages, will be up for auction from July 19 to 28 at Gotta Have Rock and Roll.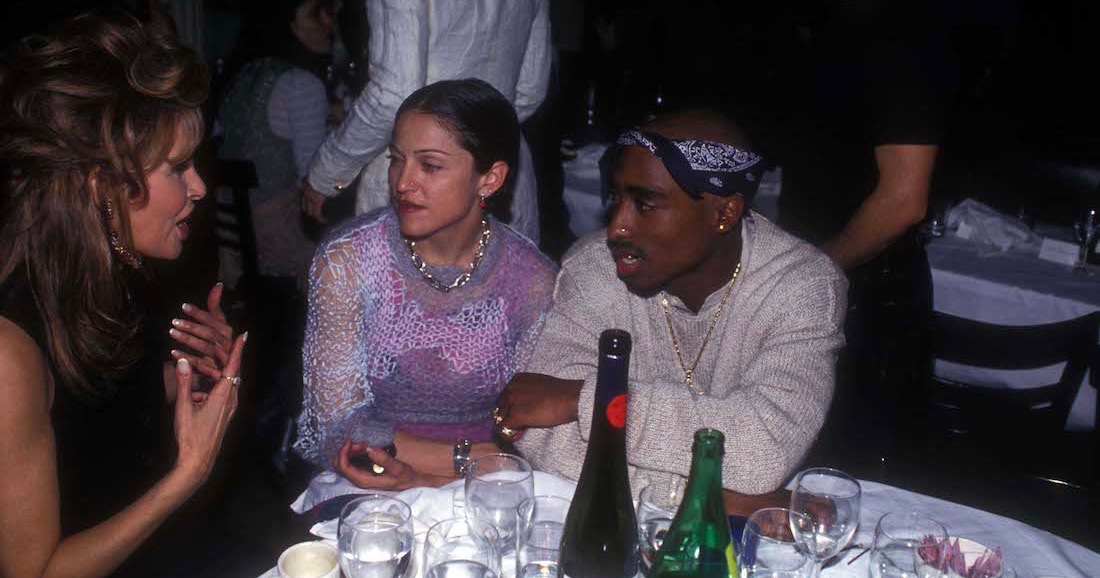 Bidding starts at $100k for anyone eager to learn more of their illicit, improbable romance.