Maisie Williams Dropped a Major Hint About the Final Scene of 'Game of Thrones'
"Arya's always bloody alone."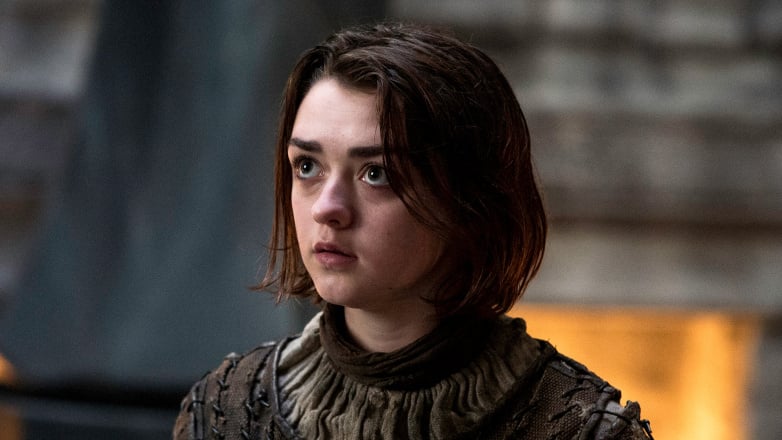 (Photo: HBO)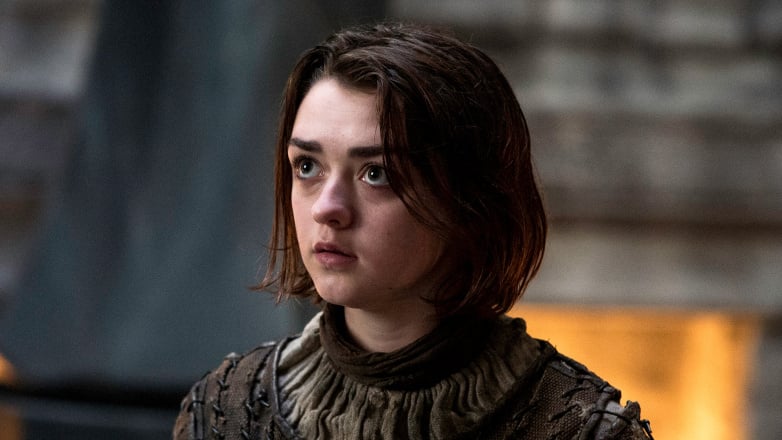 The eighth and final season of the hit HBO series Game of Thrones is mere months away from airing, which means production is wrapping up for good.
Even though details about the season and the series finale are under strict lock and key — complete with self-destructing scripts — some of the stars, such as Maisie Williams a.k.a. Arya Stark, are dropping the tiniest of hints every now and then. Lucky for us, we just got a tiny tidbit more.
To give us just an idea about what the final scene she shot was like, Williams told The Guardian that she "ended on the perfect scene," and that it was a "beautiful" way to end the series.
She elaborated:
I was alone — shocker! Arya's always bloody alone. But I was alone and I had watched a lot of other people wrap. I knew the drill, I had seen the tears and heard the speeches… It wasn't something I planned, but in that moment I realised what the show meant to me.
Whoa. Okay. Let's briefly analyze this quote—she says she was alone and watched other people wrap, which can mean one of two things: Arya is the last one standing (which I totally support because Arya is a fucking badass), or they're shooting scenes out of order. Also totally plausible, but I'm in favor of Arya assuming the Iron Throne.
She concluded: "I got to the end and I didn't want more. I had exhausted every possible piece of Arya. And this season was quite big for me. 
"I had a lot more to do. Mainly because there's just less characters now, so everyone's got more to do."
What do you think? Is Arya the one who takes the Iron Throne?