Maisie Williams Just Revealed When 'Game of Thrones' Returns For Its Final Season
We're so ready.
HBO
We've worked our way through the disappointing fact that there won't be any new Game of Thrones episodes in 2018, that the show doesn't return till 2019.
At least now, thanks to Maisie Williams a.k.a. Arya Stark, we have a ballpark as to when we can buckle down and watch all the mayhem.
Williams recently gave a fairly lengthy interview to the UK's Metro in which she discussed a number of subjects, but the following quote is likely of primary interest to fans of the show:
We wrap in December and we air our first episode in April [2019]. That's a four-month turnaround for these huge episodes. There's a lot that goes into the final edit. You would not want to rush this season at all. We owe it to our audience and our fans to really do this final season to the best of our abilities.
So there you have it… maybe. 
Williams also addressed her character's fate—at least the fate she'd lie to see for Arya in the end.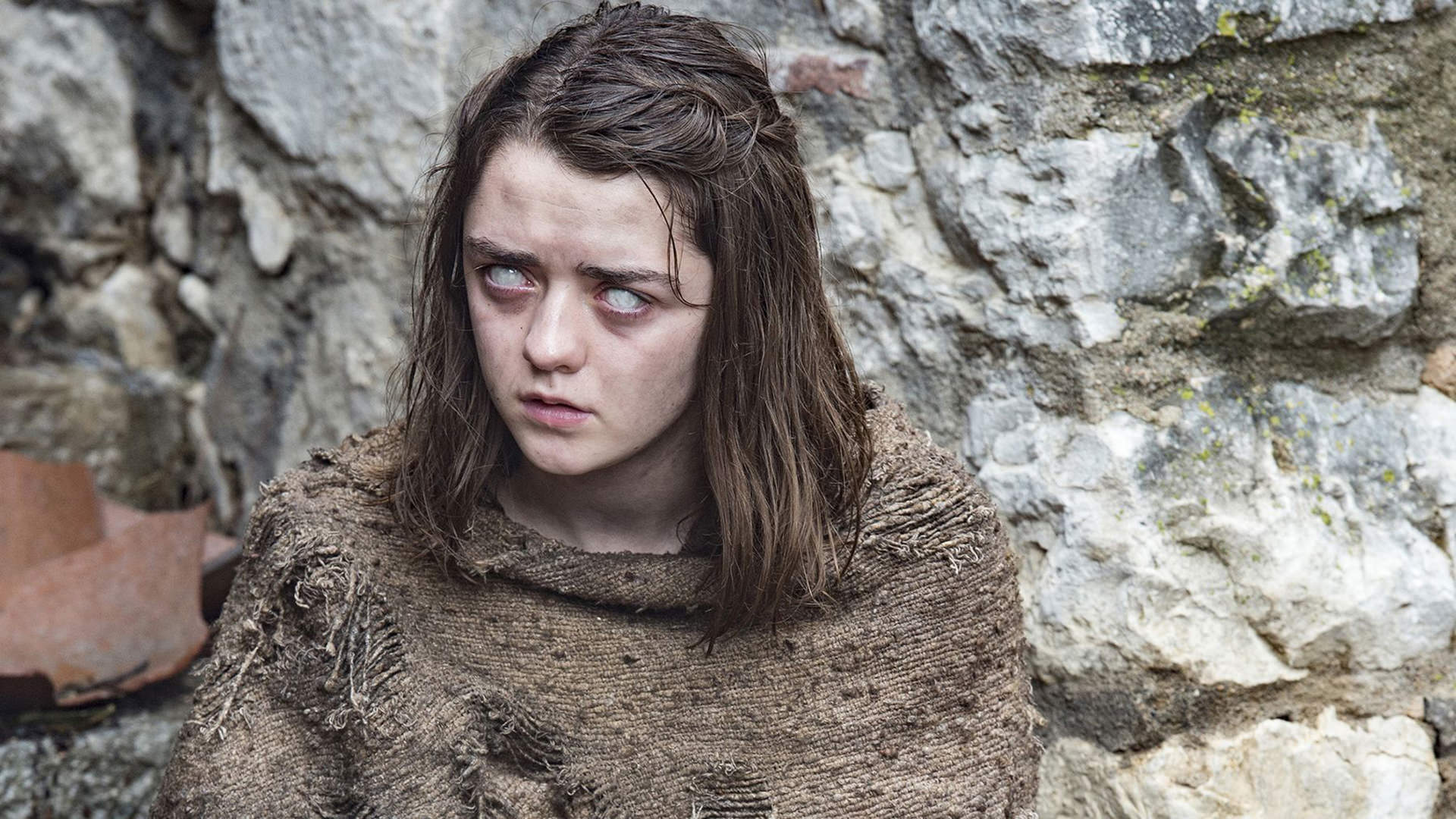 "I've always said I wanted her to find peace," Williams told Metro, "The things that have been driving her through her story have been very bitter and twisted and aggressive." 
"I would love for Arya to find her true self again," Williams concluded, "and let go of this anger and revenge that's accompanied her on this journey. I'd love for her to be happy."
We don't know if that's hinting at anything else or not. 
Hopefully we'll find out in April 2019.
[Metro]