Netflix's 'Making a Murderer' Just Got Picked Up for a Second Season
We get to debate whether Steven Avery is guilty again with a slew of brand-new episodes.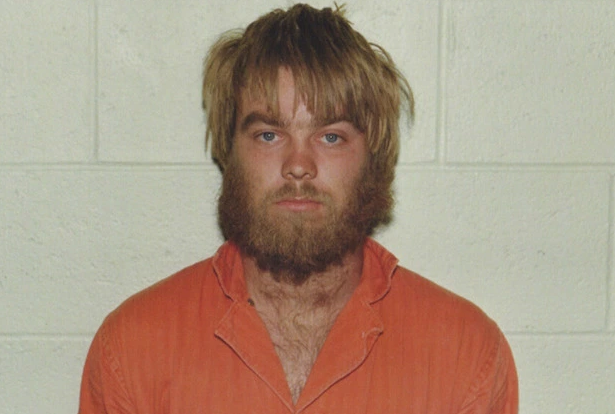 Netflix's wildly popular true crime docudrama, Making a Murderer, wrapped up its blockbuster first season with a hefty load of unanswered questions. But now, it seems we'll all be getting another chance to scream at our TVs and try to finally crack the crime that has divided fans around the globe.
Netflix announced today that the Emmy-nominated series was picked up for another season, with new episodes in production from executive producers/directors Laura Ricciardi and Moira Demos. 
"We are extremely grateful for the tremendous response to, and support of, the series," the two said in a statement. "The viewers' interest and attention has ensured that the story is not over, and we are fully committed to continuing to document events as they unfold."
The latest Making a Murderer installments are said to bring focus back on Steven Avery and his nephew/co-defendant, Brendan Dassey as their legal team attempts to override any current convictions and prove their innocence. The prosecution, on the other hand, will fight Avery's new lawyer, Kathleen Zellner, to keep Avery's murder conviction and life sentence upheld. 
Season 2 will also provide a more intimate, exclusive look into the story courtesy of interviews from family members and others close to the case. 
The team is in production on the new Netflix episodes now. No premiere date has been announced, but we're pretty sure lots of fans will be tuning in.