Margot Robbie Is Bringing Back Crazy Sexy Harley Quinn for 'Gotham City Sirens'
It's an all-woman DC villain film, and we're ready for it.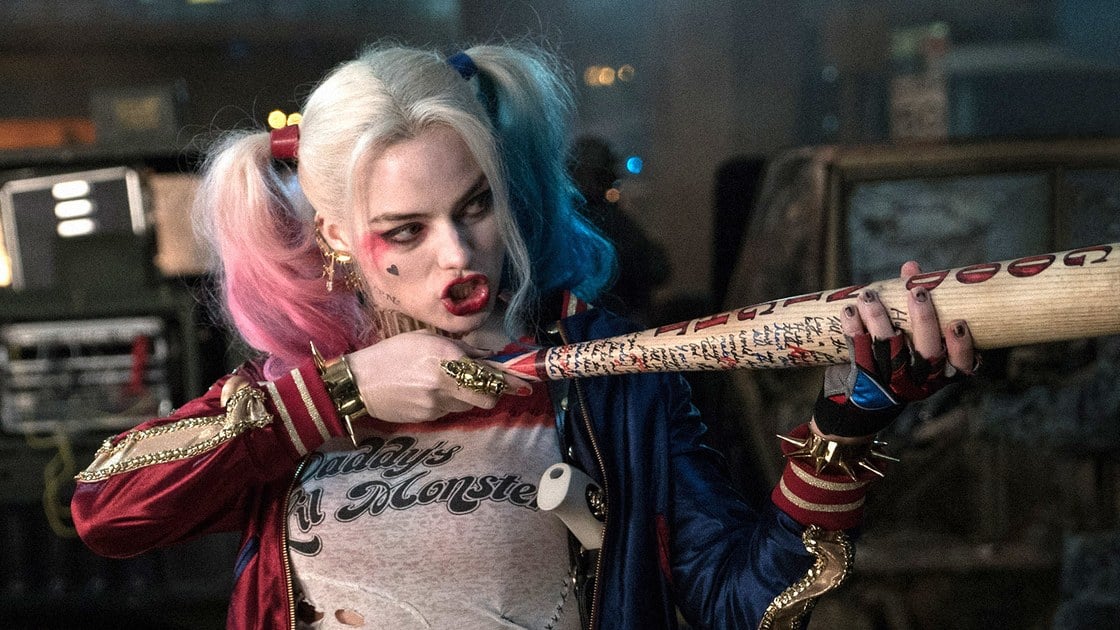 Suicide Squad prompted a lot of mixed reactions, but if there was one near-universal response to the DC villain spectacular, it was love for Margot Robbie's demented turn as Harley Quinn. So fans will be happy to learn they are getting even more Harley in a new DC film, Gotham City Sirens. 
The Hollywood Reporter broke the news that Robbie will team with Squad director David Ayer and not only bring Harley back to life, but executive produce the film as well. 
For anyone who skips the comics and just watches superhero films, here's the lowdown on Sirens:
Sirens was a recent comic series from DC that focused on the popular villainesses from Batman's rogue gallery. Among them were Quinn; Catwoman, Batman's sometime love interest; and Poison Ivy, who uses plants and their toxins to get what she wants.
Regardless of the fact critics slammed it, Suicide Squad really paid off for DC at the box office, taking in nearly $800 million in global box office receipts. A full-length film that focuses on Squad's breakout character? Take our money now.