Margot Robbie Says Harley Quinn Spinoff Could Be an 'R-Rated Girl Gang Film'
"Harley needs friends."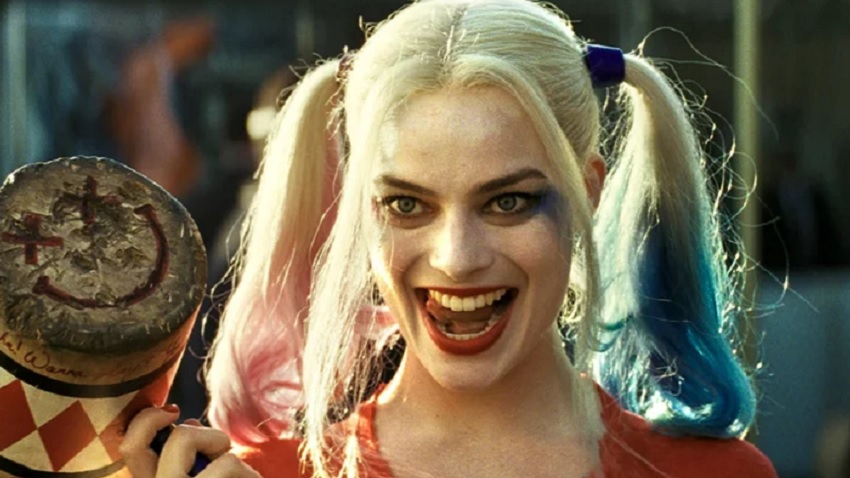 (Photo: Warner Bros.)
Margot Robbie has some specific ideas as to what she wants in a script for her Harley Quinn Suicide Squad spinoff. She wants it R-rated and she thinks Harley needs  posse. 
Robbie gave an interview to Collider in which she expanded on this now three-year-old project.
Robbie told Collider that she had "pitched the idea of an R-rated girl gang film including Harley." She said she felt Harley would need a crew. "Harley loves interacting with people," Robbie said, "so don't ever make her do a standalone film."
Those weren't the only things crucial to making the movie, though. She also felt it was vital to have "a female director to tell that story." She said it was important to give a woman "the chance to do big budget stuff."
Margot Robbie thinks Hollywood has a problem with minimizing the work women do. "They always get 'Here's the tiny little film,'" she told Collider, "I was like, 'I love action. I love action films. I'm a girl. What, are we meant to only like a specific thing?'" 
Director Cathy Yan got the nod.
One thing was clear from the Collider interview: This Harley Quinn project is all Robbie's. She reportedly mentioned talks about other projects using the character and pointed out, "I was not a part of those versions." That included a proposed Gotham City Sirens and a film about her character and the Joker. 
"I was focusing on this," Robbie said, "I kept presenting it to the studio until they felt it was at a point where they were ready to do it. And now we're all in."
So are we.
[Collider]