Margot Robbie Announces Name, Rating and Shoot Start Date for Harley Quinn Spinoff
She'll be here sooner than you think.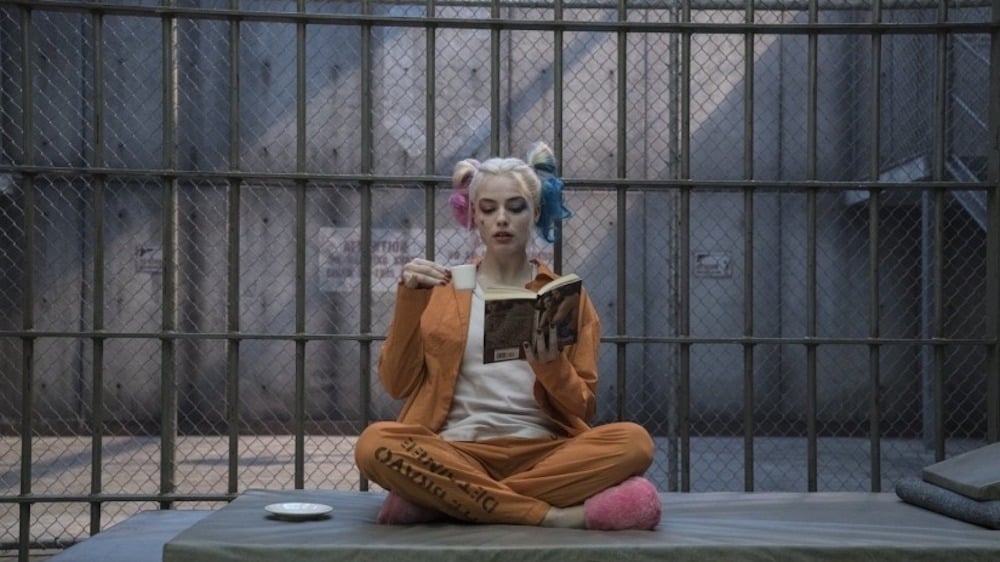 Margot Robbie's very own Suicide Squad spinoff is coming.
The 28-year-old Australian actress just revealed to movie blog Flickering Myth that her Harley Quinn standalone movie, titled Birds of Prey, will begin filming in January 2019.
More good news: Robbie confirmed the movie will receive an R-rating. (Bare in mind that Suicide Squad had a mere PG-13 rating.)
Robbie is also producing the film, which lends her greater creative license. She even had a hand pitching the project, as she recently revealed to Collider.
"I pitched the idea of an R-rated girl gang film including Harley, because I was like, 'Harley needs friends.' Harley loves interacting with people, so don't ever make her do a standalone film. She's got to be with other people, it should be a girl gang. I wasn't seeing enough girl gangs on screen, especially in the action space. So that was always a big part of it."
Robbie will reprise her Suicide Squad role four more times, Birds of Prey included, so get ready for more Harley Quinn.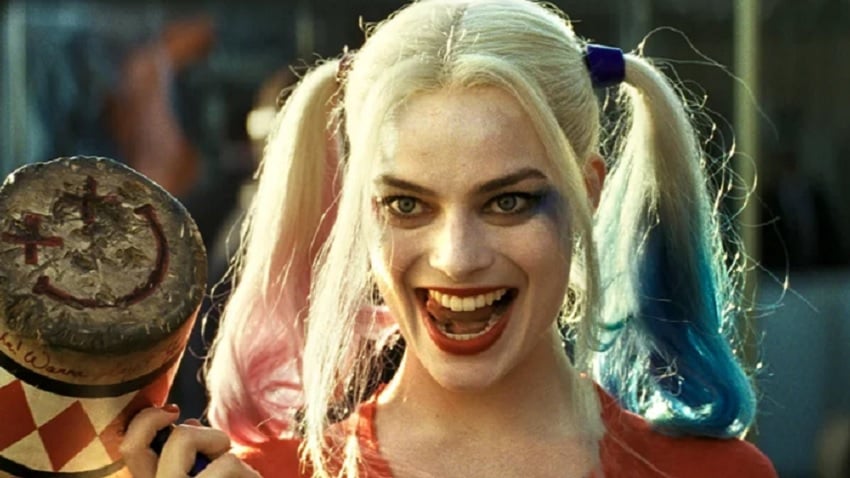 h/t: BroBible