Margot Robbie Is Making a 'Totally Separate' Harley Quinn Solo Movie
"She needs her girlfriends."
Thanks to Margot Robbie's off-kilter charisma, her debut as Harley Quinn in Suicide Squad was—to some—the best part of an otherwise so-so movie. So it's only natural there's been a lot of interest in new projects involving the character, and it sounds like Robbie is ready to deliver.
In an interview with MTV, Robbie said she has a Harley movie that's "totally separate" from other projects under wraps, one she's had in the works "for a while now."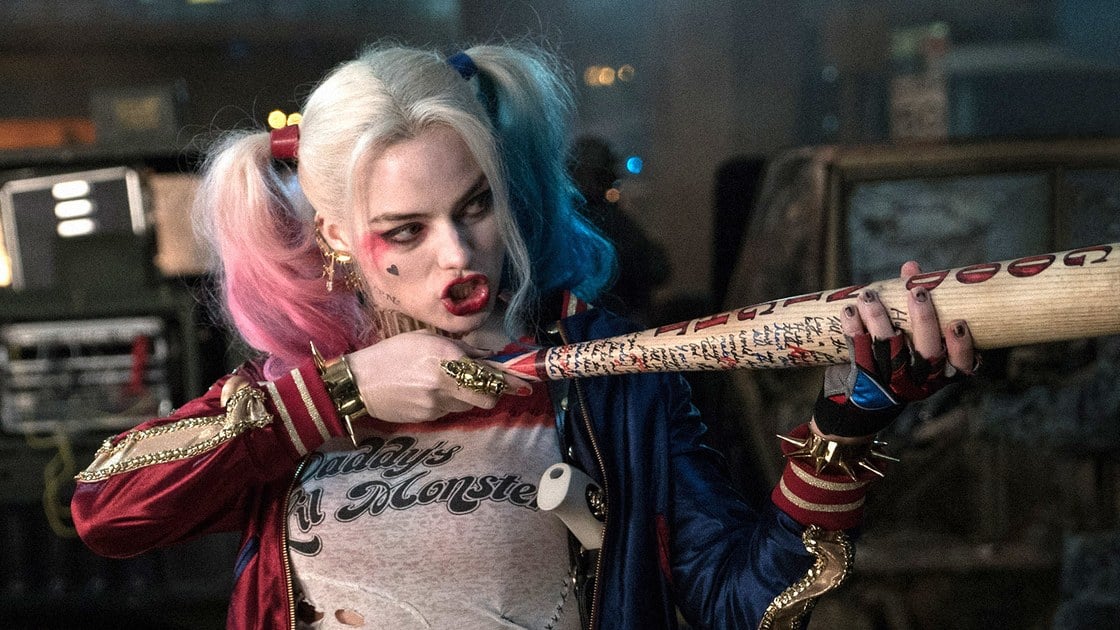 Apart even from Gotham City Sirens, Robbie said she wants to see Harley "with other women."
"I kept saying," Robbie told MTV, "when we were shooting Suicide Squad, 'She needs her girlfriends,'" 
Harley Quinn, according to Robbie, "needs other girls around her because she loves that. You see it in the comics. She loves meeting people, any people, but she needs her girl gang."  
Timelines for spin-offs involving the demented, weirdly sexy villain are still unclear, but Robbie said "everyone's keen to get Harley back on screen" and that means "everyone is working on lots of different versions of what that could be."
We definitely agree that more Harley sounds like a great idea, and the sooner she gets back to swinging her bat, the better.