Margot Robbie Is a Fiery Femme Fatale in Freaky New 'Terminal' Trailer
She's dressed to kill.
Image Entertainment
Margot Robbie's next movie looks as daring as her sympathetic take on disgraced Olympic figure skater Tonya Harding.
The I, Tonya actress produced and stars in Terminal, a noir thriller take on Lewis Caroll's Alice in Wonderland. 
https://www.youtube.com/watch?v=0le19v80S80
"The thriller follows two assassins Max Irons (The Riot Club) and Dexter Fletcher (Lock, Stock and Two Smoking Barrels) who are being puppeteered by a criminal mastermind on a savage rampage for revenge," reads a synopsis from Esquire.
"Robbie plays the role of Annie, a mysterious woman who might just be closer to the job than the assassins know."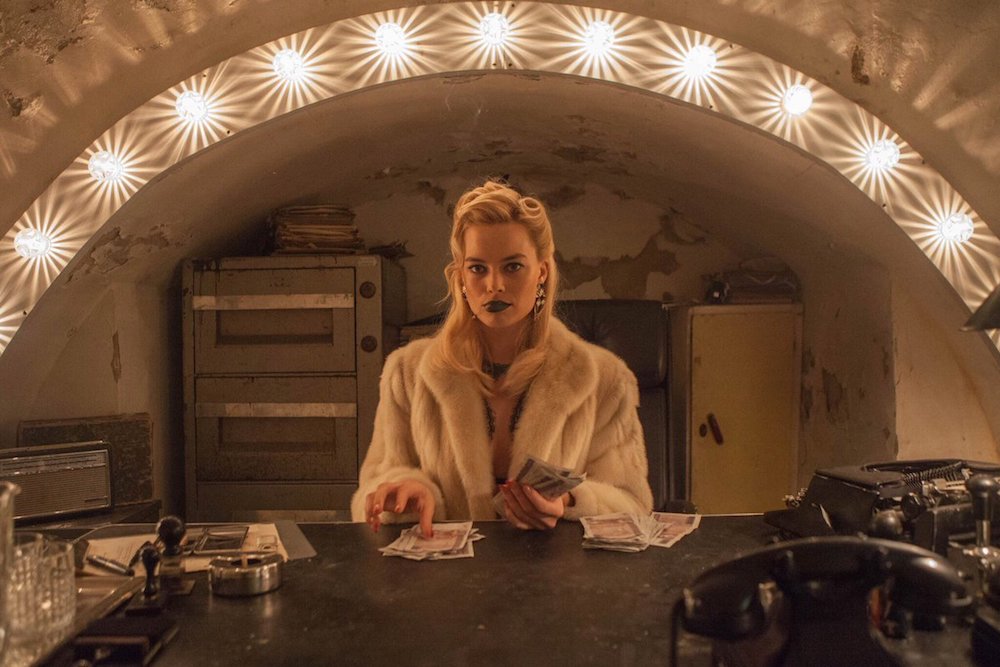 "There is a place like no other on Earth—a land full of wonder, mystery and danger," Robbie says in the teaser trailer in a sultry English accent (see above). "Some say to survive it you need to be as mad as a hatter, which luckily I am."
Whatever that means, we are down to catch Terminal when it hits theaters May 11th.