The Internet Isn't Too Happy With Vanity Fair's Cover Story About Margot Robbie
It's been slammed as "creepy and lecherous"–but is it really that bad?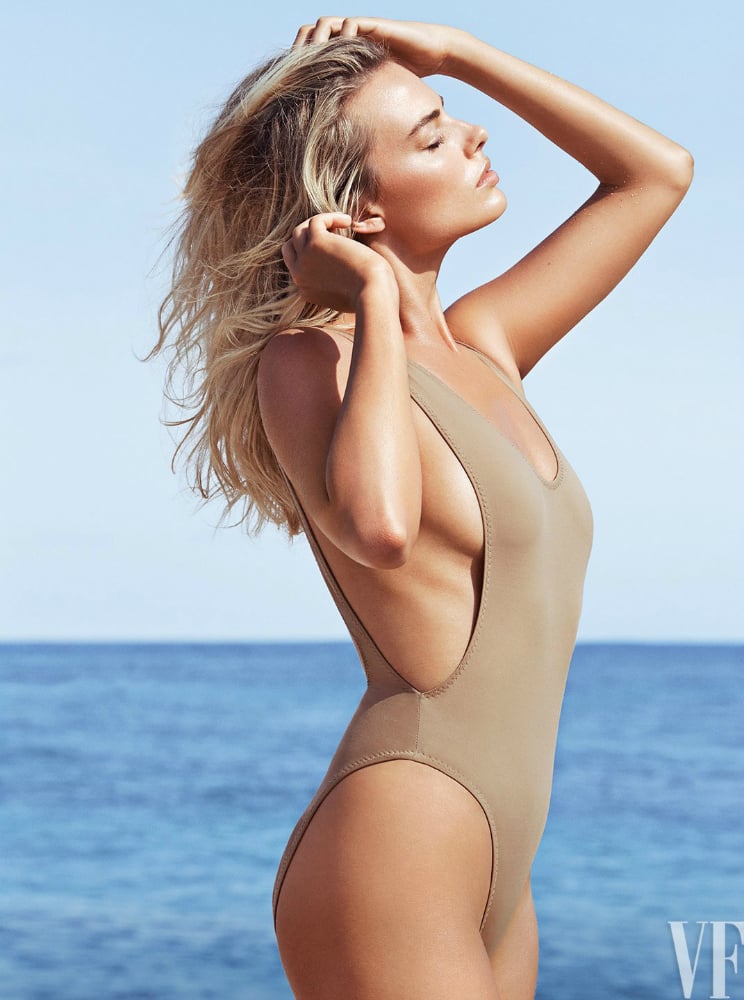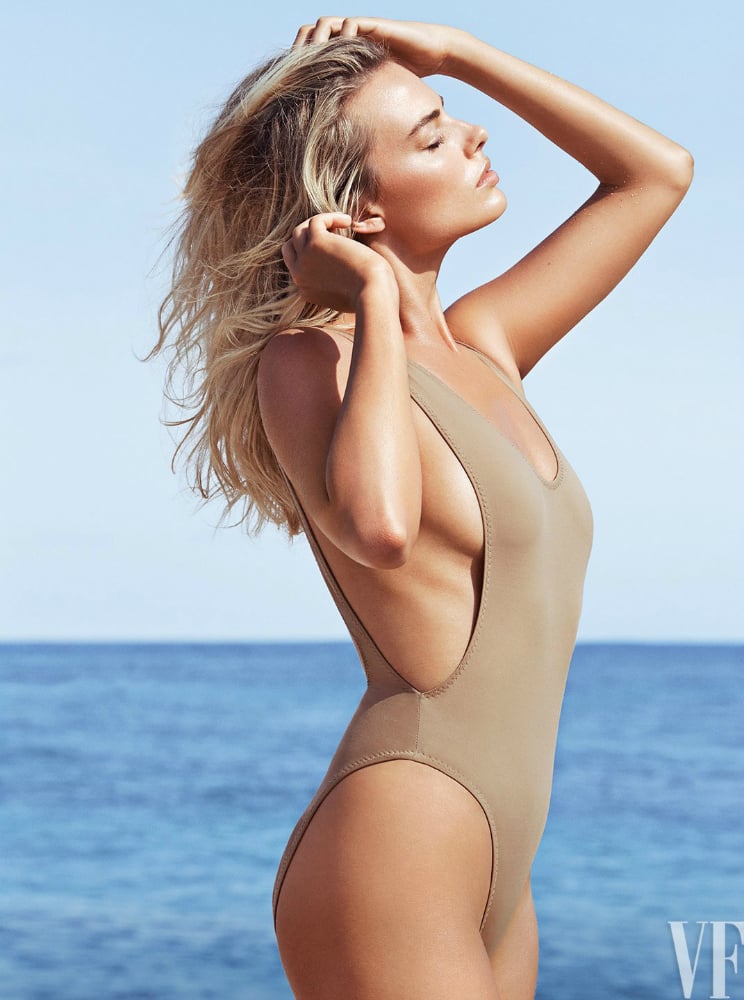 Aussie bombshell Margot Robbie is on the cover of the August issue of Vanity Fair looking every bit the blonde goddess that she is.
However, the accompanying story, "Welcome to the Summer of Margot Robbie," by Rich Cohen, has been widely criticized for insulting Australians and even being "creepy and lecherous." Yikes. Well, at least no one is criticizing the stunning images that ran with it.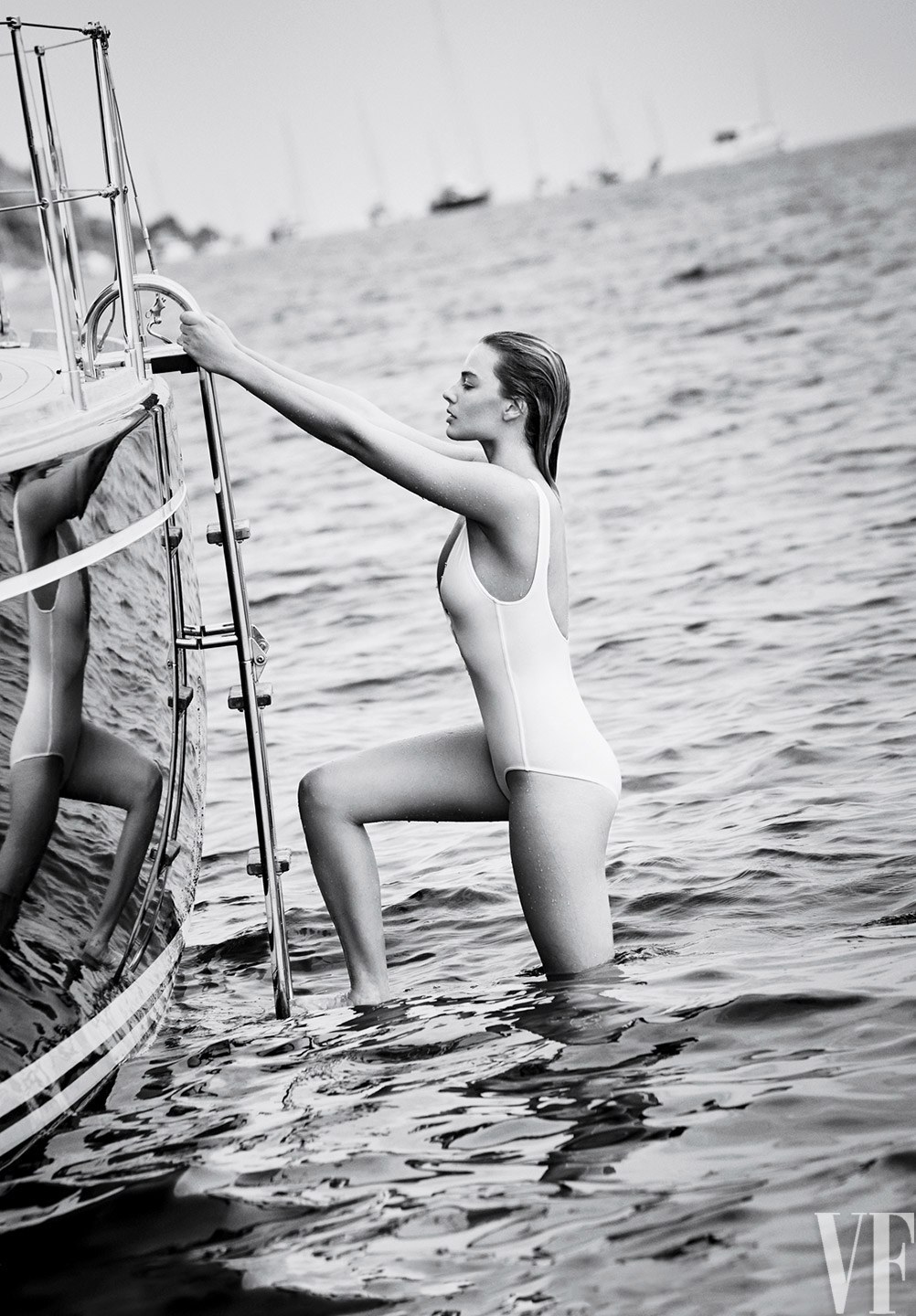 Looks great, right? Problem is, the accompanying article has definitely rankled a lot of folks, including Robbie's fellow Australians:
https://twitter.com/_AmyGray_/status/750825415531311104https://twitter.com/CameronAtfield/status/750820048617385985
Cohen has also been savaged on Twitter for the way he writes about Robbie, which some say overly sexualizes the admittedly very sexy Wolf of Wall Street star.
thanks @VanityFair for letting America's Greasiest Creepy Uncle profile Margot Robbie. it was illuminating if not for the reason you planned

— Patrick Cosmos (@veryimportant) July 6, 2016
https://twitter.com/rgay/status/750762148695912448
But clearly, some comments are being wrongly criticized for being "creepy," when they actually aren't all that horrifying.
"I don't remember what she was wearing, but it was simple, her hair combed around those painfully blue eyes. We sat in the corner. She looked at me and smiled." 
This? Totally normal. Was she supposed to frown?
"We sat for a moment in silence. She was thinking of something; I was thinking of something else." 
OK, it's perhaps not the most delicate way to phrase it, but this doesn't necessarily mean he's thinking about something sexual. But then again maybe Cohen was thinking about how sexy Margot Robbie looked sitting in front of him. Can you really blame him?
Then again, some comments actually were a little strange.
"She can be sexy and composed even while naked but only in character." 
???
"As I said, she is from Australia. To understand her, you should think about what that means."
Is Cohen saying he can't understand her because of her accent? Maybe hasn't watched that oddly riveting video where she explains Aussie slang.
"She is from Australia. To understand her you should think about what that means. She's upside-down like ninety percent of the time".

— Jo Thornely (@jothornely) July 6, 2016
While it's understandable that the story struck a nerve, it's also not the most offensive celebrity interview of recent times. It's not even that offensive, if you think about it.
Let's not forget that Margot Robbie is an absolute babe, and Cohen, who recently wrote for HBO's now-canceled Vinyl, was just a guy trying to keep his shit together in the presence of her undeniable greatness. (Though he's on his own with the Australian stuff).
Moral of the story? There's really no need to collectively lose our minds over the Vanity Fair story on Margot Robbie. Thank you and goodnight.