Watch Marilyn Manson and Johnny Depp Have a Devilish Orgy in Totally NSFW 'Say10' Video
"Don't call this art. This is a hard c*ck in a room full of vampires and the music."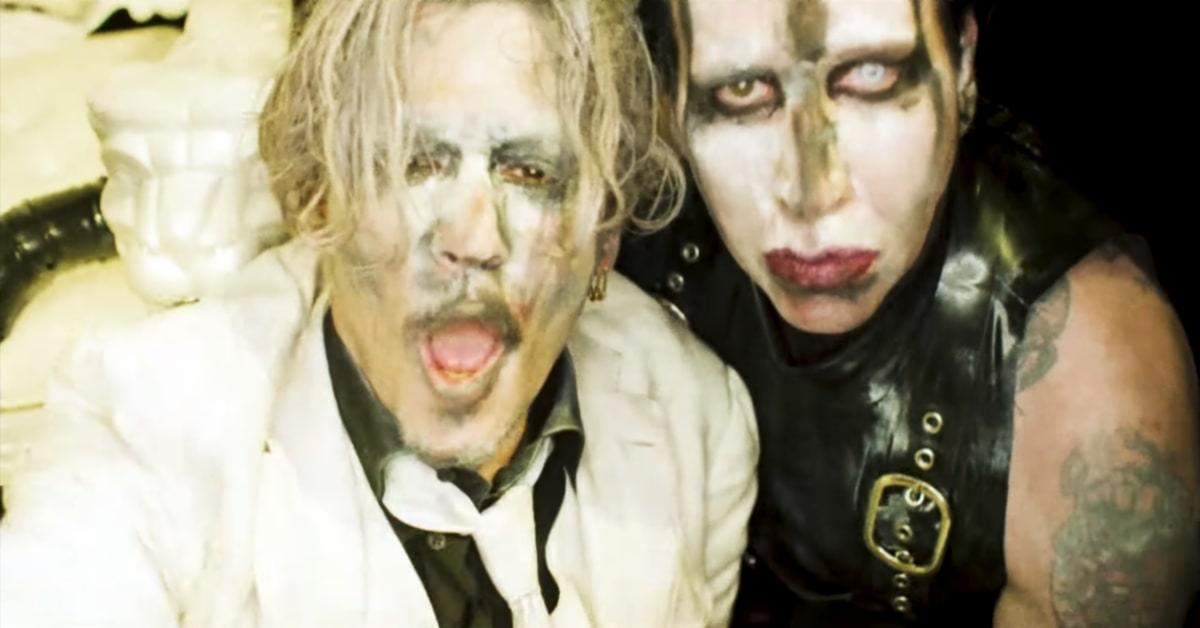 Image: YouTube/Marilyn Manson
Johnny Depp co-stars alongside goth rocker Marilyn Manson in the not-safe-for-work video for "Say10."
Directed by Bill Yukich, the video's unsettling imagery and lyrics depict a decidedly twisted rendition of Cain and Abel, an ancient biblical allegory. 
"Cocaine and Abel, I don't baptize whores /I'm a legend, I'm not a fable."   
The pair appears alongside a horde of nude women covered in crudely drawn satanic symbols. 
Other scenes show a woman masturbating as a demon claws at the tarp behind her.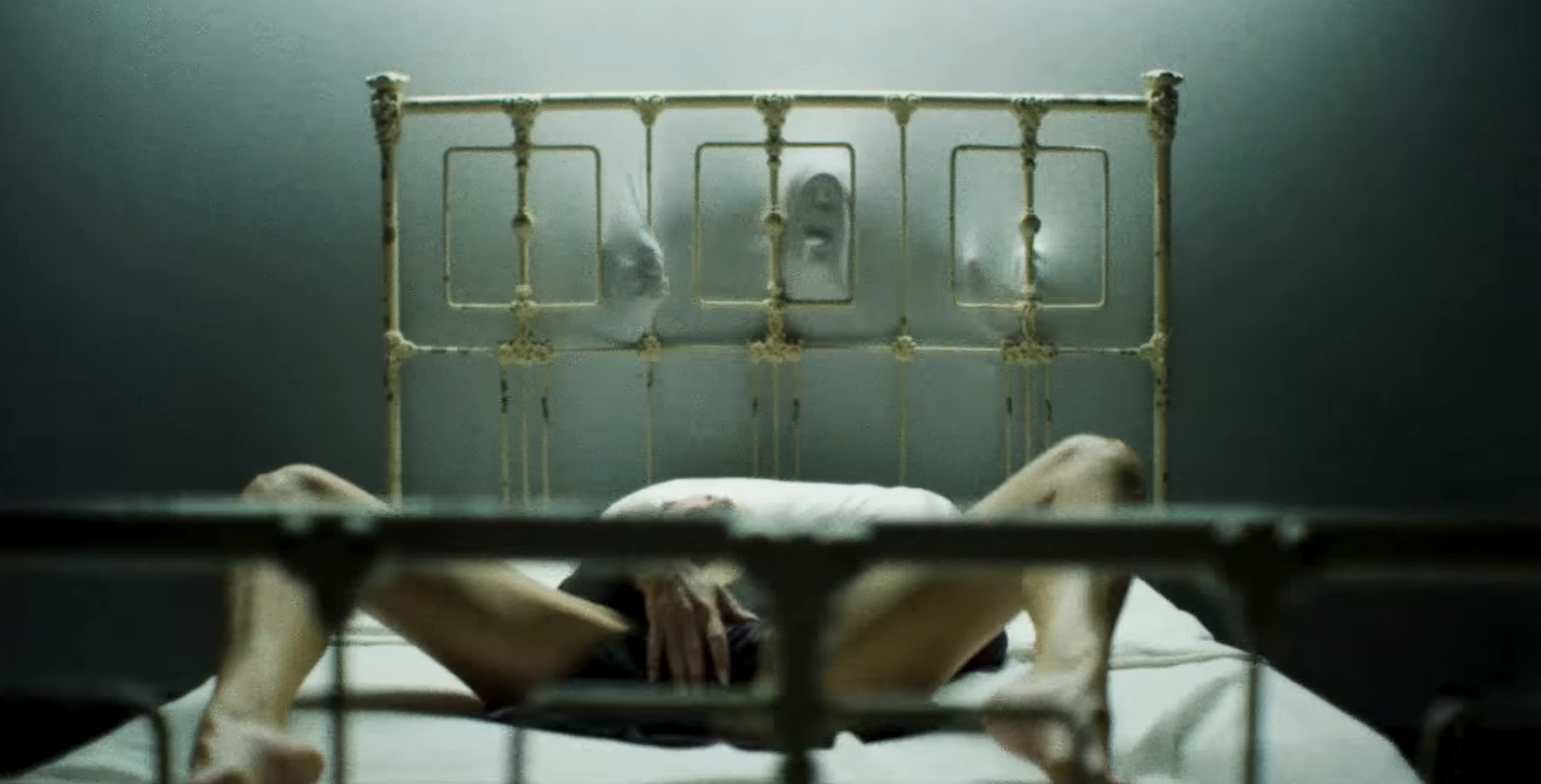 The Antichrist Superstar gave an equally provocative statement to Rolling Stone regarding the video. 
"After the balloons have all shriveled up and are swallowed in the puddles of puke and idealism, don't look to Me for sympathy," Manson said. 
"Don't call this art. This is a hard cock in a room full of vampires and the music, man. The music is My foul blood on your faces."  
"Say10" is the fourth track from Manson's tenth studio album, Heaven Upside Down. 
An on-stage accident forced Manson to cancel a chunk of the record's supporting tour, but he'll return to the stage October 15 at the Freaker's Ball in Grand Prairie, Texas.