Martin Scorsese Set to Produce a Gritty, Intense 'Joker' Origin Story
'The Hangover's' Todd Phillips will produce and direct.
(Warner Bros)
A new Batman spin-off that will tell the surely unsettling origin story of the Joker is reportedly in the works with Martin Scorsese producing alongside The Hangover's Todd Phillips. 
According to Deadline, Warner Bros and DC are still working through the film's initial stages. Phillips and 8 Mile writer Scott Silver are currently working on the script, and Phillips will also serve as the film's director.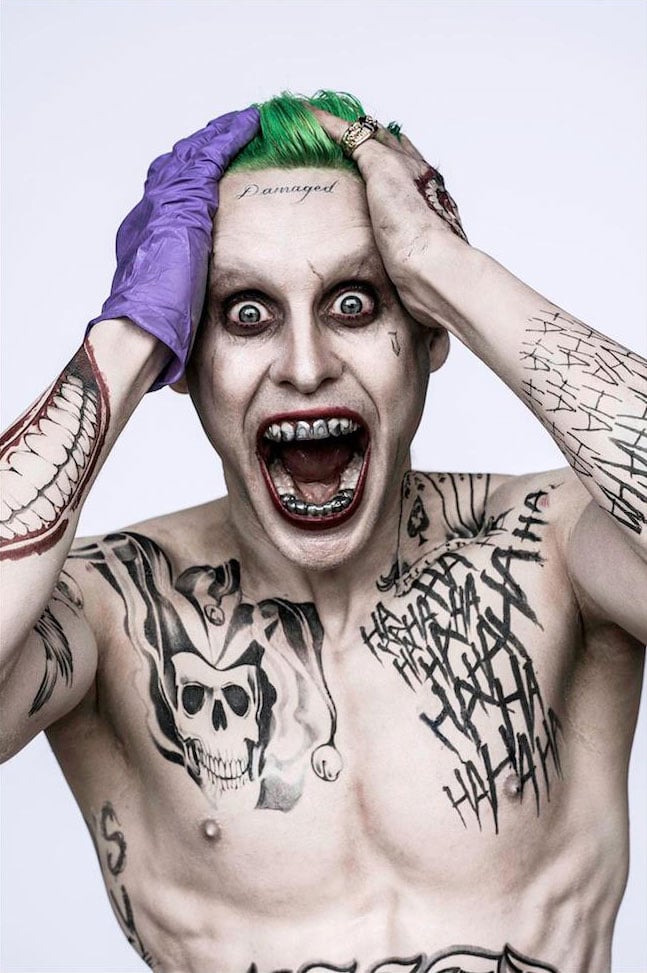 Instead of using classic superhero movie settings, the studio will tell the story with the feel of a "gritty and grounded hard-boiled crime film set in the early '80s." It sounds reminiscent of Scorsese films such as Raging Bull or Taxi Driver. 
As for details regarding the lead character, Deadline reports the intention is to make an entirely new version of Gotham's most deranged villain. 
The rough-and-tough backdrop would conceivably lend itself more to a Heath Ledger-like performance than, say, Jared Leto's. 
We'll just have to wait and see what they come up with, though with Scorsese involved we know it'll be pretty killer. 
h/t: Gizmodo