Marvel 'Insider' Leaks Plans For Marvel Phase Four Films, Possible Role For Keanu Reeves
Let's hope these rumors aren't totally bogus.
Marvel
Strange things are afoot in the Marvel Universe. A so-called "insider" has leaked info about what's next for the company behind the most successful superhero movies of all time to The Independent (via Brobible) and they are interesting, to say the least.
Even more interesting, a source—it isn't clear if it is the same person—tells MCU Cosmic that no less than Keanu "John Wick" Reeves is up for a role in The Eternals.
First, from The Independent, who cites mysterious insider "Roger Wardell," considered a reliable source because he had the inside line on Avengers: Endgame well before it was released:
[According] to Wardell, Marvel is developing Black Widow, The Eternals, Black Panther 2, Shang-Chi, Doctor Strange 2, Nova and Guardians of the Galaxy Vol 3. He adds that there are plans to make new Thor, Ant-Man and Captain Marvel sequels and suggests there could even be New Avengers, Young Avengers and Dark Avengers films. 
Whoa. If you're a Marvel addict, that's some pretty sweet rumor-mongering. If you also love Keanu Reeves, it gets better.
According to MCU Cosmic, Reeves "is being sought for a role in The Eternals, and negotiations are apparently underway already." However, he hasn't officially signed on and no one knows what role he might play. 
The Eternals, in case you didn't know, are a set of virtually immortal superheroes who, according to Digital Spy, "evolved from the same genetic ancestors as humans." They have super powers and inspired myths about ancient gods.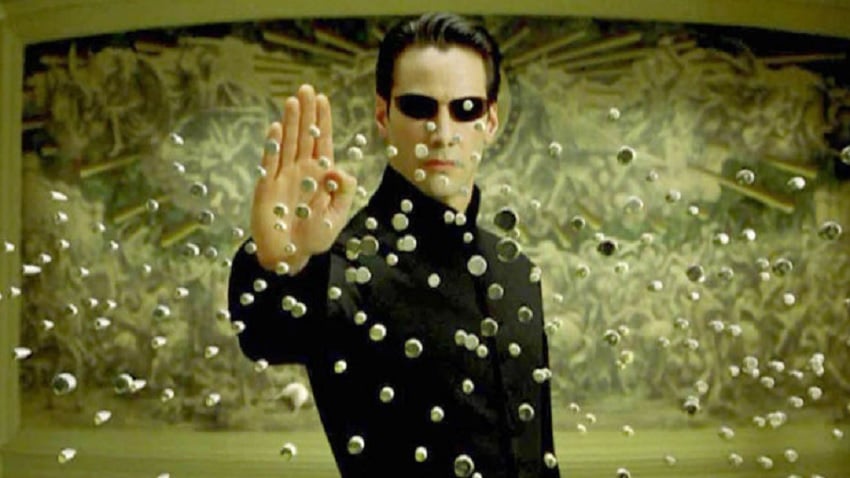 That sounds like a pretty good fit for the guy who played Neo. 
As far as these rumors' veracity, The Independent reports we'll likely learn how solid they are when Marvel president Kevin Feige appears at San Diego Comic Con in July 2019.