Watch the Seriously Violent First Full-Length Trailer for Marvel's 'The Punisher'
Only Netflix could get away with this.
https://www.youtube.com/watch?v=lIY6zFL95hE
Netflix has dropped its first full-length trailer for The Punisher, its sixth Marvel series to date.
But don't expect leftovers from what you saw of Frank Castle (Jon Bernthal) on Daredevil. This standalone series is punishingly brutal, and it pushes the limits of even Netflix's liberal standards.
The hardass new trailer, which gets a metal assist from a Metallica soundtrack, opens to Castle's family getting killed, setting him on a blood-stained, skull-cracking quest for revenge.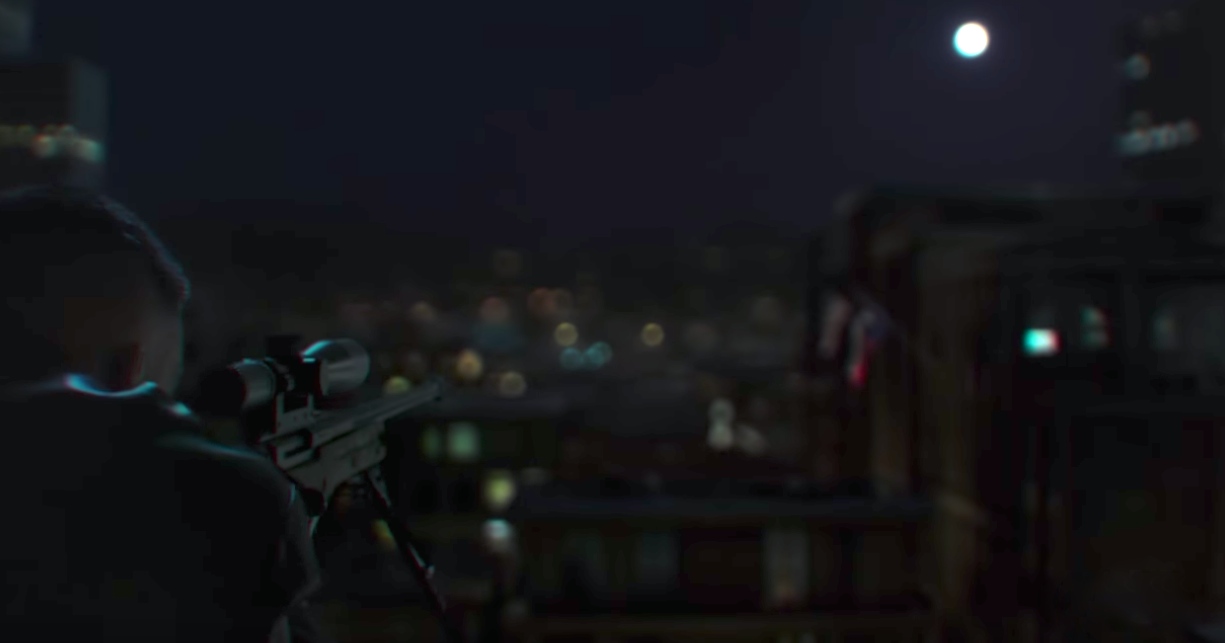 Per the official Netflix synopsis, this leads him down even darker paths: "After exacting revenge on those responsible for the death of his wife and children, Frank Castle uncovers a conspiracy that runs far deeper than New York's criminal underworld."
David Lieberman, a.k.a. Microchip, is by his side as his technology and weaponry master. Too bad some detectives, who are shocked to learn The Punisher is still alive, are hot on the trail.
The Punisher will premiere on Netflix sometime this fall. They're being jerks about it and not saying when.