Marvel's 'The Punisher' Final Trailer: Watch Bloody Season 2 Sneak Peek
"I dream about the Punisher every night."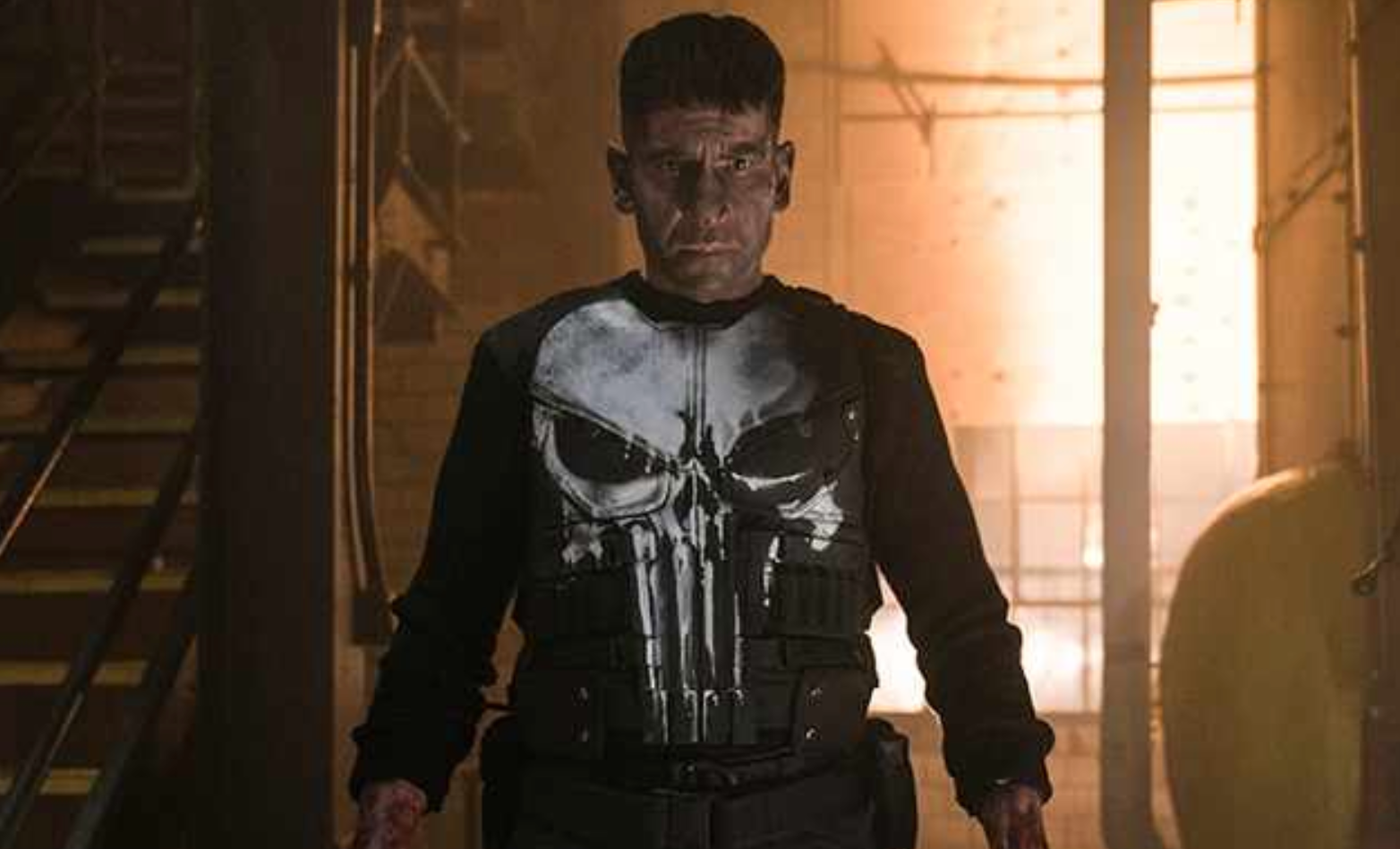 Marvel/Netflix
In the sometimes lighthearted Marvel Universe, The Punisher is a seriously grim character with an equally dark and bloody story. He's coming back for one more season on Netflix, and as the trailer above demonstrates, Jon Bernthal's deadly Frank Castle isn't dialing it back.
In fact, the body count looks set to skyrocket in season two, and scarred villain Jigsaw (Ben Barnes) is out for some vengeance of his own.
In one shot we overhear Jigsaw saying, "I dream about the Punisher every night." Then a cut later he says "He thinks he has the right to judge me." 
Jigsaw, once Castle's friend Billy Russo, says he wants The Punisher "to feel what I felt."
There is a question as to whether we'll get to learn if Jigsaw makes good on his threat. Netflix cancelled Iron Fist, Luke Cage and Daredevil, and that obviously leaves doubt as to the fate of other Marvel shows like Punisher and Jessica Jones. 
Keep your fingers crossed, your ammo dry, and hope we find out who's up for punishment in season two.