Matt Harvey Nearly Missed Opening Day Because He Held His Pee for Too Long
The ace starter needs to become a better reliever.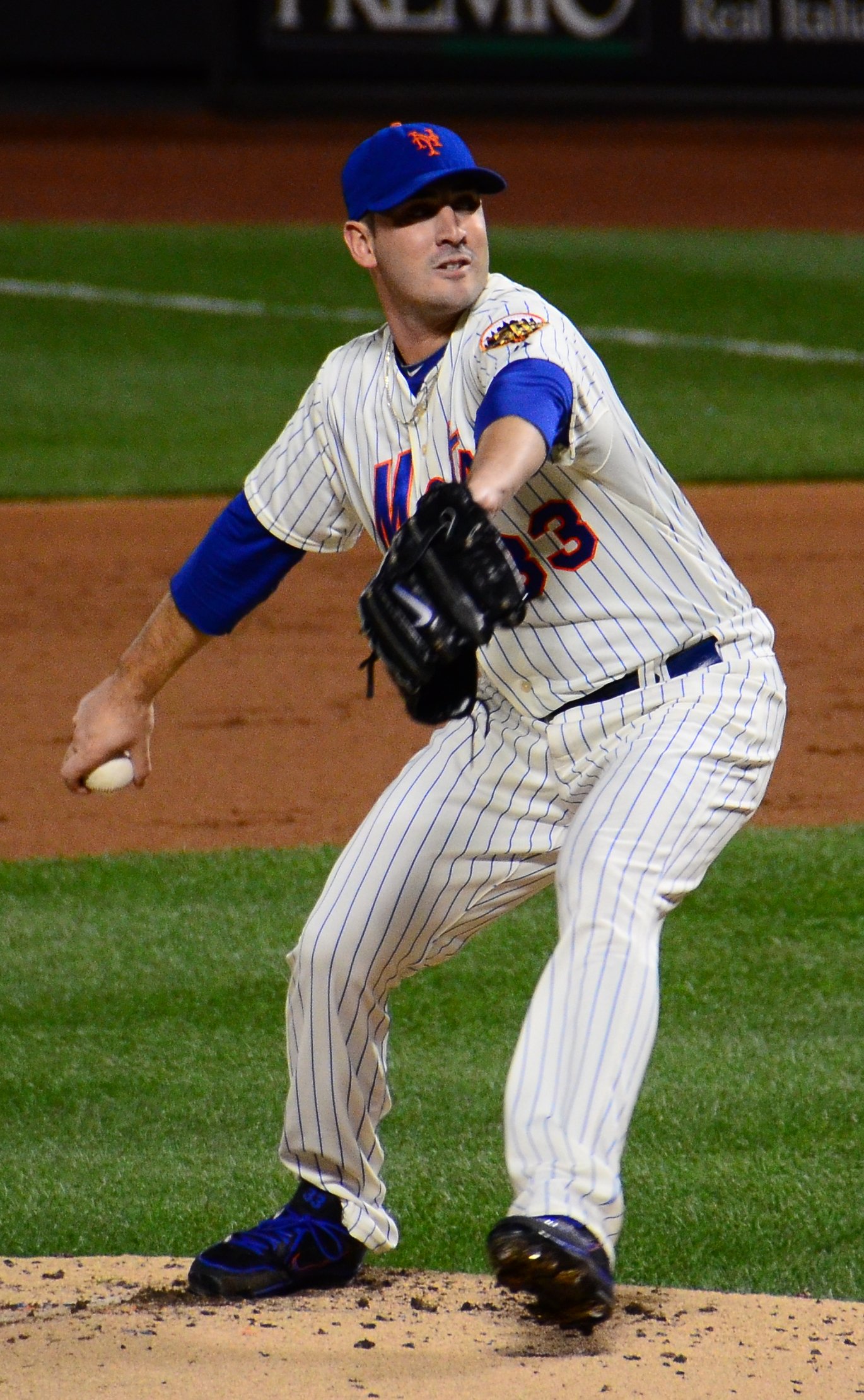 Monday afternoon, the New York Mets made a mysterious and, for Mets fans, foreboding announcement. Stud starting pitcher Matt Harvey had a "non-baseball medical issue" that could cause him to miss his opening day start. And the team said nothing more.
Imaginations ran wild, but there were no leaks. The ailment remained shrouded in mystery until Harvey cleared everything up Tuesday morning. "I guess it started with a bladder infection that created a blood clot in the bladder. Passed it yesterday," he said Tuesday morning at the Mets spring training facility. "We had a little procedure done this morning just to go in and check the bladder and everything was clear."
There's not much amusing about Harvey's infection. But the reason it flared up? That's golden. "I guess the main issue is I hold my urine in for too long instead of peeing regularly," he said. "I guess I have to re-train my bladder to use the restroom a little bit more instead of holding it in."
And they say today's athletes just play the game for money. Not Harvey. He's like a nine-year-old bursting with Code Red who can't pull himself away from Call of Duty long enough to empty his bladder. That enthusiasm, along with his ridiculous pitching arsenal and this story, which will forever link him to pee, cements Harvey as the Mets unquestioned number one starter.