Join Maxim and Players' Tribune For The Ultimate Players' Night Out At The Maxim Masquerade Experience
The hot Halloween bash features killer cocktails from Jack Daniel's, music from MICK and DJ Spade, and a special surprise performance.
BrandFire
Now's your chance to score tickets to the hottest Halloween bash of 2019.
For the first time ever, Maxim and The Players' Tribune have teamed up to host the hottest Halloween bash of 2019. Athletes, models, artists and a few hundred lucky VIP guests are turning out for the black and white masquerade party on Tuesday, Oct 29 at soon-to-open hotspot Mister French on the Bowery in downtown Manhattan.
Guests will experience a sneak peek of Mister French, the latest venue opening this fall at 218 Bowery by Redefine Hospitality, the dream team lead by Nicholas Semkiw and Steven Mazzuca with David Burke serving as culinary director.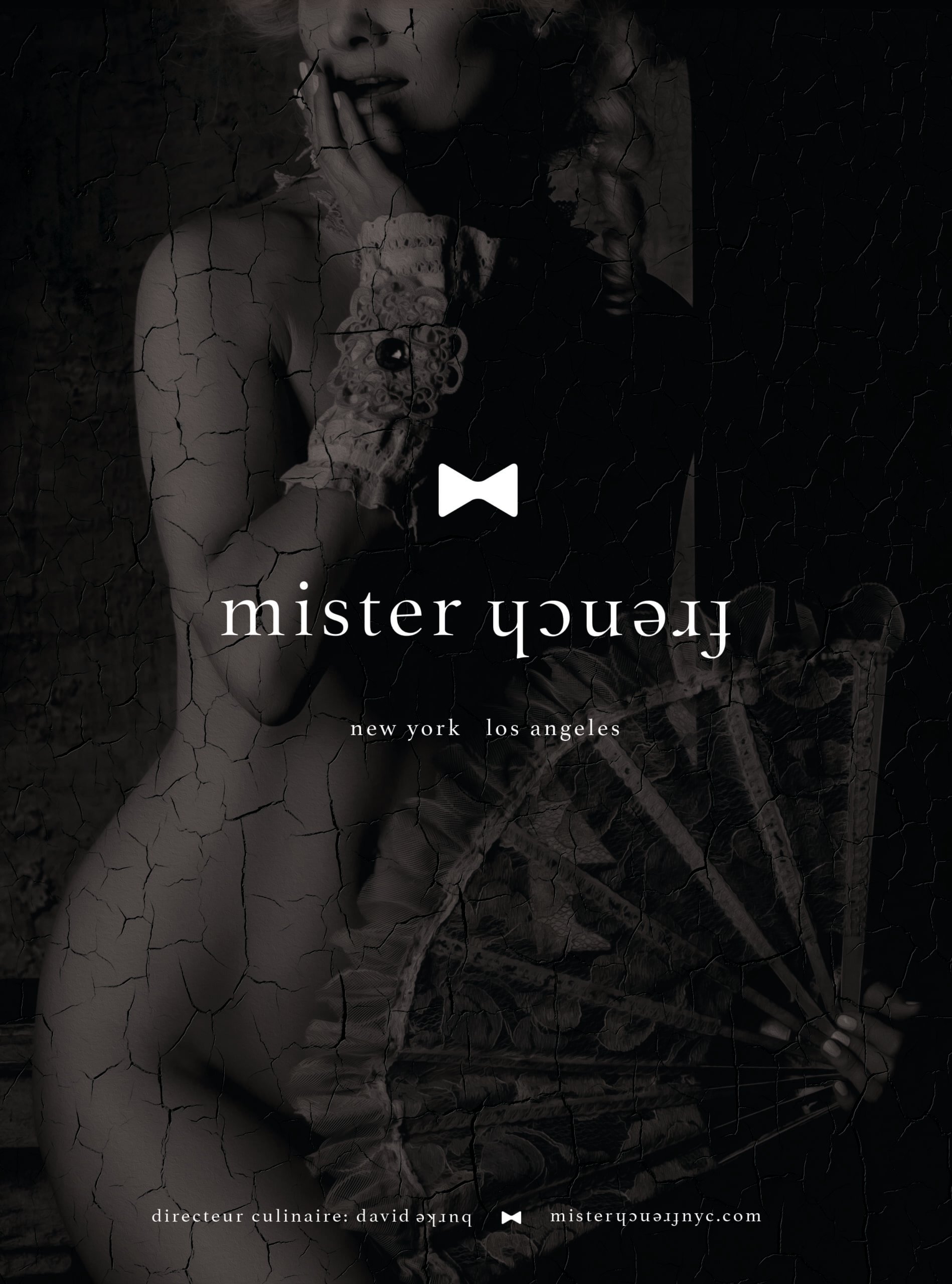 Jack Daniel's will debut the new Jack Daniel's Tennessee Apple Whiskey among other Jack Daniel's expressions including Jack Daniel's Old No.7, Jack Fire and Jack Honey at the masquerade party. Mister French cocktail guru Steve Mazzuca is creating specialty seasonal beverages for the bash: the classic Goldrush featuring Jack Daniels Old No.7 Tennessee Whiskey and the Applejack Sparkler built on the Jack Daniels Tennessee Apple Whiskey flavor profile. Here's how to make them: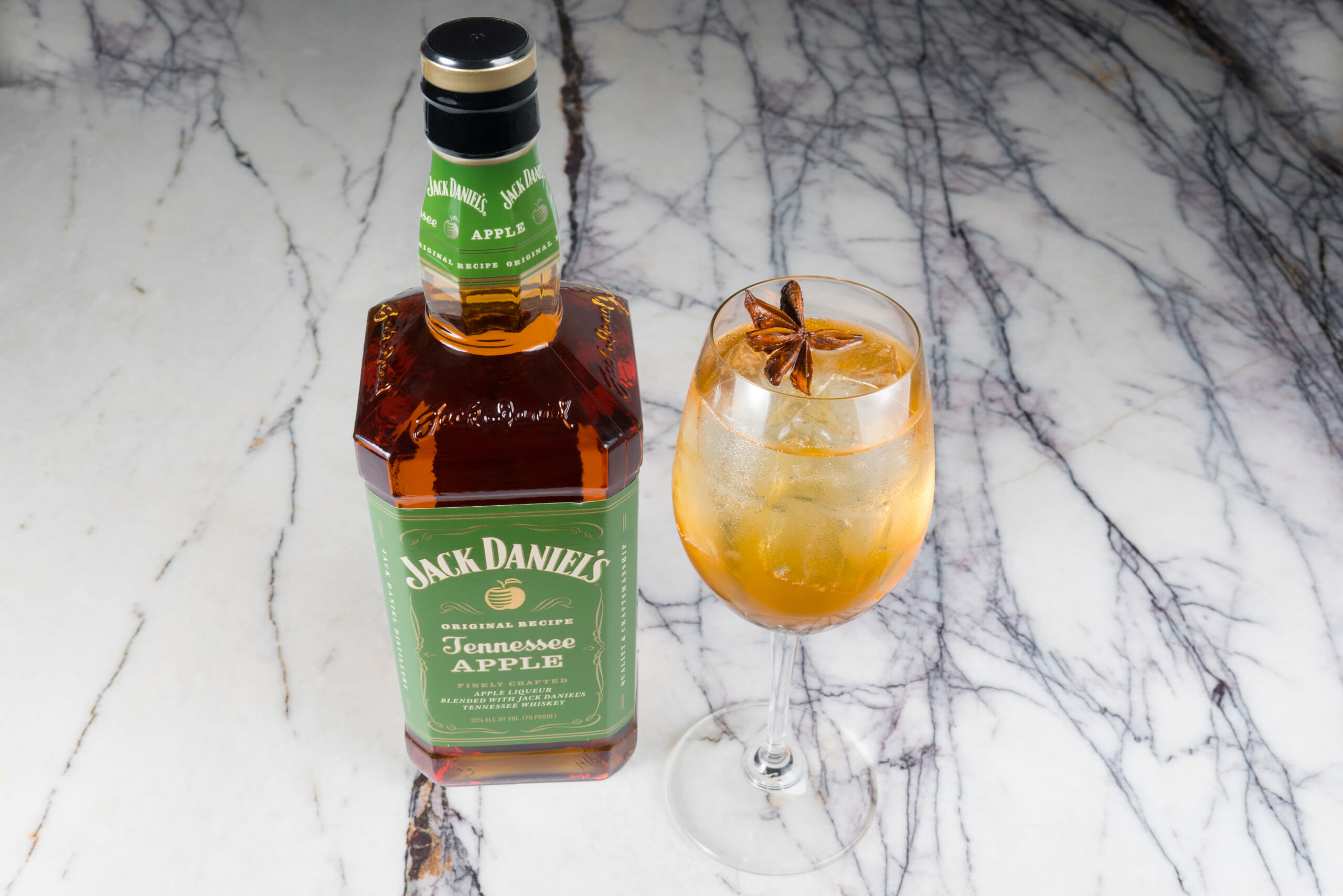 The Goldrush
1 1/2 oz Jack Daniels Old No.7 Tennessee Whiskey
3/4 oz Fresh Pressed Lemon Juice
3/4 Wildflower Honey
1 dash of Angostura bitters
Shaken and strained over fresh ice in Rocks Glass
Garnish with a Lemon Twist
The Applejack Sparkler
1 1/2 Jack Daniels Tennessee Apple Whiskey
1/8 Housemade Apple, Lavender and Peppercorn syrup
2 dashes of Lavender bitters
2 oz Brut Champagne
Served in Wine Glass over ice
Garnished with 1 piece of Star Anise
Readers are invited to make the Jack Daniel's recipes at home with a $5 OFF on your first order on Drizly throughout October and November 2019. (Must be 21+)
Check out this video on how to make Steve Mazzuca's Goldrush cocktail featuring Elvis Rosario from Mister French.
" tml-render-layout="inline
Good Luck Dry Cleaners, the highly sought-after speakeasy gallery led by artists Phil Reese and Jeremy Penn, will be creating their trademark signature details throughout the event spaces including a secret installation experience below Mister French to surprise and delight partygoers.
Guests will be treated to epic night of party music vibes curated by MICK and DJ Spade. Plus, a special surprise performance.
Presented by Maxim, The Players' Tribune, Mister French, Good Luck Dry Cleaners and Jack Daniel's, Players' Night Out at the Maxim Masquerade takes place at Mister French on October 29.