Take Flight With the 6 New Recruits Joining Tom Cruise in 'Top Gun: Maverick'
They feel the need—the need for speed.
Paramount Pictures
As Pete "Maverick" Mitchell, Tom Cruise is an older, wiser hotshot pilot still primed for taking the highway to the danger zone in Top Gun: Maverick. 
Even rebels grow up, though, and in the upcoming, long-overdue sequel to Cruise's massive 1986 hit, Mitchell has gone from brash young naval aviator to seasoned mentor and flight instructor. Here's Paramount's official synopsis:
After more than thirty years of service as one of the Navy's top aviators, Pete "Maverick" Mitchell (Tom Cruise) is where he belongs, pushing the envelope as a courageous test pilot and dodging the advancement in rank that would ground him.

When he finds himself training a detachment of Top Gun graduates for a specialized mission the likes of which no living pilot has ever seen, Maverick encounters Lt. Bradley Bradshaw (Miles Teller), call sign: "Rooster," the son of Maverick's late friend and Radar Intercept Officer Lt. Nick Bradshaw, aka "Goose".

Facing an uncertain future and confronting the ghosts of his past, Maverick is drawn into a confrontation with his own deepest fears, culminating in a mission that demands the ultimate sacrifice from those who will be chosen to fly it.
Cruise himself hasn't lost a step when it comes to doing some death-defying stunt work to make a movie like this, either—he put his very real pilot skills to work. 
Director Joseph Kosinski told Entertainment Weekly that for a scene featuring Cruise doing "some extreme low-altitude flying," the production "had to get special permission from the Navy." 
Kosinski continued, "It was one of the most extreme aerial sequences that we could come up with. Also, getting to do a real launch off a carrier and a real landing on a carrier — no one else has been able to ever do that in a movie before. Tom got to fulfill every kind of aviation dream that he had."
Below, check out new photos of the younger pilots Cruise's daring captain trains for their one-of-a-kind mission. 
Top Gun: Maverick hits theaters on June 26, 2020.
Monica Barbaro as "Phoenix"
Jay Ellis, "Payback"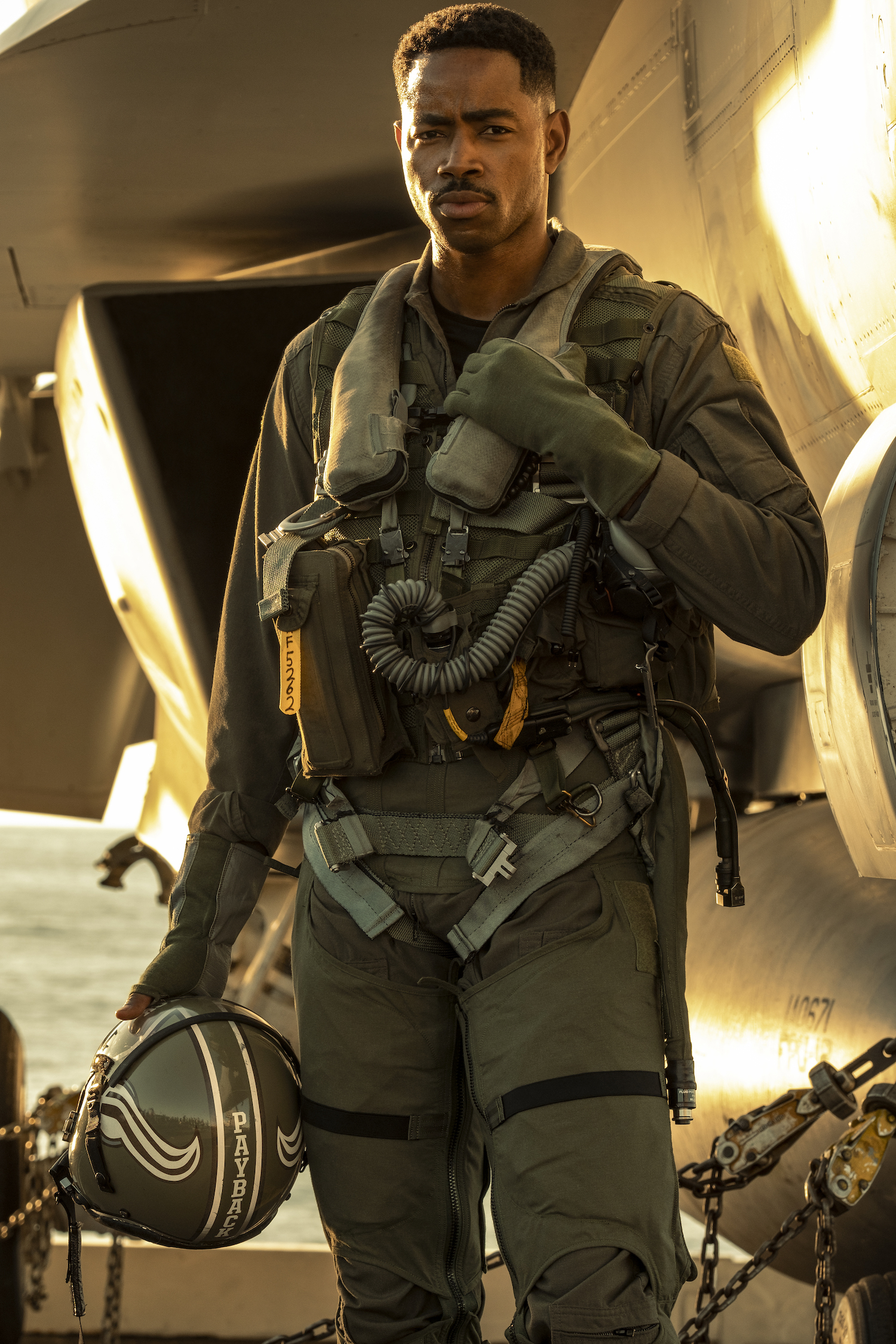 Glen Powell as "Hangman"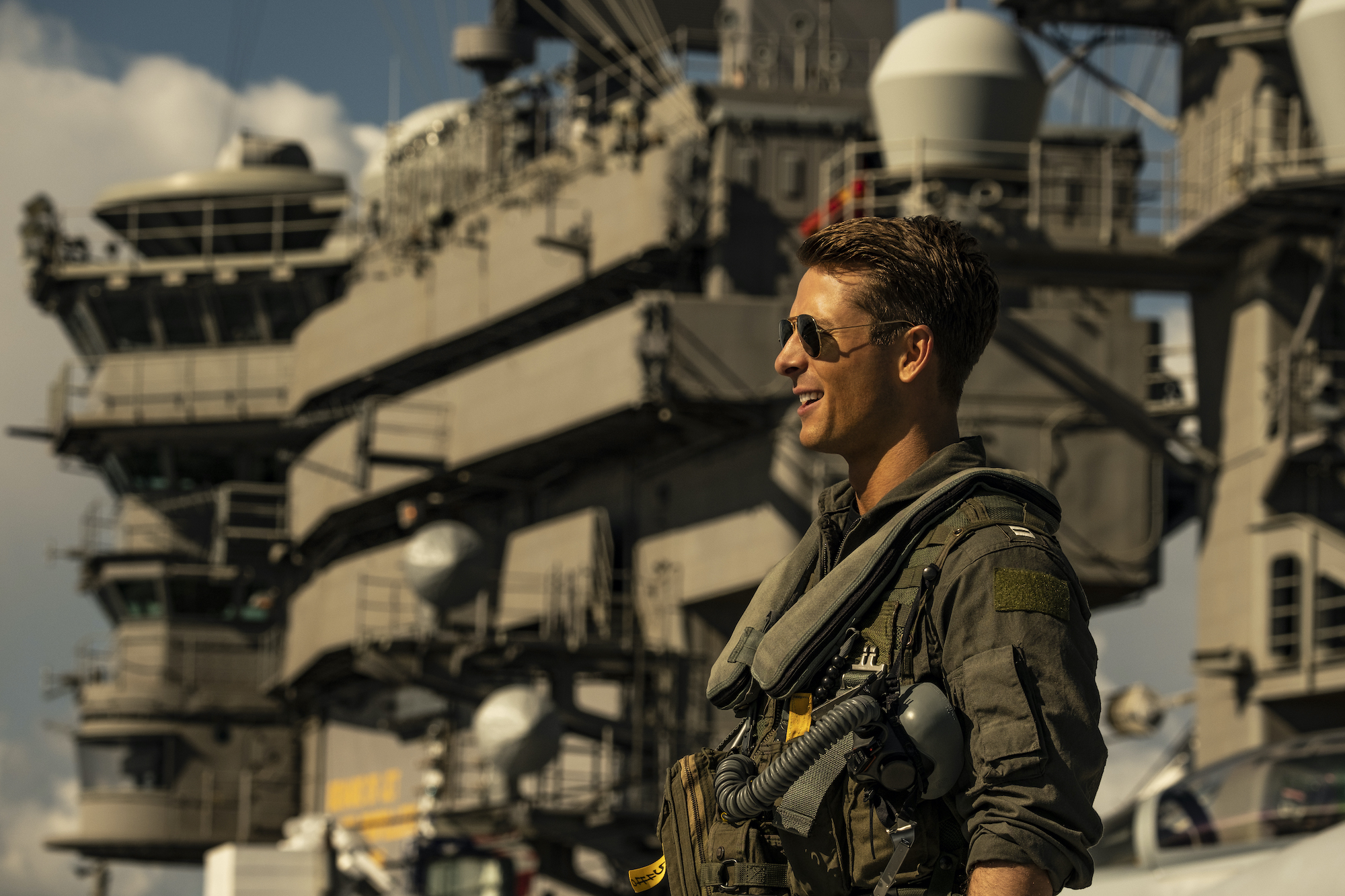 Lewis Pullman, "BOB"
Danny Ramirez as "Fanboy"
Miles Teller, "Rooster"