Meet Lingerie Model and Twitch Gamer Paulina Shafir
She's not your typical "Apex Legends" streamer.
Photographer Ben Tsui is back with more striking images of L.A.-based beauties, and this time his subject is model, actress and diehard gamer Paulina Shafir.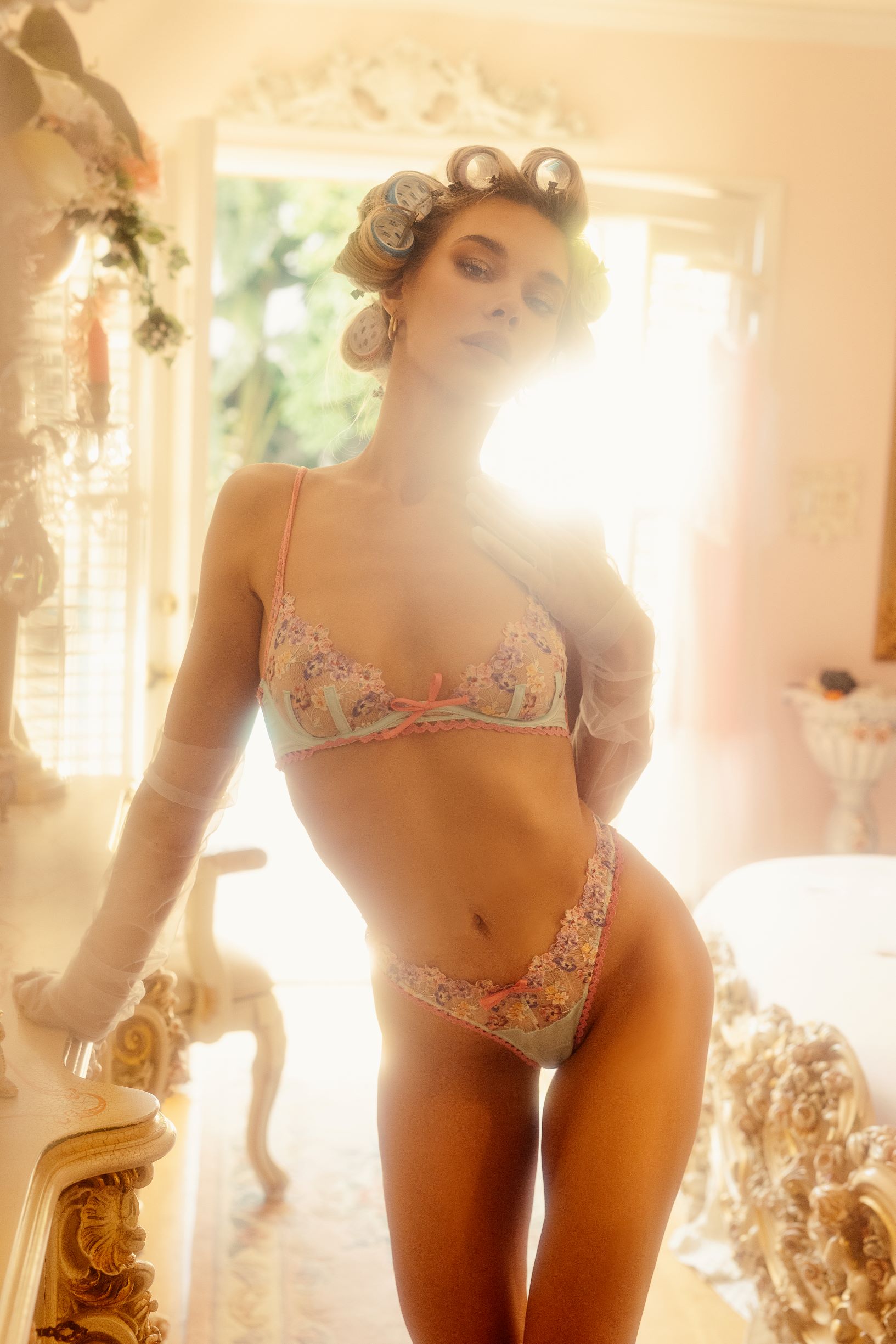 The Russian-American stunner may be donning timeless lingerie bodysuits by For Love & Lemons and La Perla around a Victorian-style estate in these images, but Shafir has a fully contemporary side hustle as a streamer on Twitch, where she often plays Apex Legends with her cat, Zelda, by her side.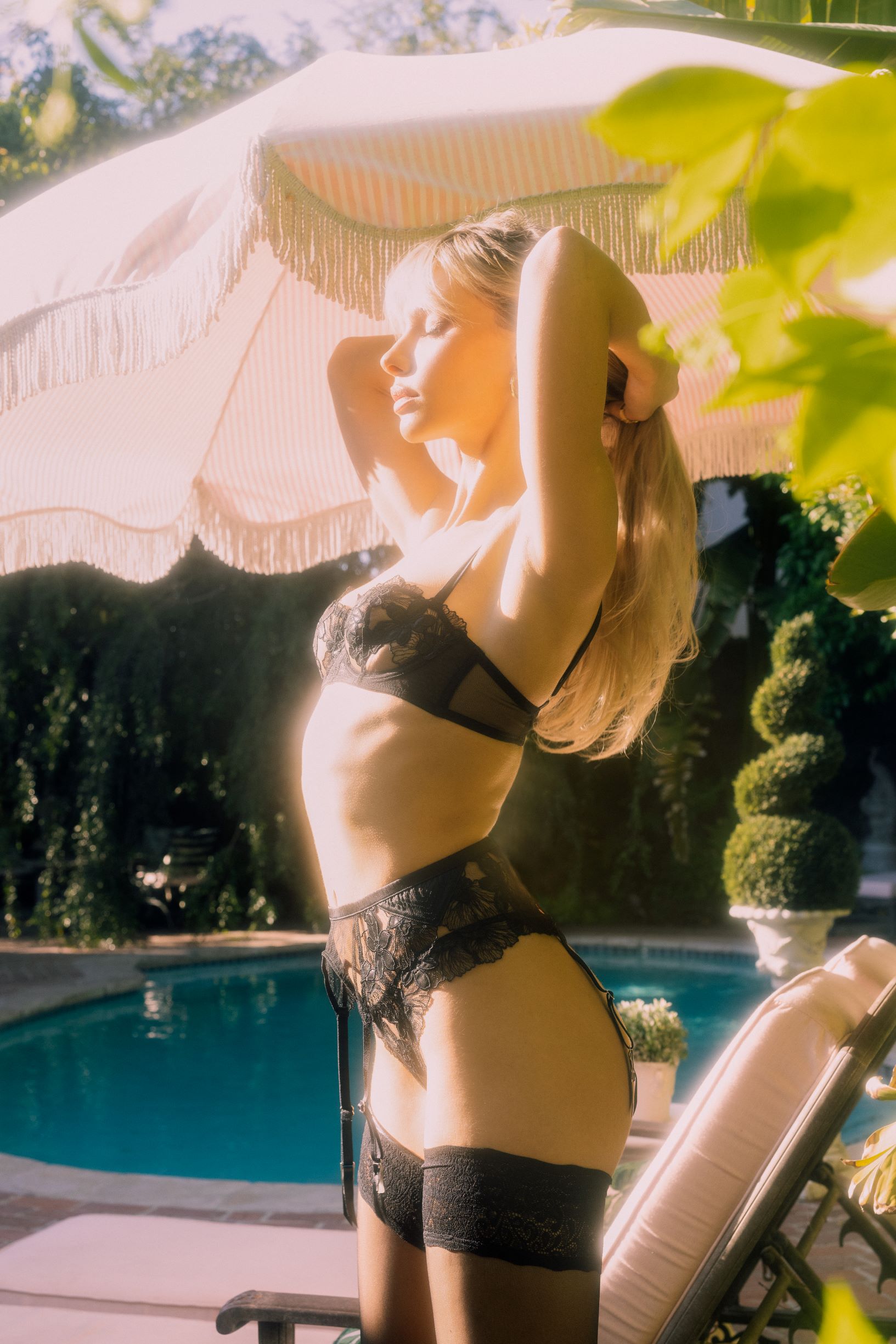 Head to either Shafir or Tsui's Instagram pages to see more. Here's a sampling of what to expect: 
https://www.instagram.com/p/CMC2ZpXlQQqhttps://www.instagram.com/p/CN8tepkFnSdhttps://www.instagram.com/p/CEkC73npVDIhttps://www.instagram.com/p/CN6HnrqlSa6https://www.instagram.com/p/B3ah9RLBgybhttps://www.instagram.com/p/CMN9S0bFX8K