Meet Rising Brazilian Model Cindy Mello
The stunning South American export is killing it as the face of a Brazilian bikini brand.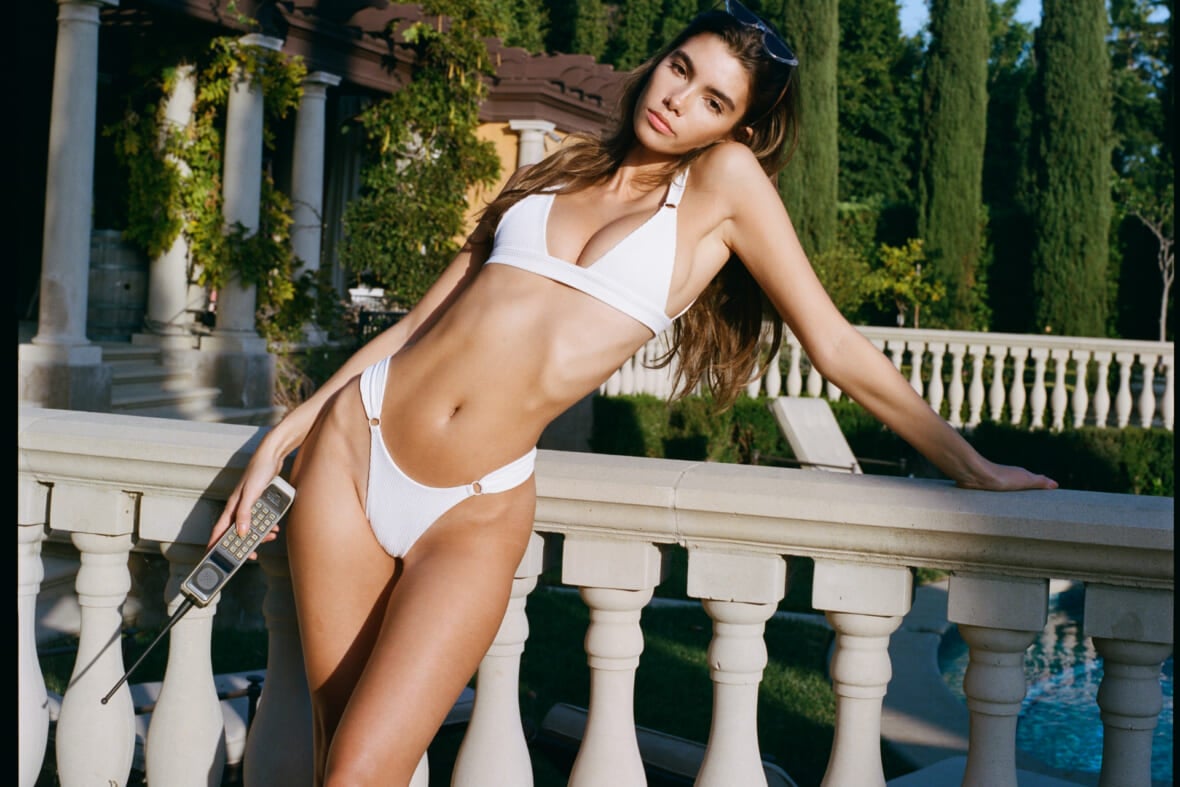 It's been too long since we last checked in with Cindy Mello, and the Brazilian beauty's star has grown brilliantly in the interim.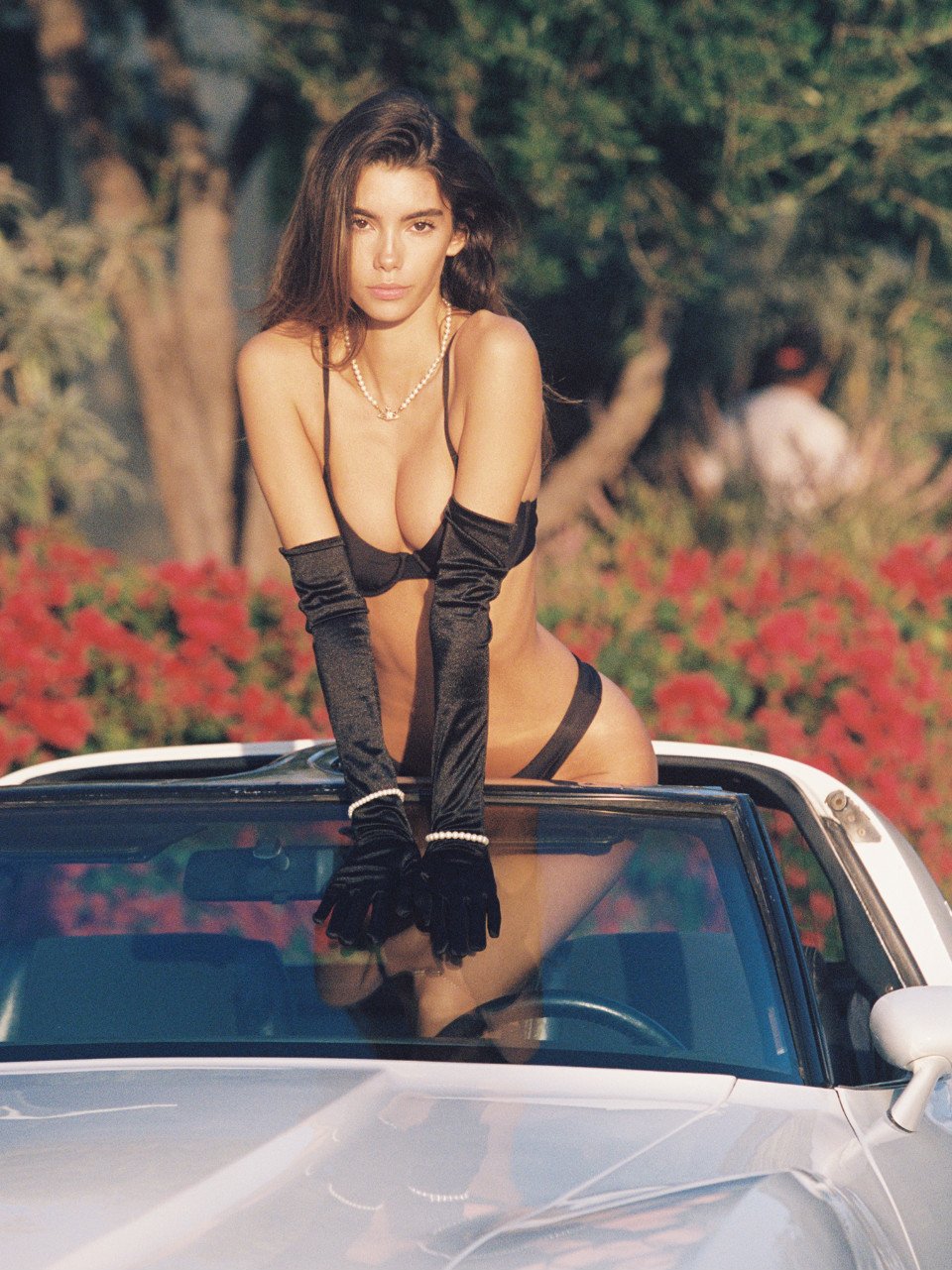 Upon our first introduction years ago, the stunning South American export had just broken into the industry with a part alongside Pamela Anderson in a Missguided fashion campaign.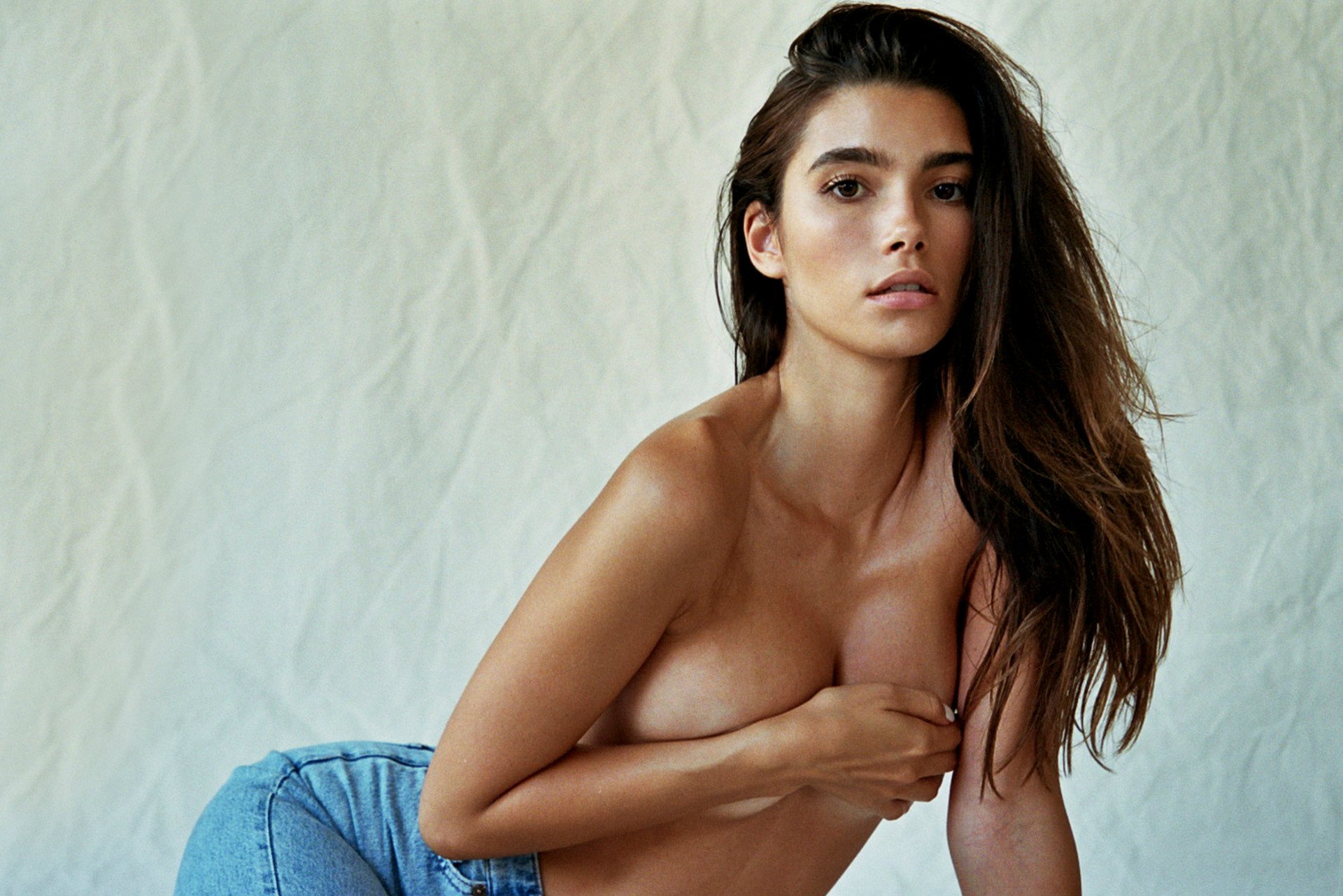 Not only is Mello now the face of her own retro-inspired Brazilian swimwear brand—Mello The Label—her resume boasts big names like Dior, Victoria's Secret, Fendi, and Jimmy Choo.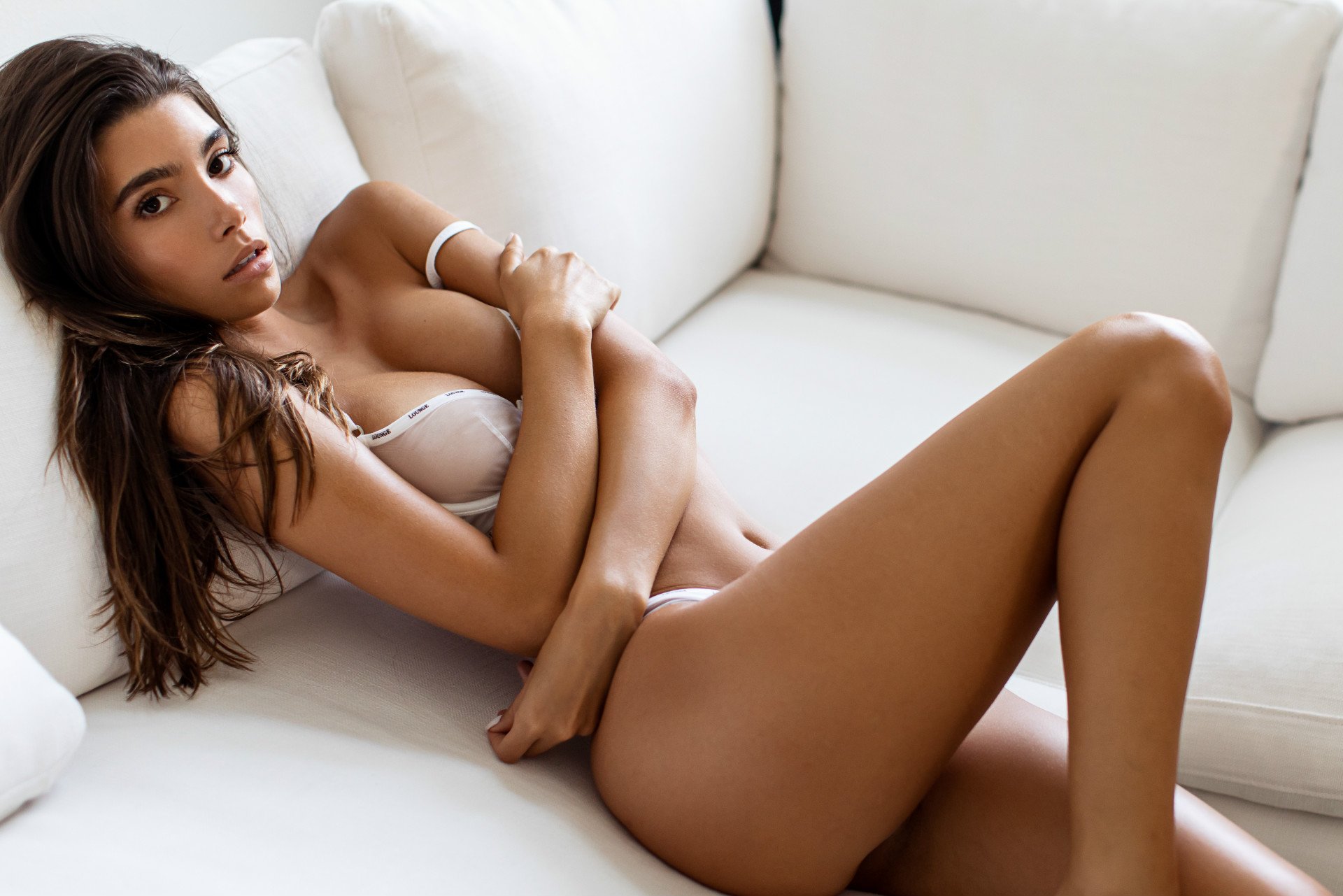 Not to mention, Mello has attained an impressive 1.3-million following on Instagram, and she selflessly works with Yamba Malawi, a nonprofit dedicated to helping the impoverished youth of Malawi.
After enjoying the pics above, see more of Mello via these Instagram selects: