Meet Rising Model Brittany Burke
Since making her runway debut for Calvin Klein, the stunning Detroit native seems destined for stardom.
The road to success is paved with failure… for some. Others, like Brittany Burke, seem born to hit it big from the jump. The Detroit native's mother, whose own journey culminated in spokesmodel work for Ford, had clearly seen something special in her daughter before she secretly submitted photos to Chicago's venerated Select Model Management. Burke was signed by the agency the day she made an in-person appearance.
That early success was not a happy chance, but a harbinger. Burke would soon find herself among a crowd of hopefuls all arduously vying to land a New York Fashion Week booking with Calvin Klein. "I remember running around from place to place, casting to casting," she recalls. "I was exhausted and passed out on the bed when I arrived home. But my mind was set; all I wanted was to book Calvin Klein, though I never dreamed it would happen."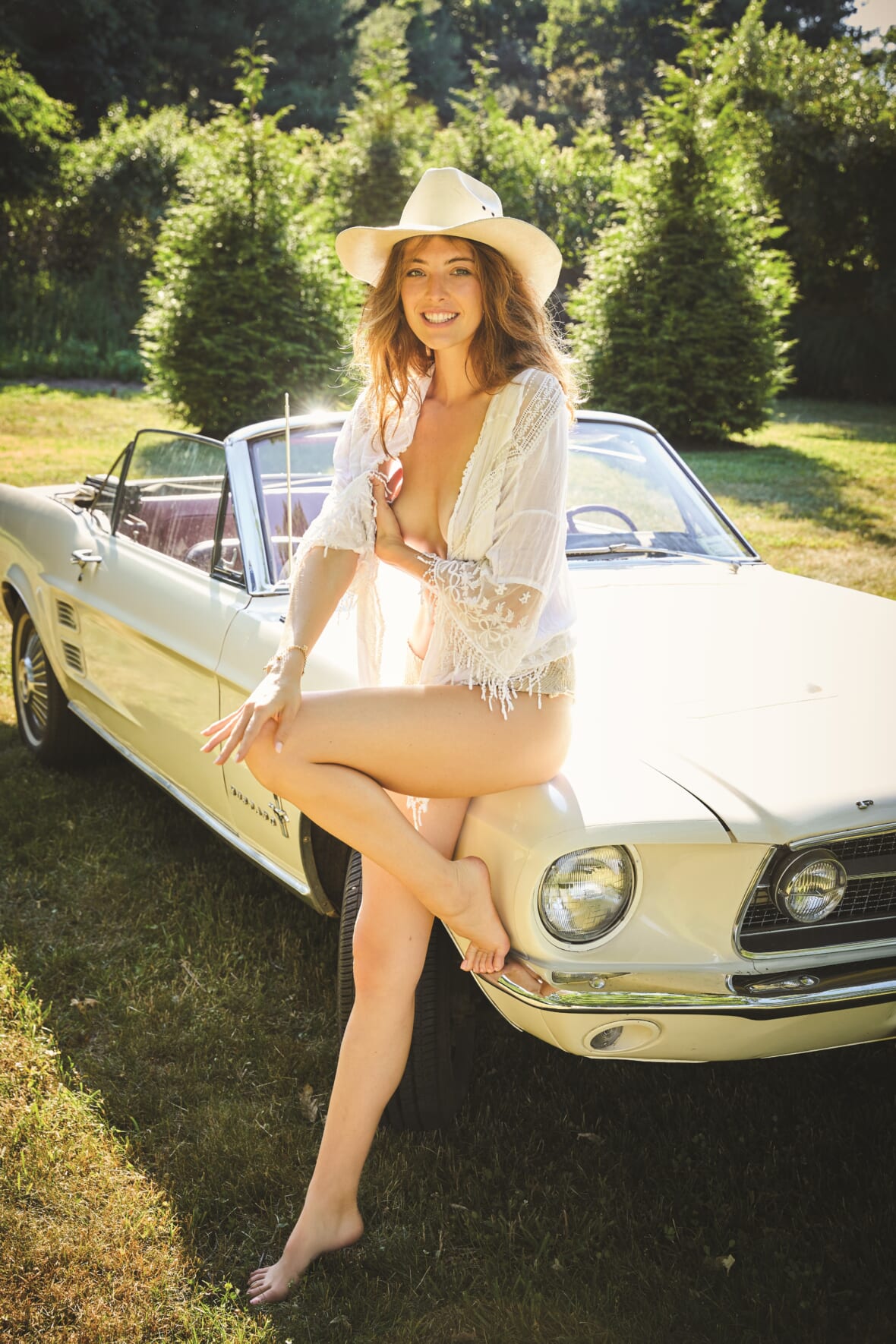 On the day of the casting, Burke waited eagerly to audition for Calvin Klein's directors. She was one of a roomful, then a handful, then a few. Her "angelic" agent at the time approached with a somber look…only to pull a fast one and report she'd be walking for the preeminent fashion label at NYFW and close the show. Not bad for Burke's first runway experience.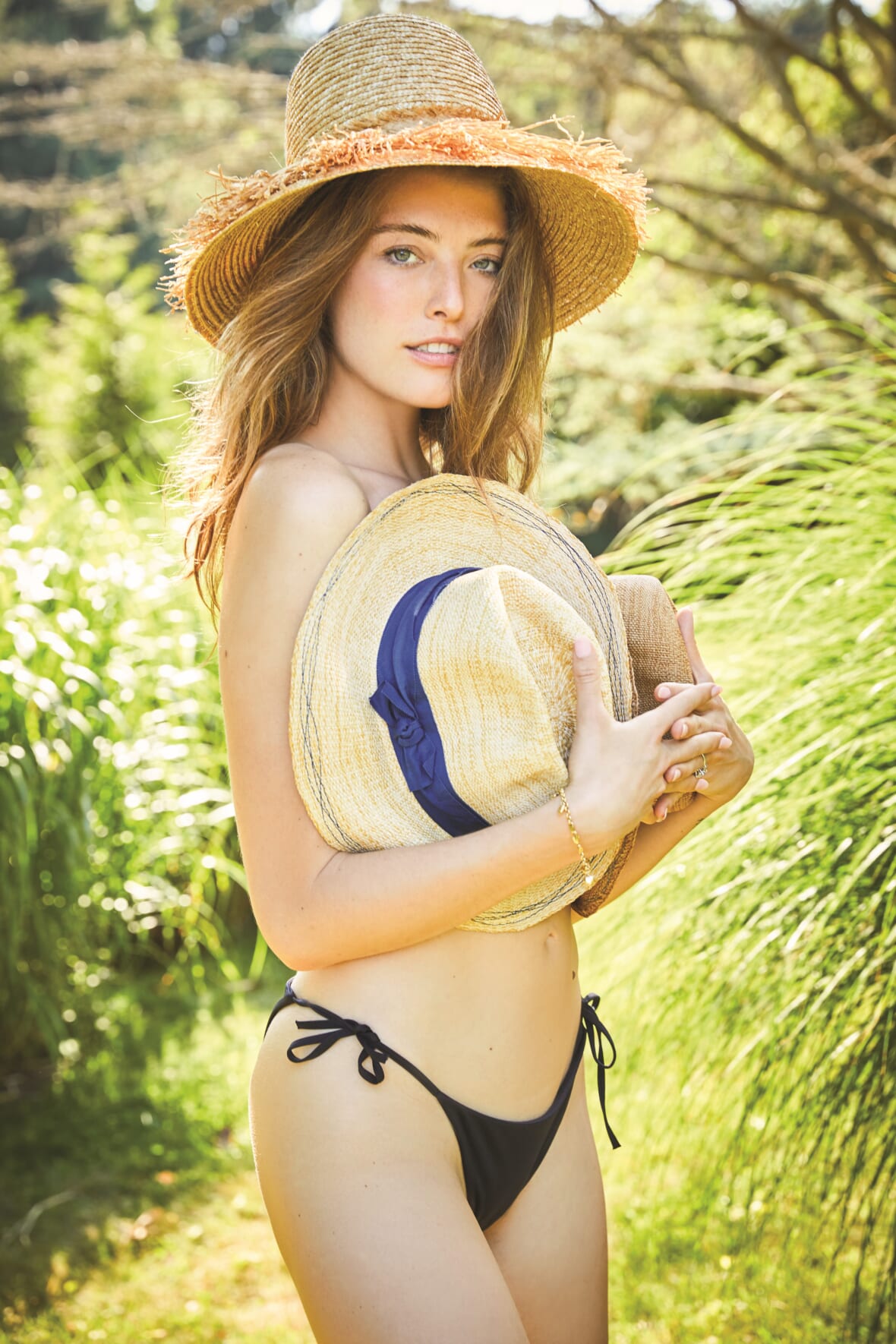 "Then was the fitting process, where the clothing was tailored especially to my body, meaning I was one of their exclusive models. I worked one-on-one with legendary designer Francisco Costa and it was incredible."
As Burke was exiting Calvin Klein HQ after a long day of fittings, a scout flagged her down with a fortuitous opportunity: a meeting with none other than Ralph Lauren. "The scout took me into this room of models who were all in beautiful, beaded, burlesque couture gowns. Ralph walked out, shook my hand, and told me to try on a dress and heels. I walked for him in his studio. I'll never forget that day."
Burke went on to model for Ralph Lauren online—Victoria's Secret and Dior are other dream jobs. Her portfolio is bolstered with spreads for the likes of Vanity Fair and Marie Claire. Over 233,000 Instagram followers are transfixed by Burke's classical beauty, whether it's showcased in an arty, lingerie-clad magazine photo or a silly behind-the-scenes clip. But it's not the brands she's posed for or the following she's garnered that makes Burke tick.
"The highlight of my career isn't necessarily the great jobs I've accomplished, but the travel and people I've met," she tells us. "From Milan and Paris to Miami and Mexico. If it wasn't for modeling, I wouldn't be in NYC, I wouldn't have seen the world, nor would I have met these incredible people."