Meet Rising Model/Actress Amanda Summer
Summer opens up about her favorite style brands, killer volleyball instincts and the actors she'd love to work with.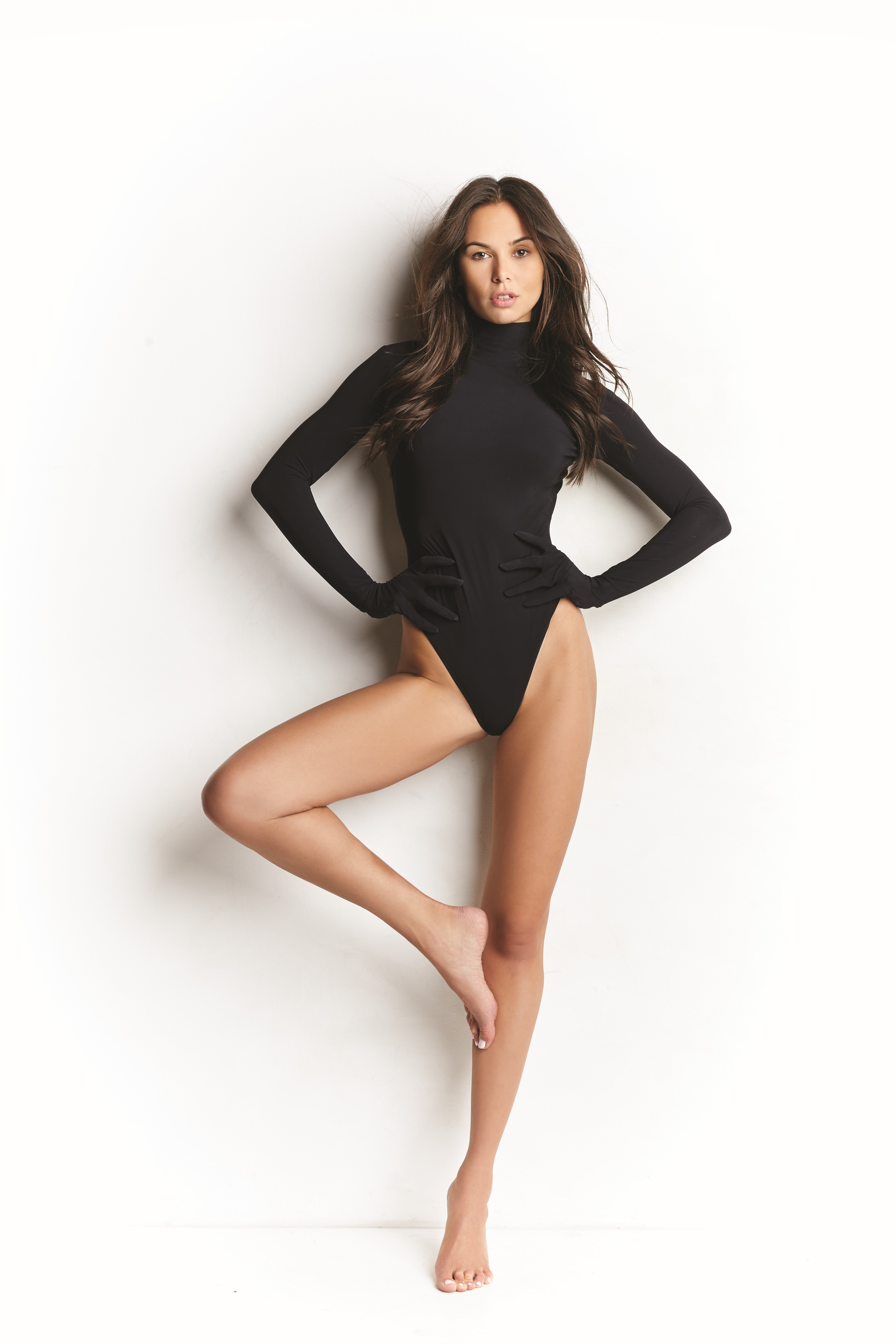 When Amanda Summer isn't starring in glitzy fashion campaigns, you might find her dominating the beach volleyball courts on Manhattan's West Side Highway or pulverizing pins at a Lower East Side bowling alley.
The sporty brunette stunner has glammed up ads for Natori lingerie, Calvin Klein, Tommy Hilfiger, DKNY, Skechers and Diane von Furstenberg, but Summer loves showcasing her athletic prowess just as much as striking the perfect pose.
The Manhattan Beach, Calif. native, who describes herself as "half Filipino, a quarter German, and a quarter Swedish," played volleyball and ran track in high school, and still caters to her competitive instincts. "My parents had me playing in the sand days after I was born, which is where I fell in love with volleyball," Summer says.
"I consider myself a very competitive person. I recently played a scrimmage in the Philippines with my family and left the court with bloody hands and knees. I can't stand losing and get particularly passionate when I play volleyball. I have a decent cut shot, but heckling has always been my strong suit. I've got mental games for days."
Besides psyching out the competition, Summer also enjoys channeling artistic inspiration from her favorite high-fashion brands.
"From a creative standpoint, I admire everything [French designer Simon Porte] Jacquemus does and would be honored to work with him. As someone who loves bright colors, Marseille, and the '80s, I'm always captivated by his campaigns. One of my favorite works was his 2022 'Le Splash' runway show, which took place on the beach in Maui. The collection was bold, sexy, colorful, and all of the models looked so genuinely happy to be there."
"Khaite is another brand that I've fallen in love with lately," she adds. "I admire the modern, haunted, cool girl vibe portrayed in their most recent collections. I also like that they create clothing that's sexy yet sophisticated. Lately, when I've been walking around SoHo, my eyes have been drawn to the Celine ads on bus stations. They always make models look like rock stars, which I find very cool.
"SKIMS is another dream client of mine. There are underwater shots from their latest swim release that I am manifesting for my portfolio. As a customer, I also love the quality of their Cozy Collection."
While Summer's modeling career is thriving, she still makes time for acting auditions. She appeared on an episode of the NBC sitcom Indebted—created by comedian Dan Levy—and co-starred in the 2018 movie The Honor List, playing a "mean girl" character named Leah.
"I had a lot of fun playing Leah, and like to think of her as a mix between Emily in The Devil Wears Prada and Regina in Mean Girls," Summer says. "I'm not a mean girl in real life, so putting that hat on and saying disses like, "Way to go, Jello" was kind of hilarious. Her disses were so lame, which added a comedic element to the film."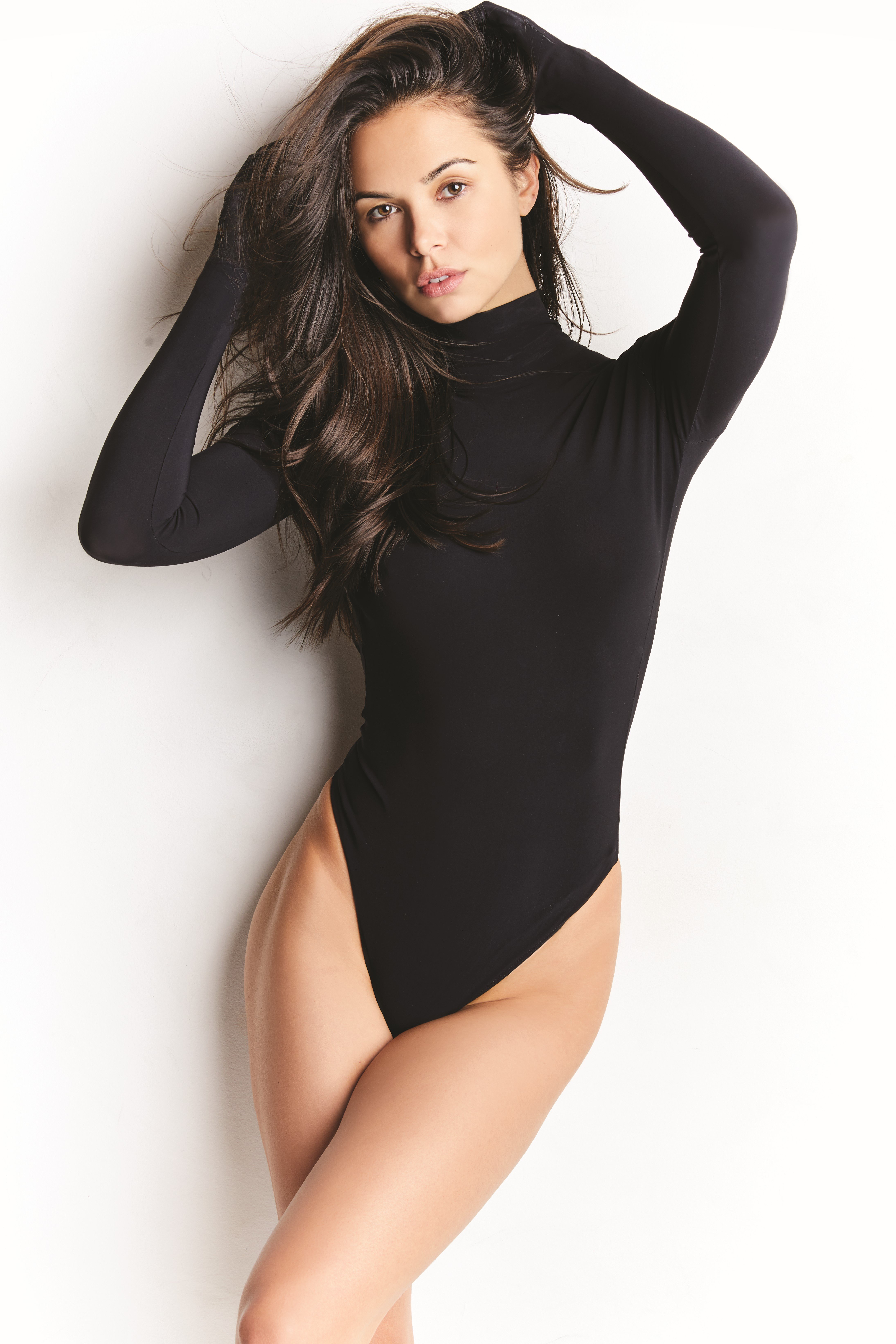 "Indebted was one of my favorite work experiences to date," she adds. "Working alongside comedians like Dan Levy, Fran Drescher, and Abby Elliot was heaven. People were pranking each other on set every day and I couldn't believe we were getting paid to be silly. It was my first time performing in front of a live audience, so I was nervous to say the least. Acting in comedic pieces is definitely something I'd like to do more of."
As for who she'd love to work with onscreen in the future, "Alicia Vikandr is one of my favorites," Summer says. "I loved her performances in The Danish Girl, Ex-Machina, Tomb Raider, and Irma Vep. She can be soft and strong, feminine and tough. She also has a dance background, and so discovers her characters through movement before memorizing lines, which I think enhances her performances. Working with someone that disciplined would be a real treat."