Meet Swimsuit Model and Influencer Hailey Grice
The Charlotte, North Carolina-raised beauty is blowing up on social media.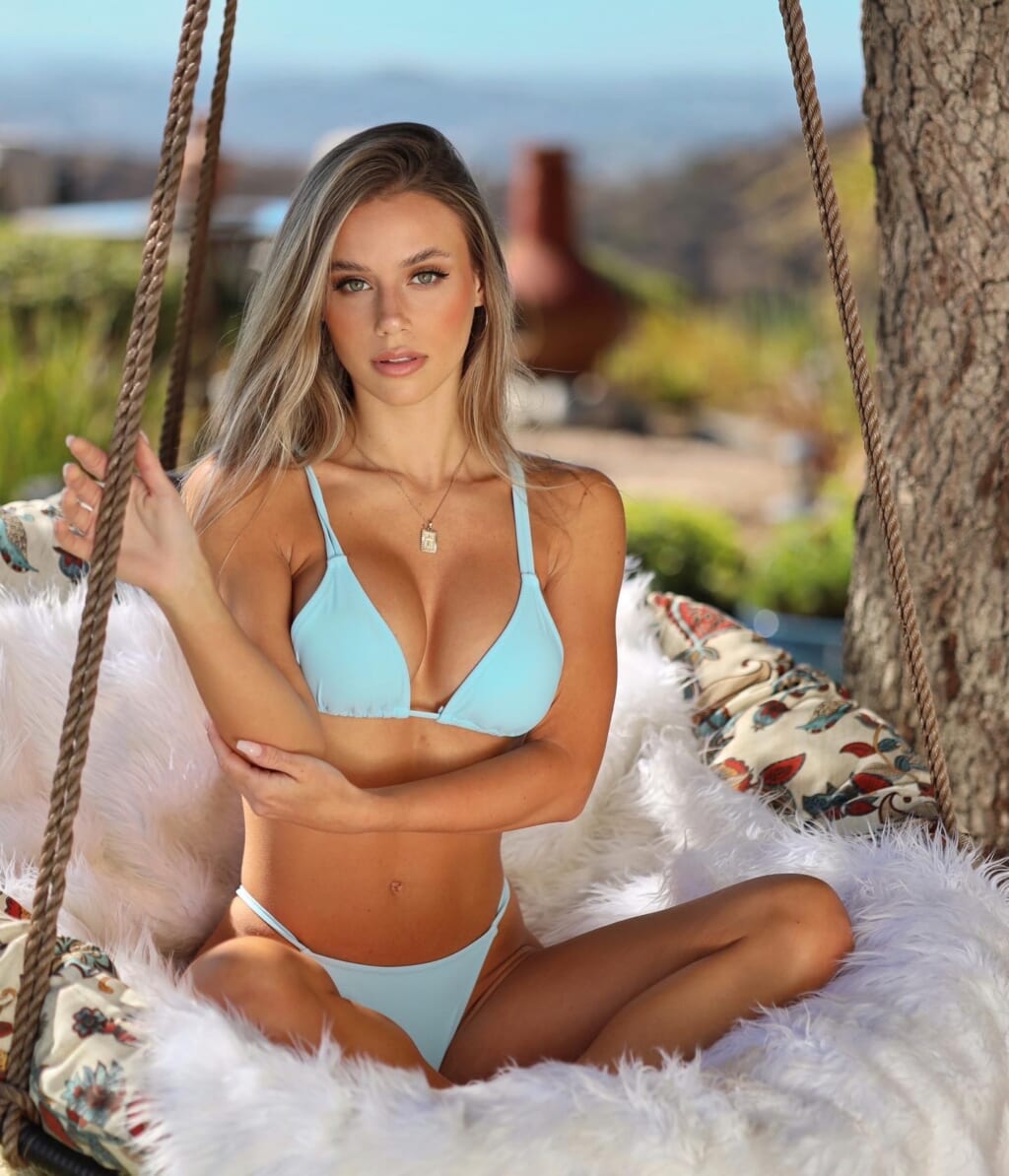 The beginning of Hailey Grice's career serves as a classic example of using life's lemons to make lemonade.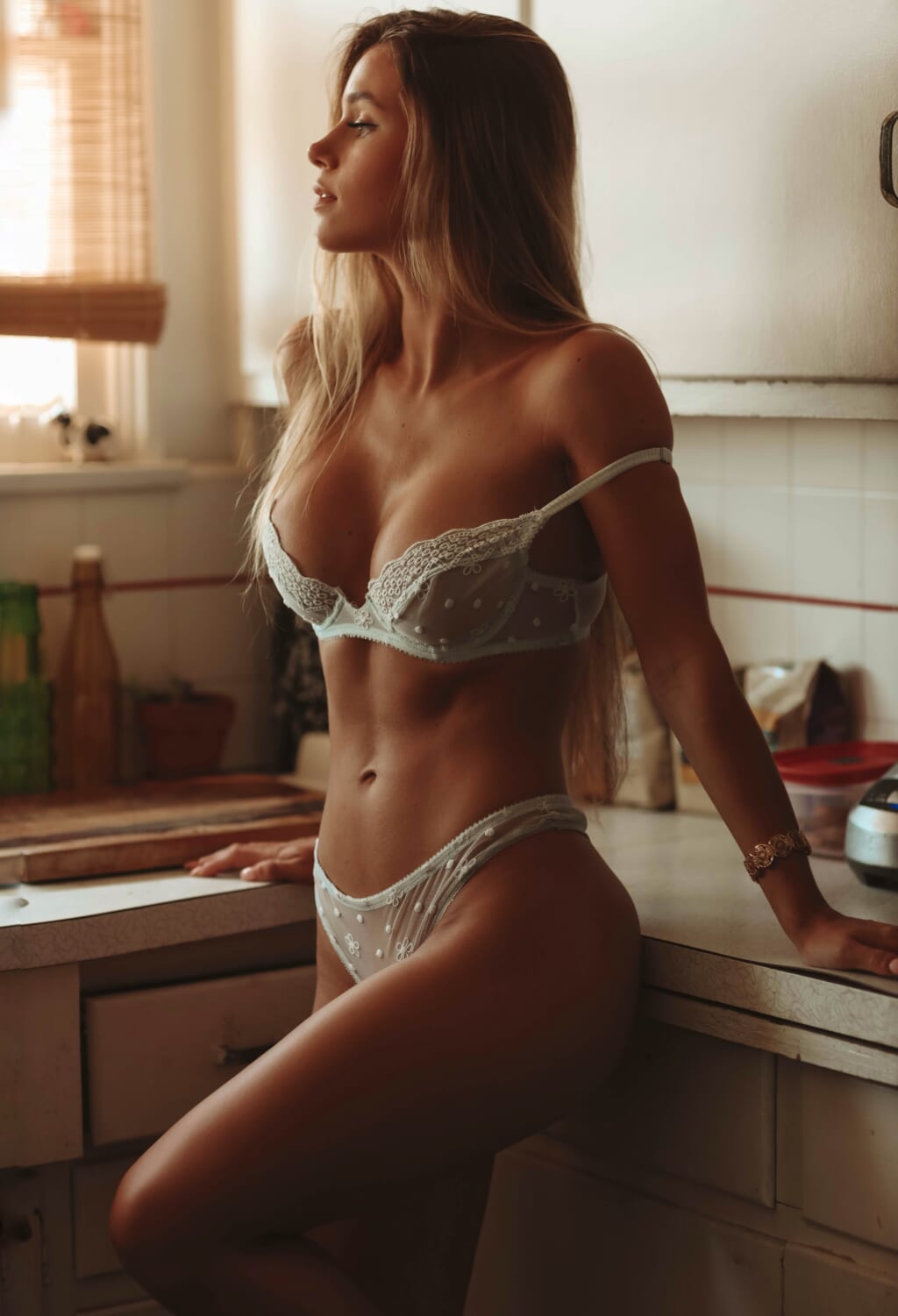 Before the Charlotte, North Carolina-raised stunner had ever considered modeling, a swimsuit pic posted without her permission began making the rounds online. While initially upset by this breach of privacy, Grice saw potential to capitalize on her beauty.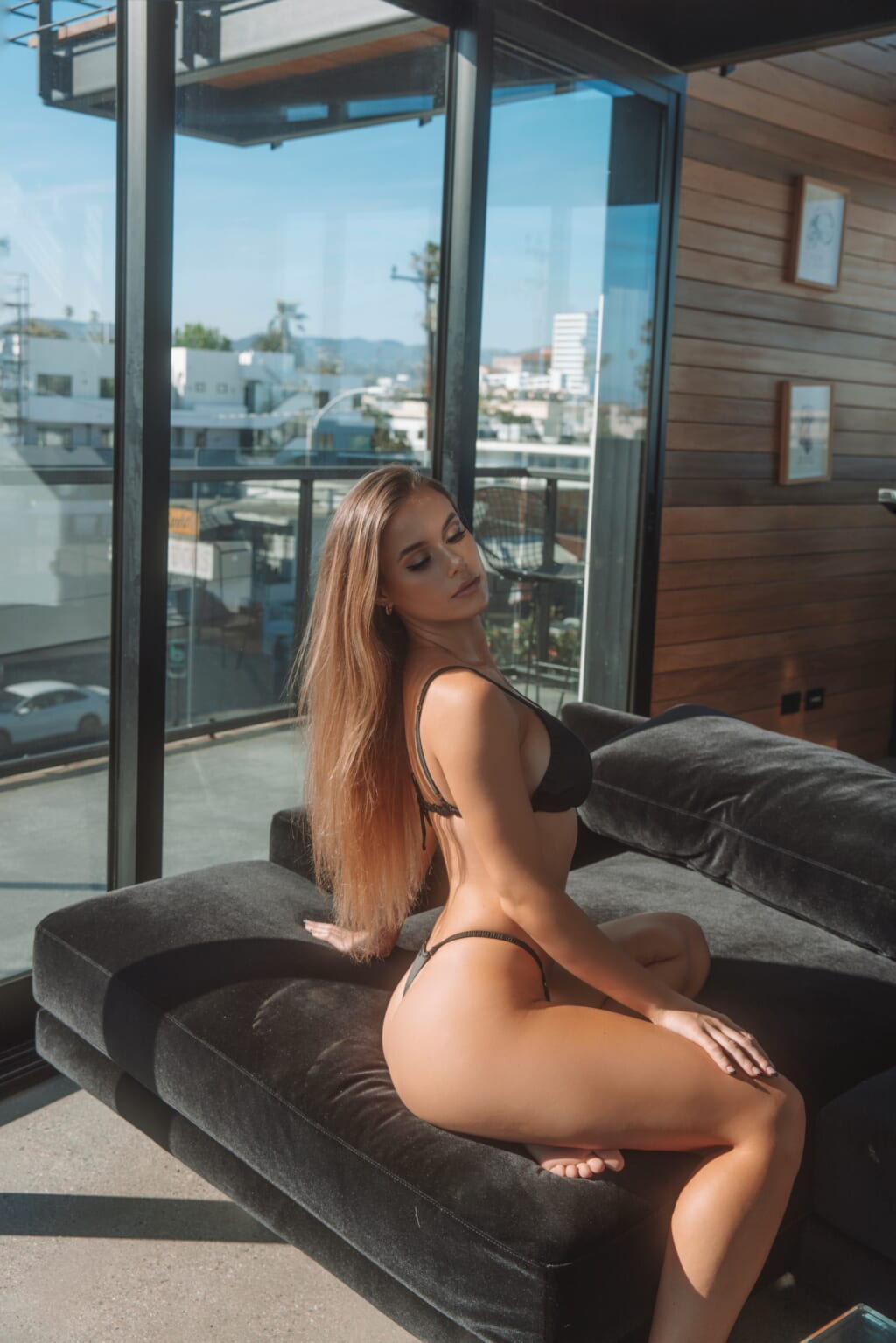 Fast-forward to today, and the Los Angeles-based Grice makes a comfortable living as a featured face of brands like Lounge Underwear and Beauty Advisor. With nearly 900,000 Instagram followers, she's also using her social media fame to start cashing in on OnlyFans.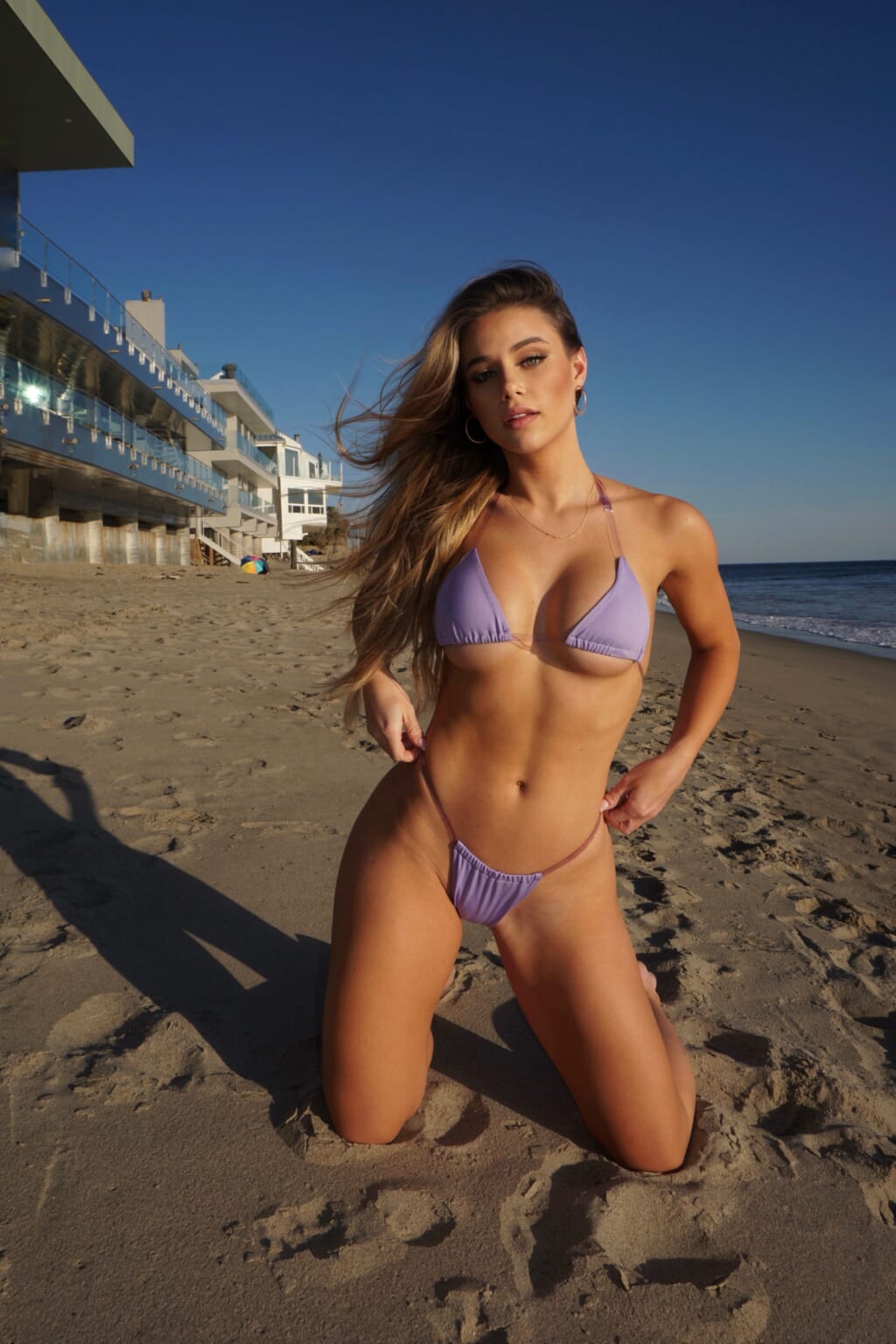 "I decided to monetize my content because I am fully aware I will be sexualized whether I like it or not," she says of her decision to join the subscriber-based OnlyFans. "I'm happy with this platform because it allows me to post whatever I want on my own terms and no one else's."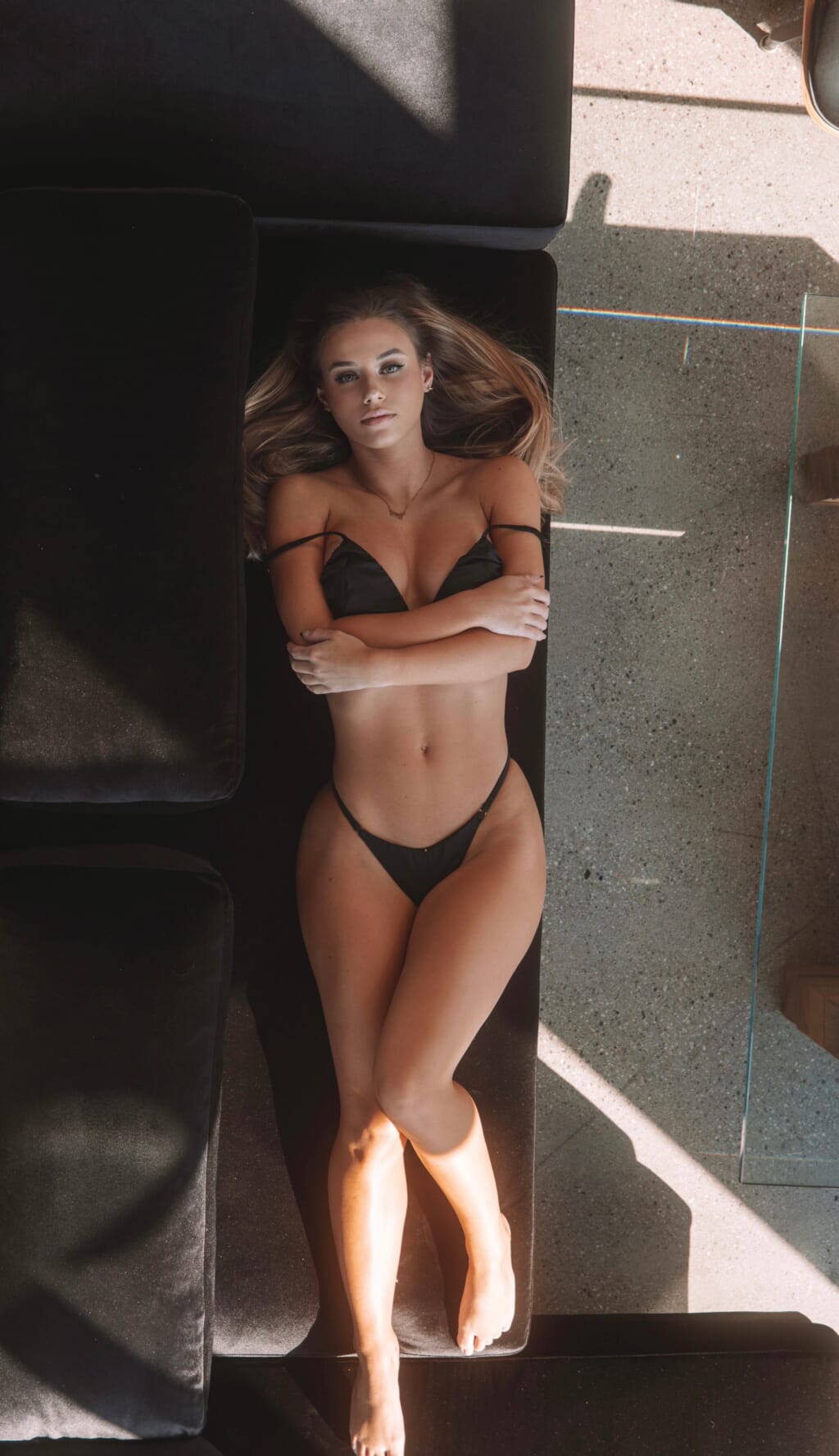 You can get updates on her daily life, send private messages, and view exclusive content not posted elsewhere by subbing to Grice's OnlyFans.
Or you can just enjoy her beautifully curated IG feed—check out selections below: