Meet The Women of 'Love Island'
Who will reign supreme?
(Photo: Timothy Kuratek/CBS)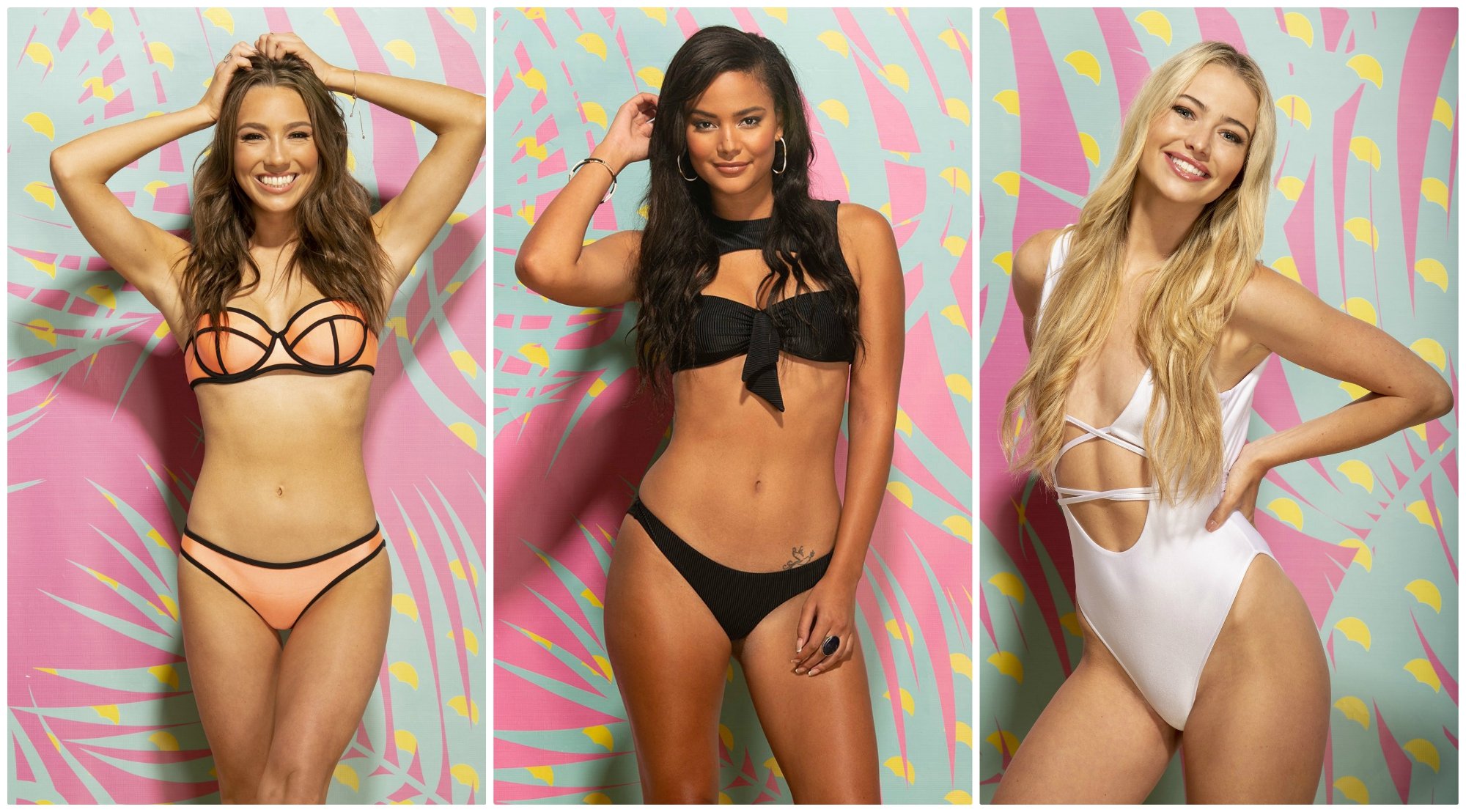 The original Love Island has become a runaway favorite of reality TV fans in the U.K., with each season garnering blockbuster ratings since its premiere in 2015.
The gleefully vapid show has now come to the U.S., where a group of single, 20-something hotties are put in a private villa in Fiji where they need to couple up or else they'll get kicked off the island. The guys and gals then try to stay together while competing in assorted challenges and facing public votes, and whoever makes it through wins $100,000. Got that? 
https://www.youtube.com/watch?v=jxy7WG6A0P4
Even though CBS's Americanized version of the show has so far notched lower ratings than its UK counterpart, it has still introduced an impressive cast of attractive female contestants, so it's got that going for it. 
Below, meet the women of the 2019 season of Love Island.
Elizabeth Weber
A New York City based advertising executive, the 24-year-old was born in Michigan and says her celebrity crush is Shawn Mendes. Her life motto is: "If it is something you want bad enough, then do everything you can to achieve it. Don't let things hold you back and don't be afraid to go after the things you want."
https://www.instagram.com/p/BzG_pDNAeb2
https://www.instagram.com/p/BlJX69FgJ0I
Alexandra Stewart
Stewart is a self-proclaimed tomboy who grew up playing hockey in Pennsylvania. Now a Los Angeles-based publicist, the 25-year-old thinks tattoos are sexy and enjoys drinking white wine, eating smelly cheese, and listening to Taylor Swift. 
Mallory Santic
Santic is a 25-year-old from Vancouver, Washington who works as an analyst for Nike. She says John Mayer is her celebrity crush because he "is the perfect man because he is intelligent, talented, and sooooo sexy."
Alana Morrison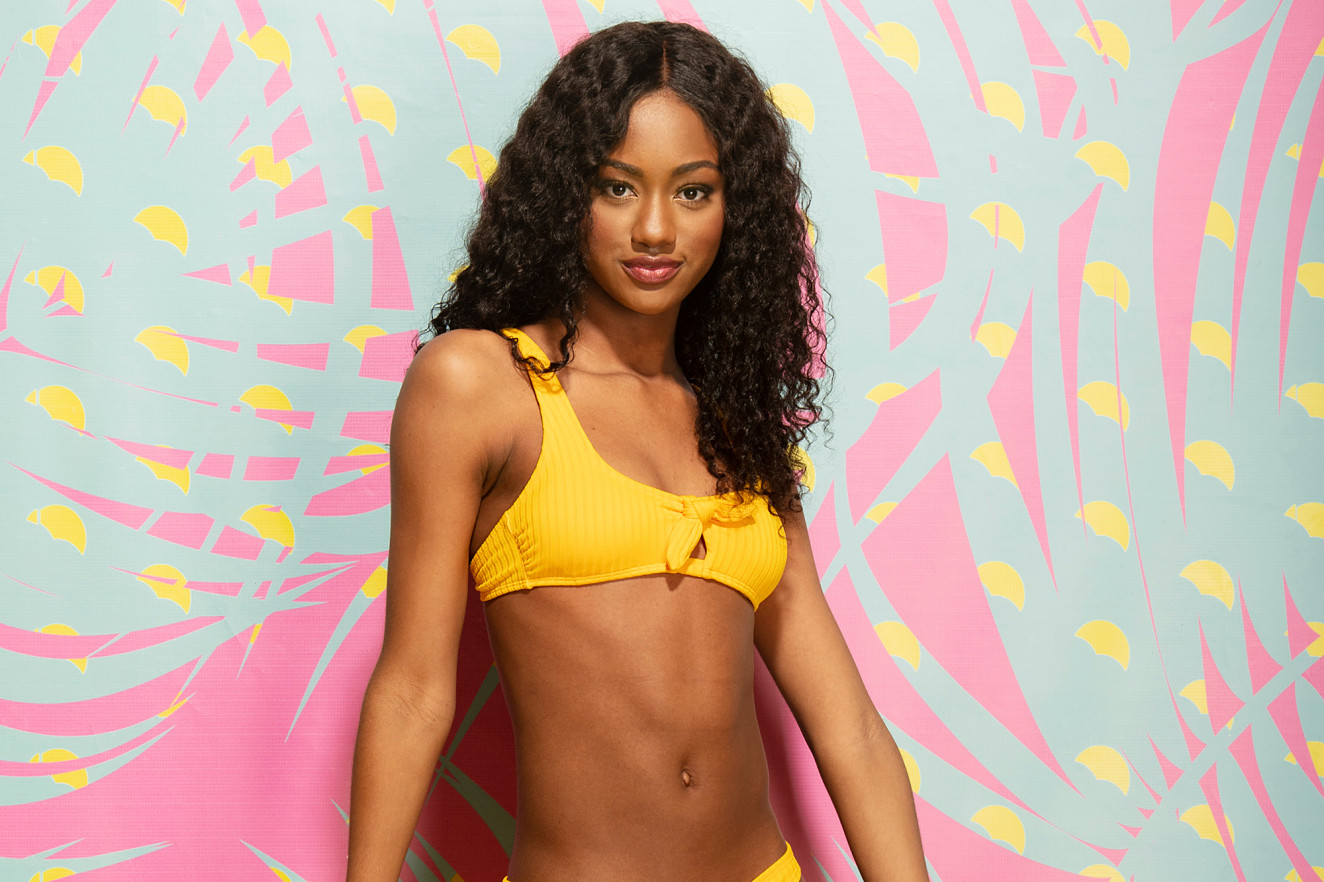 Morrison is a 21-year-old student at Bowdoin College and from New Haven, Connecticut. She won prom queen in high school but has never been in a relationship, and wants everyone to know she is "a very optimistic person that tries to look for the lessons in everything."
https://www.instagram.com/p/BzqhueJp2tN
https://www.instagram.com/p/BuSHp1fnWQT
Kyra Green
Green is a 22-year-old musician living in LA, but she's a New York native who used to spend her time singing on the subways with her siblings. She wants a guy who does volunteer work and makes her laugh.
Caroline Viehweg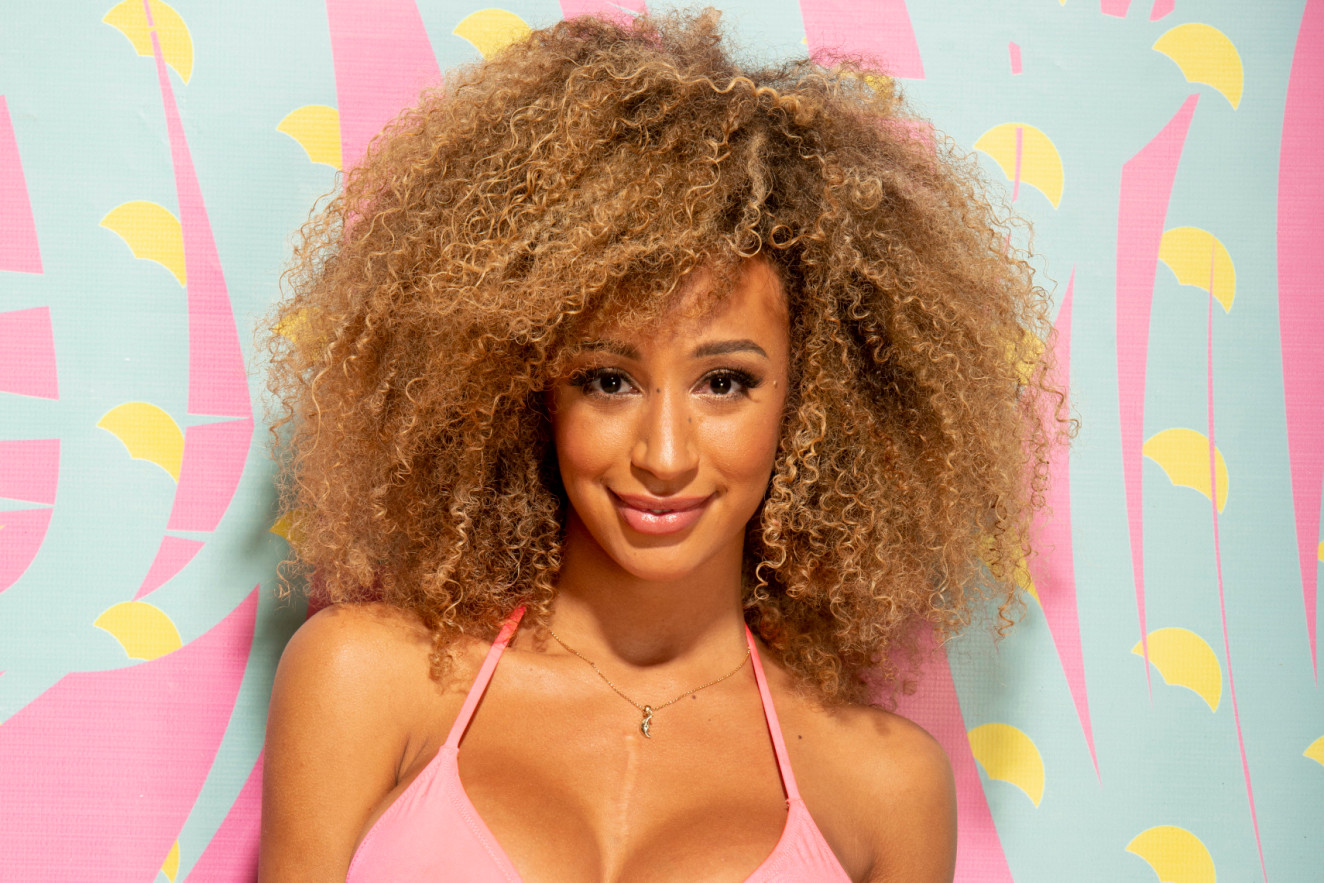 The 21-year-old marketing student lives in LA, and has lived in lived in six different countries and speaks English, German, and Portuguese. and is looking for "someone who is hardworking, spiritual, loving, friendly, funny, and authentic."
https://www.instagram.com/p/B0H-5LJBY7shttps://www.instagram.com/p/BzwgOdoo2tJ
Love Island airs weeknights at 8/7c on CBS, and streams on CBS All Access.