Megan Fox Looks 'Unrecognizable' In Her New Movie Role as a War Correspondent
You've never seen Megan Fox quite like this before.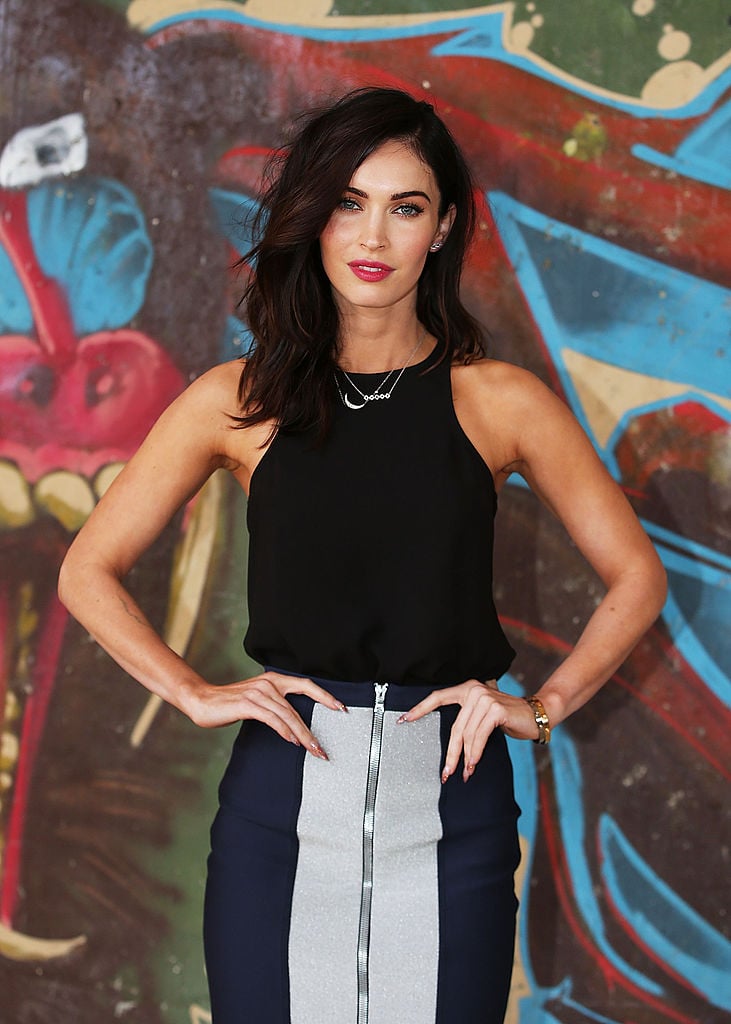 (Photo: Getty)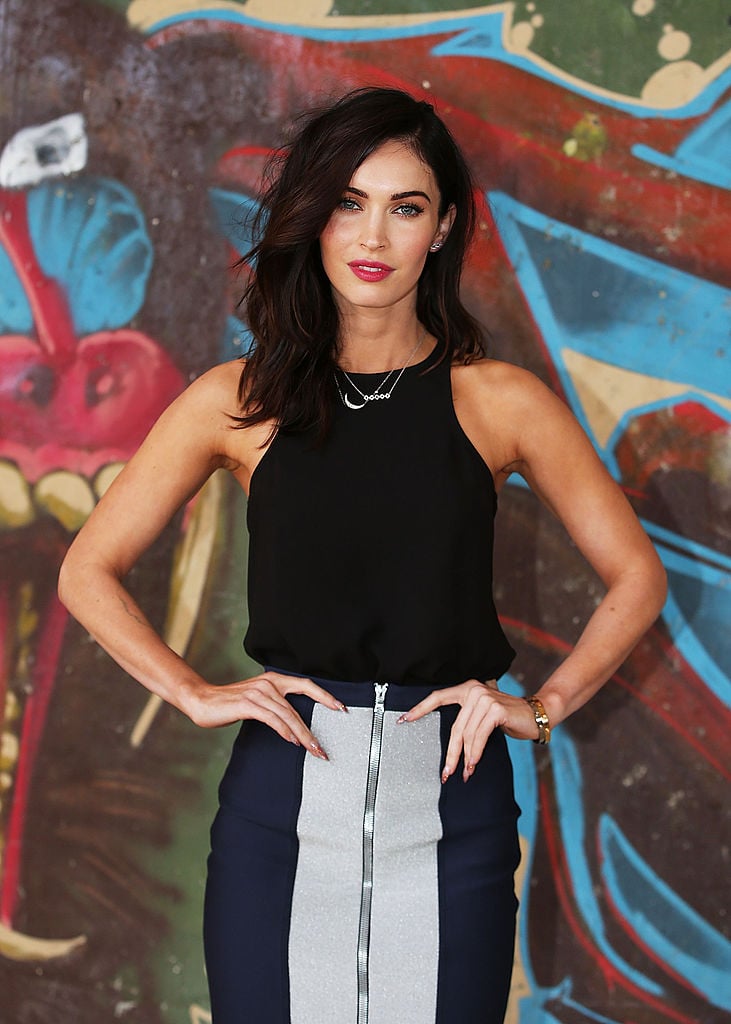 Megan Fox is best known for bombshell roles like that of Mikaela Banes in the Transformers movies, but in new photos from her upcoming movie Jangsa-ri 9.15, the 32-year-old actress looks downright unrecognizable.
Fox plays U.S. war correspondent Marguerite Higgins, donning a short blonde wig instead of her typical long raven locks.
https://twitter.com/SusanGentileus/status/1085174113835061248
For those who don't know, Marguerite Higgins reported for the New York Herald Tribune during World War II, the Korean War, and the Vietnam War decades ago.
Through her work, she helped female war correspondents get equal access to reporting, and with her book War In Korea: The Report Of A Woman Combat Correspondent, Higgins became the first woman to ever win a Pulitzer Prize for Foreign Correspondence in 1951.
In 1951, Higgins made history as the first woman to be awarded the Pulitzer Prize for International Reporting due to her coverage of the Korean War. That same year, she released her first book, War in Korea: The Report Of A Woman Combat Correspondent. pic.twitter.com/X0gkBwSSUg

— ? (@artistrilly) March 7, 2019
While she's not working on impressive movies, though, Fox is still one of the foxiest celebrities on earth and a co-owner, brand ambassador, and designer of lingerie brand Fredericks of Hollywood, so let's celebrate with a look at some of her hottest looks in the slideshow above.