Ex-Porn Star Mia Khalifa Just Got Another Pro Athlete Into Hot Water
When will they learn?
" tml-render-layout="inline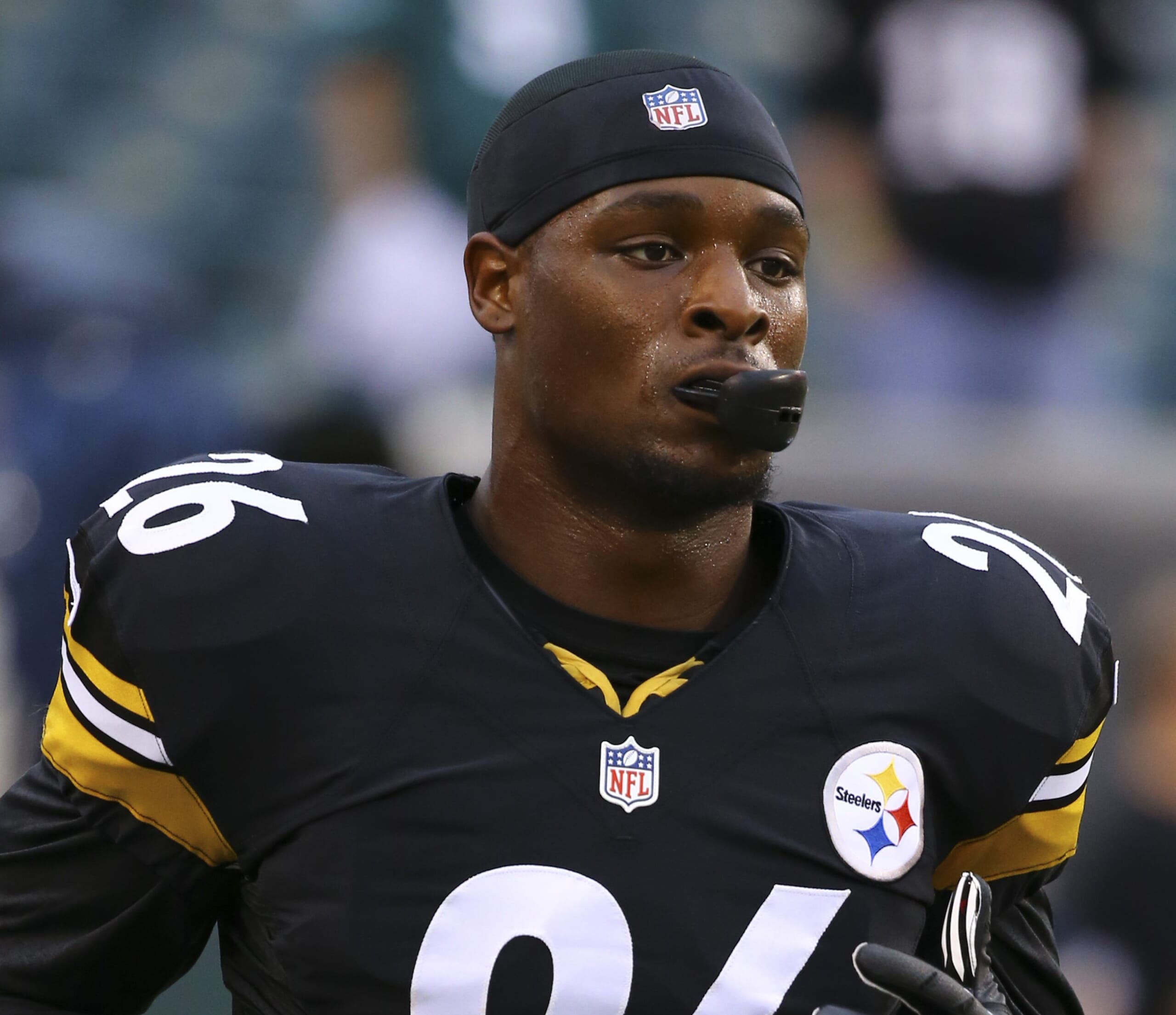 Former porn star Mia Khalifa is an avid… no…diehard sports fan. And because of the semi-celebrity status she's achieved from her previous line of work, athletes frequently engage with her on social media, which almost always goes wrong for them very quickly. 

The most recent example of this involves Pittsburgh Steelers running back Le'Veon Bell, who after returning from his three-game suspension and helping his team absolutely dominate the Kansas City Chiefs 43-14, tweeted a clip of Khalifa lip-syncing his freestyle rap. His fans weren't pleased, to put it lightly, and took to Twitter to vent their frustrations. 
https://twitter.com/CurryBelieve/status/783477547375865856
As aforementioned, this isn't the first time engaging Khalifa on social media has spelled trouble for big-time athletes. When Ole Miss quarterback Chad Kelly tried to coax Khalifa, a Florida State superfan, into adding him on Snapchat before the two schools faced off in September, he received this humiliating response, which Khalifa promptly posted after her Rebels destroyed the Seminoles 45-34.
And let's not forget about this feisty exchange between Mia and minor-league hockey player with minor league hockey pro Tom Sestito, who evidently insulted Mia after trash-talking the Hershey Bears' Liam O'Brien. 

Maybe one day these guys will get it through their skulls: don't mess with Mia Khalifa.