Michael B. Jordan May Replace Keanu Reeves in New 'Matrix' Movie
Will the "Creed" star take the red pill, or the blue pill?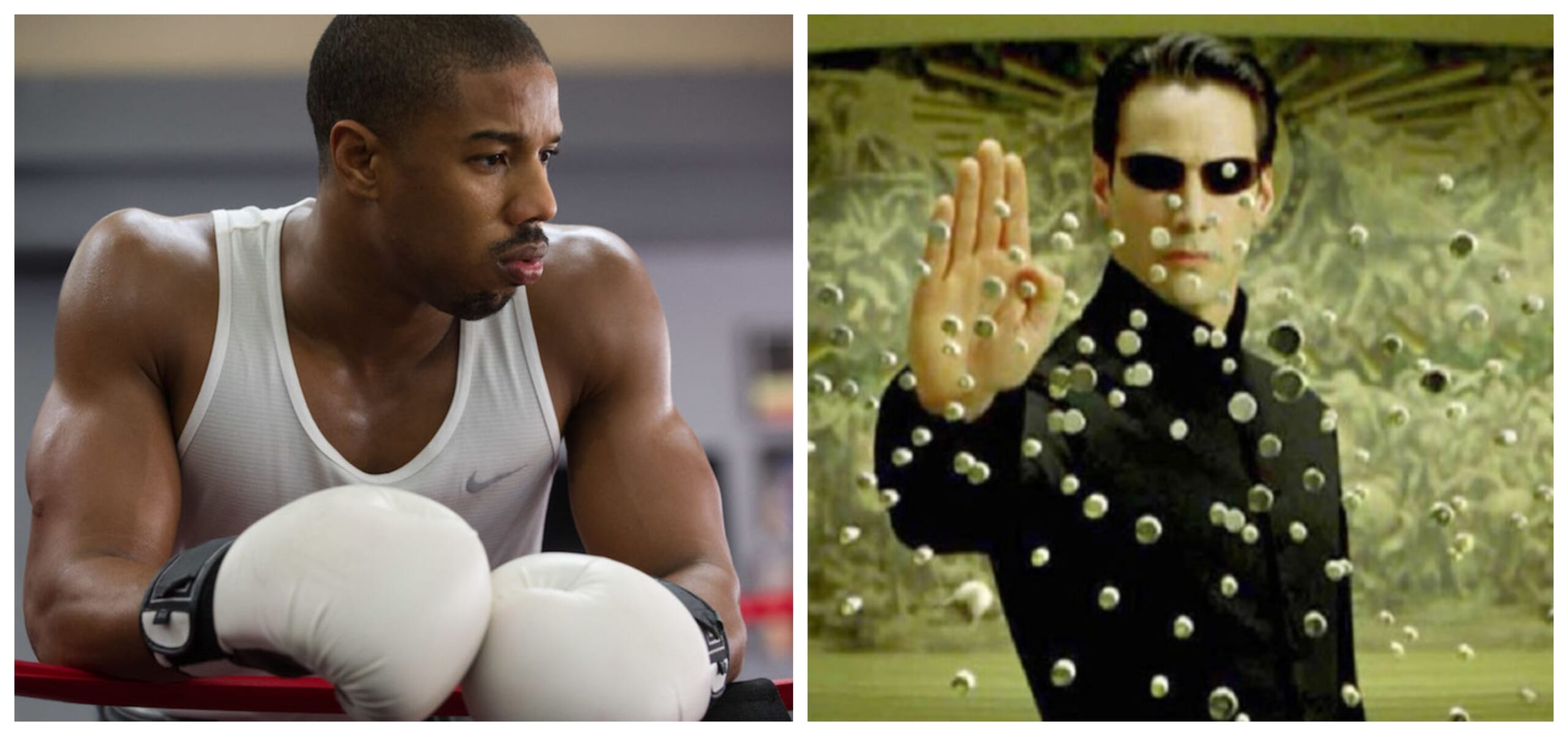 Warner Bros.
It looks like John Wick director Chad Stahelski did indeed let the cat out of the bag when he said Matrix creators Lilly and Lana Wachowski were at work on a new addition to that storied franchise.
According to a "rumor" initially reported by Geeks Worldwide (GWW), the sisters have been working on a secret project that is actually a fourth Matrix movie, and the new star will be Creed and Creed 2's Michael B. Jordan.
From GWW:
The GWW is hearing but cannot confirm that Michael B. Jordan is going to star in a new 'Matrix' movie from director Lana Wachowski.

The movie has been in development under the codename "Project Ice Cream." The film is in active development and poised to shoot in Chicago, Illinois. Zak Penn wrote the script.
Most notable: "Michael B. Jordan has been loosely attached to the project for quite some time."
Movieweb elaborates on Jordan's alleged involvement:.  
His name was mentioned back in 2017. At the time of the initial Jordan rumors, the Wachowskis were not involved. However, it appears things may have changed over the past two years with Lana Wachowski possibly returning to the franchise.
In May Stahelski told Yahoo he was "super happy that the Wachowskis are not just doing a Matrix, but they're expanding what we all loved." His reps later indicated this was "inaccurate."
No one will complain if Jordan, a proven box office draw and reliably charismatic action star, is truly involved, but it's still hard to imagine a Matrix without Keanu Reeves as Neo. While his character supposedly died in the original trilogy, the thing about the AI-controlled universe of the Matrix is the way anything can happen inside it.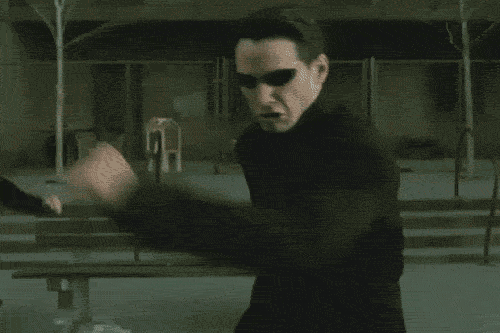 There's probably some relatively believable plot loophole that will let him back in. And as Movieweb notes, "with rumors of Lana Wachowski returning, rumors of Reeves' involvement are more than likely to start popping up."
Watch—it'll be just like Star Wars, with Neo as the Yoda figure. Or something like that.
We can only hope.