Michael B. Jordan Will Star in a 'Thomas Crown Affair' Remake
And apparently it was all his idea.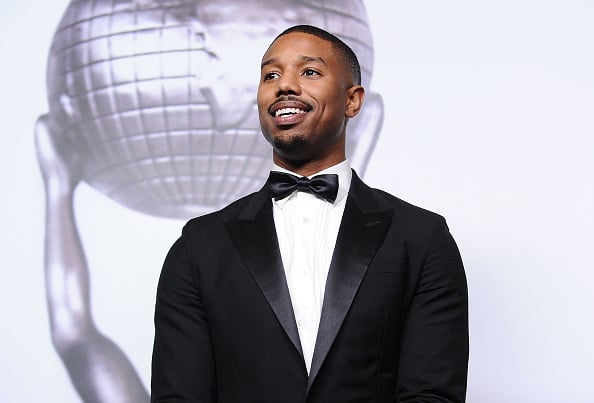 We don't need another Thomas Crown Affair but we do need more Michael B. Jordan so we're calling this a wash: according to The Hollywood Reporter, the Creed star has signed on to the second remake of the 1968 heist classic, which starred Steve McQueen as a wealthy businessman/thief and Faye Dunaway as the investigator who falls for him in spite of herself (zzzzzzzzzz……).
The second Thomas Crown Affair came in 1999, with Pierce Bronson and Renee Russo co-starring, and that one had a happy ending where the first did not. Jordan's is the first commitment anyone has made to the reboot, and no plot details have been revealed. 
According to THR, the remake was Jordan's idea, and he pitched it to MGM as the studio was looking for a vehicle for him, what with his major critical and box offices successes of recent years. Take that, Academy!