Yes, Michael Keaton Is Going To Be A Villain in 'Spider-Man: Homecoming'
The former Batman and Birdman is returning to his superhero roots.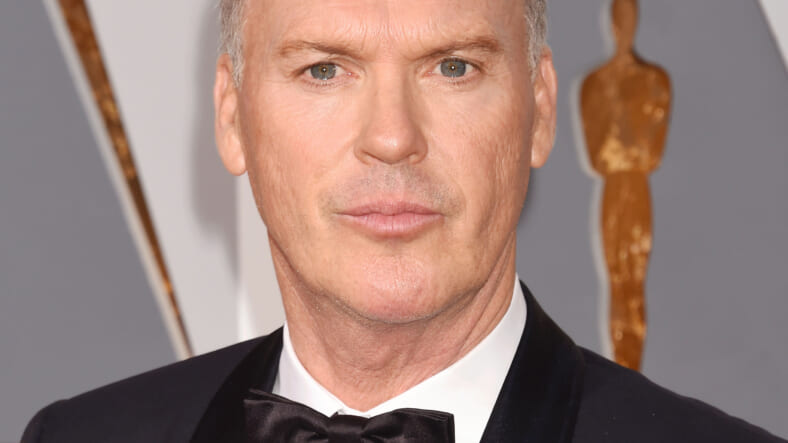 After an initial offer didn't pan out, Michael Keaton is back in talks with Sony/Marvel to join the upcoming Spider-Man reboot as a villain, and it sounds like a deal is about to be closed.  

According to the Hollywood Reporter, producers have made a second pitch to the Oscar-nominated actor after failing to cast the part among other prospects, suggesting that Sony is hell-bent on landing Keaton and willing to pay a hefty sum. Spider-Man:Homecoming will center on Tom Holland's web-spinning superhero, who made his debut in Marvel's Captain America: Civil War. 
Keaton has worn a superhero suit before, but this will be his first time playing a main villain: He was Batman in Tim Burton's 1989 take on the comic book character, and later played a loose version of himself in Birdman, about a stage actor whose superhero movie past haunts him. So it's easy to see why Keaton might have had reservations about returning to that world.
But Sony may have made him an offer he can't refuse, as they are reportedly in "final negotiations." Since the plot details are being tightly held, there's no word on what type of villain Keaton will play.