Michael Madsen Shares Details About Quentin Tarantino's Concept For Vega Brothers Movie
"It was very complicated, but when Quentin starts discussing an idea, it's very easy to go along with it."
Miramax
Unless you're an authority on all things Quentin Tarantino, you may not know that Victor Vega, Michael Madsen's "Mr. Blonde" in Reservoir Dogs, and John Travolta's Vincent Vega in Pulp Fiction, are actually brothers. 
Not only that, but The Hollywood Reporter notes that according to Madsen, Tarantino planned to make a movie focused on those characters at one point: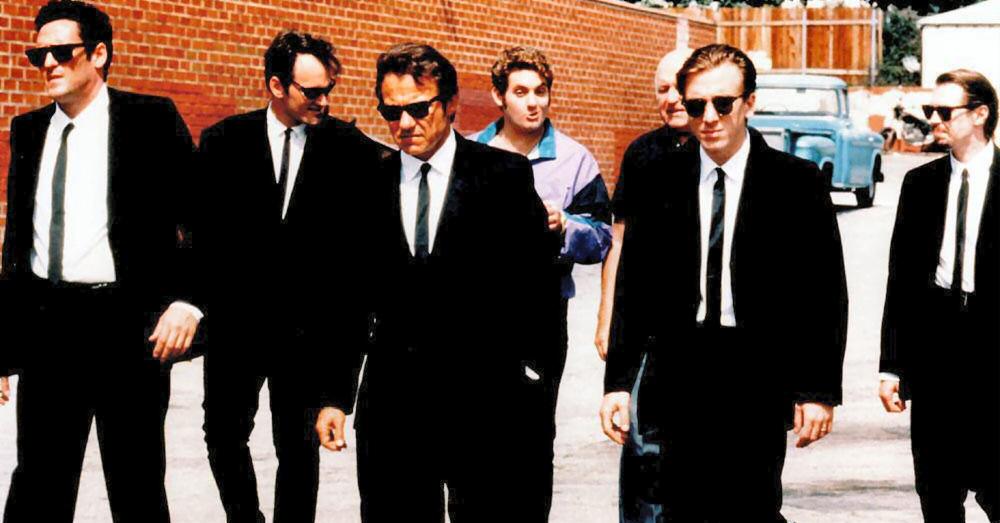 In 1994's Pulp Fiction, John Travolta played Vincent Vega, a role that helped revitalize his career. The criminal brothers were shot to death in their respective films. Tarantino discussed the brothers project, which was to be a prequel, a number of times with the duo, Madsen told THR.

"We were supposed to be in Amsterdam, criminally," says Madsen of Tarantino's thoughts. "The picture was going to start out with the two of us being released from prison in different states. And we open up a club in Amsterdam." In Pulp Fiction, Vincent Vega says he just returned to Los Angeles from Amsterdam.
Tarantino waited too long to do a prequel, though. Madsen and Travolta basically aged out of playing younger versions of themselves. That doesn't mean the director gave up entirely on the idea, though.
https://vimeo.com/252166157″ tml-render-layout="inline
The director had an alternate idea in which "it would be the twin brothers of Vic and Vincent, who met after the deaths of their siblings," Madsen tells THR. 
"It was very complicated, but when Quentin starts discussing an idea, it's very easy to go along with it."
Madsen and Travolta did finally star in a film together, the little-known 2019 racing movie Trading Paint. The former "Mr. Blonde" tells THR he "walked up to John and he goes, 'I thought you were dead.' And I looked over at him and I said, 'Well, I thought you were dead.'" And… scene.  
A fan made the first video above of a Vega Brothers trailer using footage from Madsen's and Travolta's films. Sadly, it looks like the real thing just won't happen, though, save in the imaginations and home editing software of Pulp Fiction and Reservoir Dogs superfans.