Prince's Bro Confirms Truth of Legendary 'Chappelle's Show' Sketch and Adds One Unbelievable Detail
Guitarist Micki Free witnessed Prince's dominance.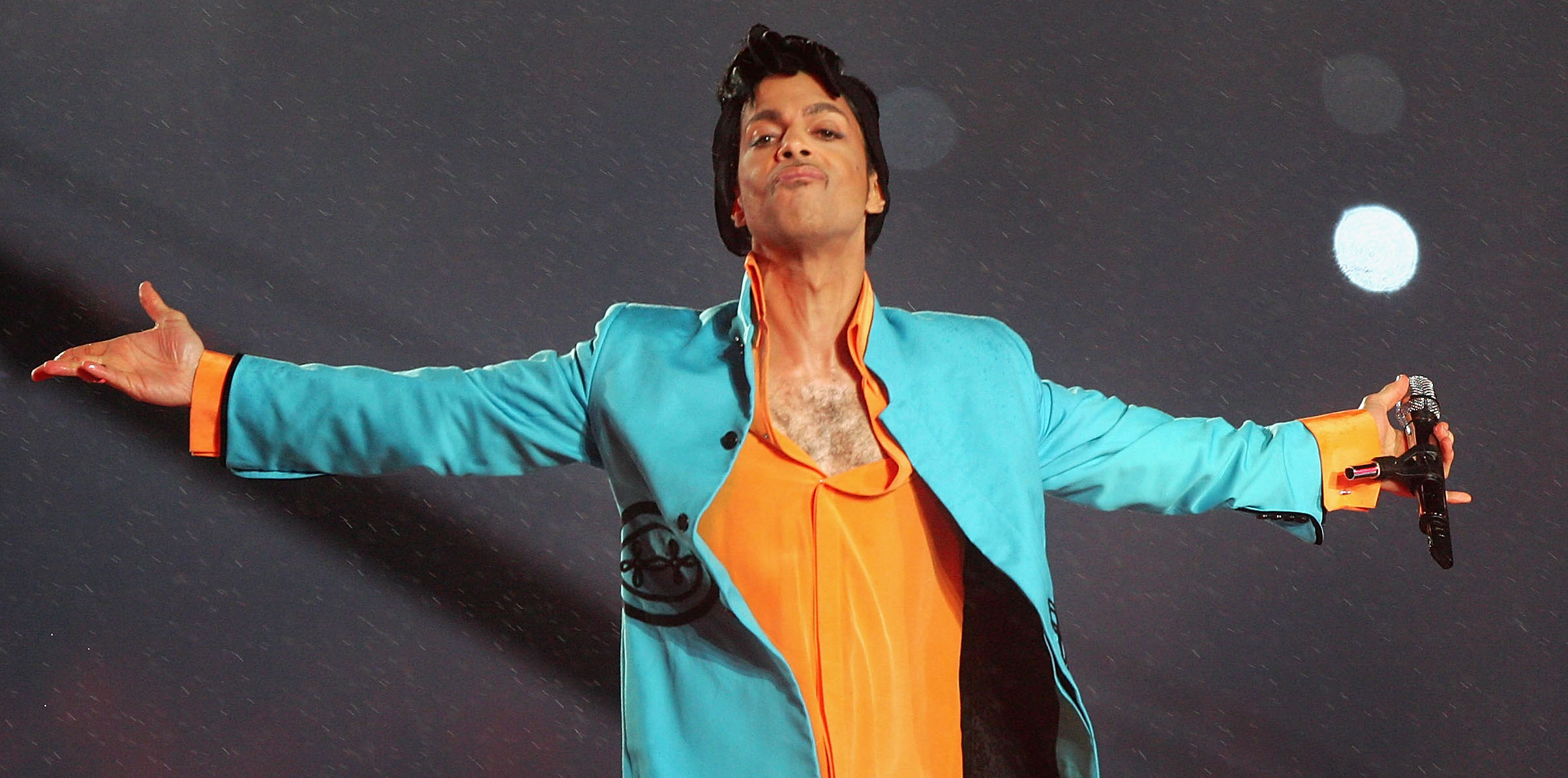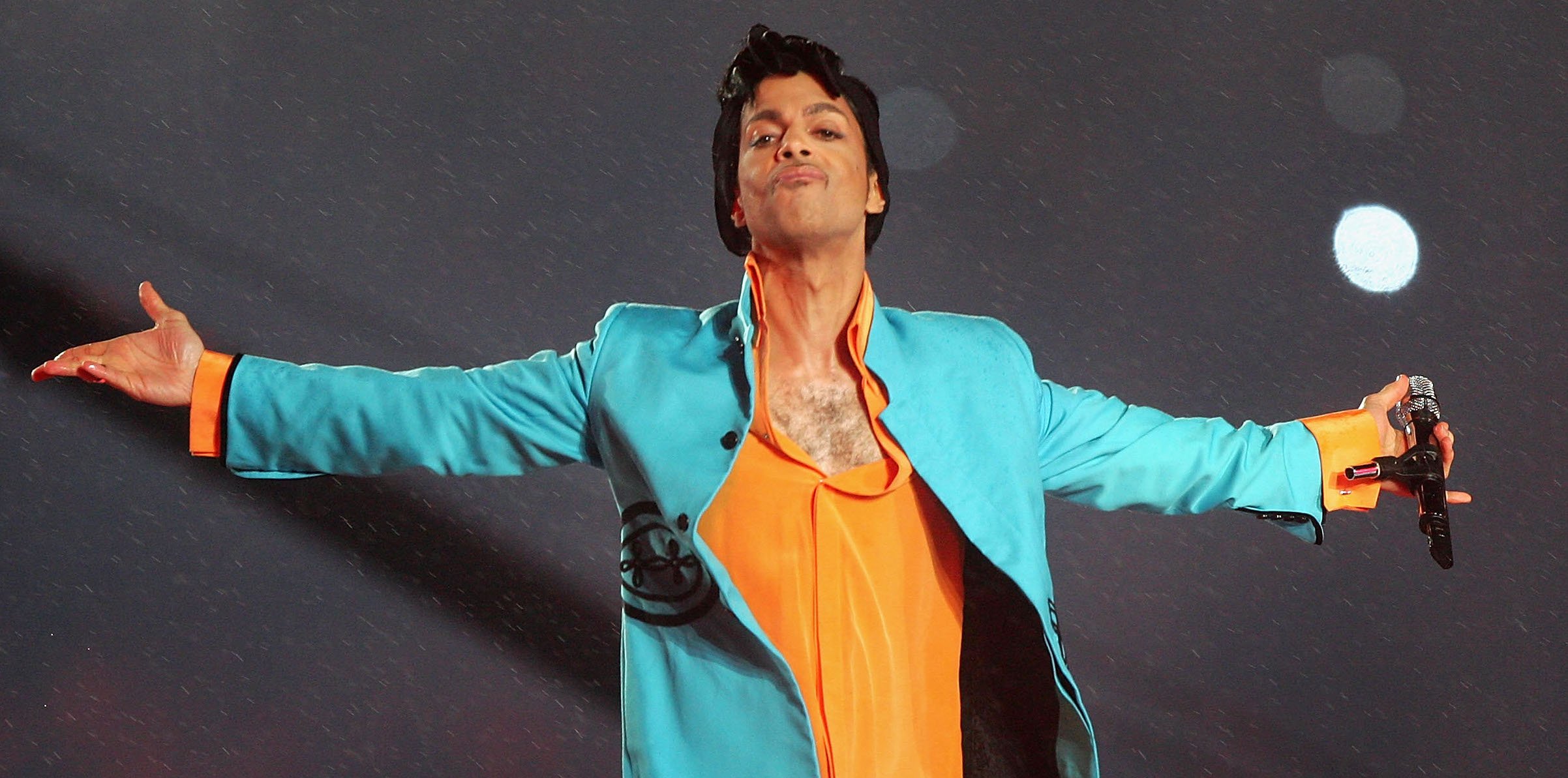 In the past 12 years, the world has heard only one version of the legendary basketball game between Eddie Murphy, his brother Charlie, and a team of blouse-wearing dandies led by Prince. It's the version that was told on Chappelle's Show, in what's probably the second greatest sketch to come out of its brief three seasons (only behind the story of Clayton Bigsby). 
" tml-embed-width="600″ tml-embed-height="380″ tml-render-layout="inline
Well, now that's changed. The Undefeated recently caught up with guitarist Micki Free, who was a member of Shalimar and was buddies with the late pop icon. More importantly, Free was a member of Prince's team the night he ran the Murphy brothers off the court.
"Everything in that skit is true," Free said. From Prince's dominance, to the post-game pancakes, it all happened. Free even added more details, including one that we're still having trouble believing.
"Yes, it's true, we had on blouses, and frilly shirts," Free said. "The same clothes we had at the club. Prince played in 6-inch heels!"
Six inch heels? Insane. Here's a picture of Prince in heels in '84, right around the time Murphy's story takes place. He's the one on the right.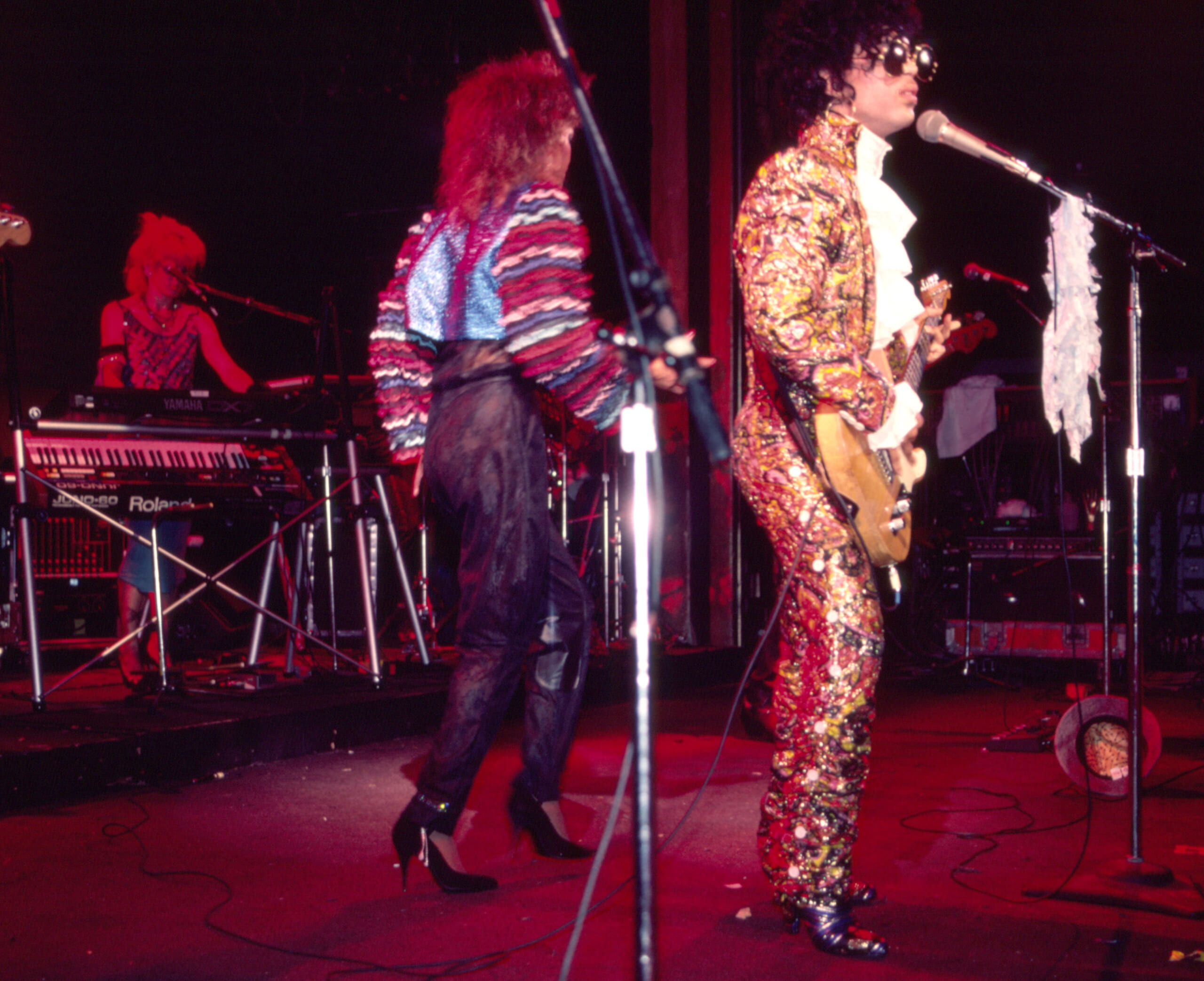 And here's a tight shot of those shoes.
Are those six inches? Hell if we know. But they're obviously huge. And anyone who could dominate a pickup basketball game while wearing these things is a complete baller.
In the Chapelle's Show sketch, Murphy compares Prince to Allen Iverson and Charles Barkley. And now we know he was playing like a Hall of Famer while wearing women's shoes. Yes, even in death, Prince's legend grows.