'90s Kids Rejoice, 'The Mighty Ducks' Is Being Made Into a TV Show
Someone find Emilio Estevez, pronto.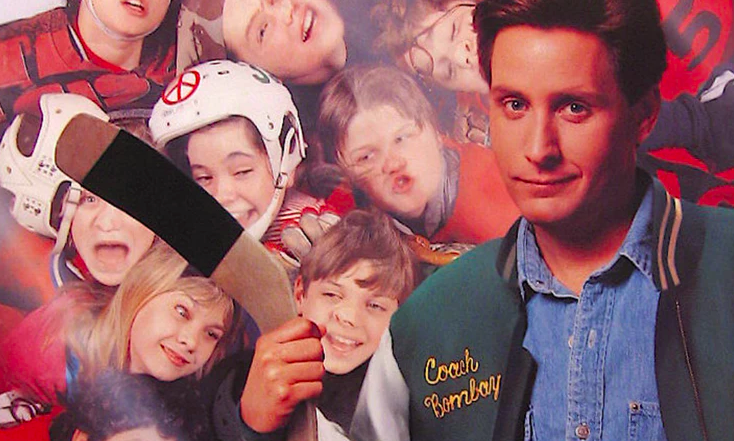 The Mighty Ducks has already spawned an animated show, two sequels, and the Anaheim Ducks hockey franchise. Now, the team of Pee-Wee hockey players could be coming to the small screen.
ABC Studios is still in early stages of development, and no network has been attached to the project. It's unclear if the show will be a reboot or pick up where the trilogy left off.
A script has yet to be written, so there's no telling if Emilio Estevez will reprise his role as a lawyer-turned-minor league hockey coach or if the Mighty Ducks will once again take on the Hawks.  
The Hollywood Reporter got the scoop and has further details: 
Sources tell THR that ABC Signature head Tracy Underwood, always looking to identify Disney titles and intellectual property that can appeal to a global audience, put Mighty Ducks in development after being approached by original trilogy screenwriter Steven Brill and original producer Jordan Kerner.
Brill will pen the script in-house for ABC Signature. If that comes in well, ABC Signature would package the project with talent and shop it to streamers this year. Brillstein Entertainment's George Heller and Brad Petrigala will, like Brill, be credited as EPs.  
We say the sooner they can get "quacking," the better. 
" tml-embed-width="480″ tml-embed-height="260″ tml-render-layout="inline