Miley Cyrus Just Heroically Managed To #FreeTheNipple On Instagram
Nice work, Miley.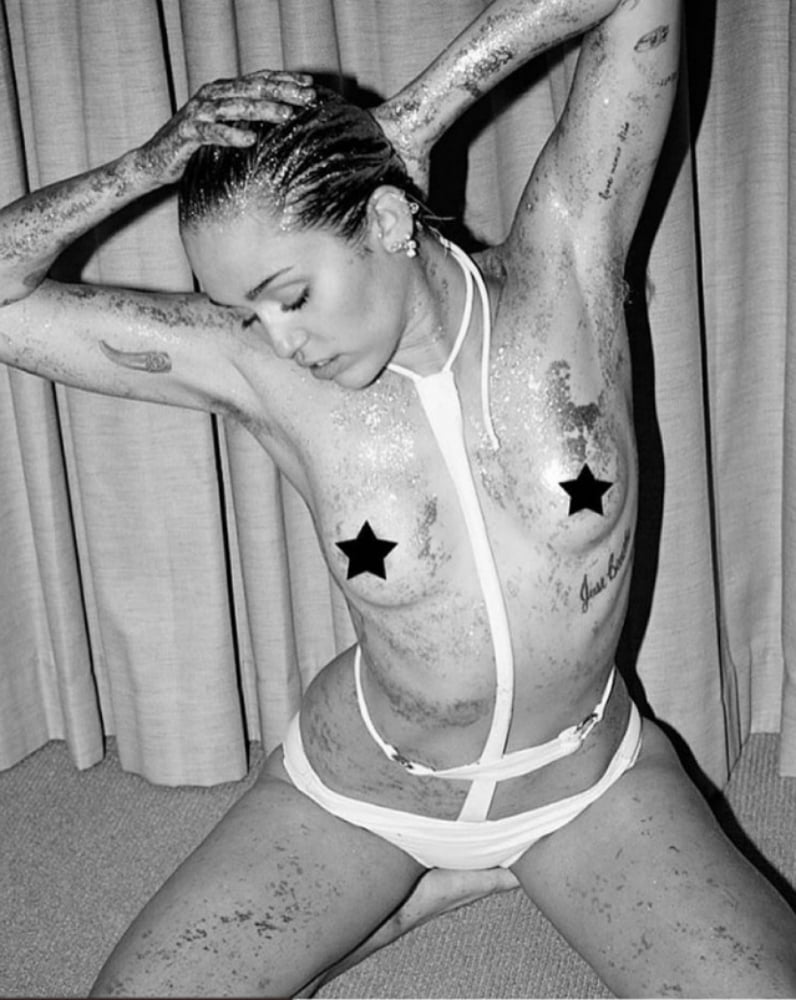 She did it, folks! Miley Cyrus finally got her nipples on Instagram without getting reported. Cue applause.
Since Instagram and Facebook prohibit "graphic content," Miley's efforts to expose her nipples (and other tidbits) to the internet have been unsuccessful…until now.
https://www.instagram.com/p/_hlZYZQzOChttps://www.instagram.com/p/BDTgBleQzBA
In a recent Instagram post, Miley poses poolside with a cigarette/blunt in her mouth, middle finger up (obviously), topless in front of a reflective ball, with the reflection of her nipples on full display for the masses to see. Look, there they are! Finally we meet.
https://www.instagram.com/p/BFZcEyCwzBL
Kudos to her for thinking outside the box, though. She realized her nipples were like the eyes of a basilisk and weren't safe for direct eye contact, so she posted the reflection of her nips. Still a little dangerous, but it didn't get her reported. Smart!
Back in 2014, Miley posted a picture showing off one boob, but it was reported and deleted a.s.a.p., which is why she's an active supporter of the #FreeTheNipple campaign. 
In fact, she's so adamant about freeing the nipple that she wore pasties instead of a shirt on Jimmy Kimmel Live in August, and talked openly about why nipples shouldn't be censored on women.
Other famous faces that angered the Instagram Gods with their nipples are Chrissy Teigen, Rihanna (her entire account was deleted), Chelsea Handler, and Scout Willis, among others. 
A hearty congratulations on finally freeing your nipples, Miley.