Watch Glenn Danzig's First Show with the Misfits in 33 Years
The original line-up of the horror punk legends rocked Riotfest Denver on Sunday night.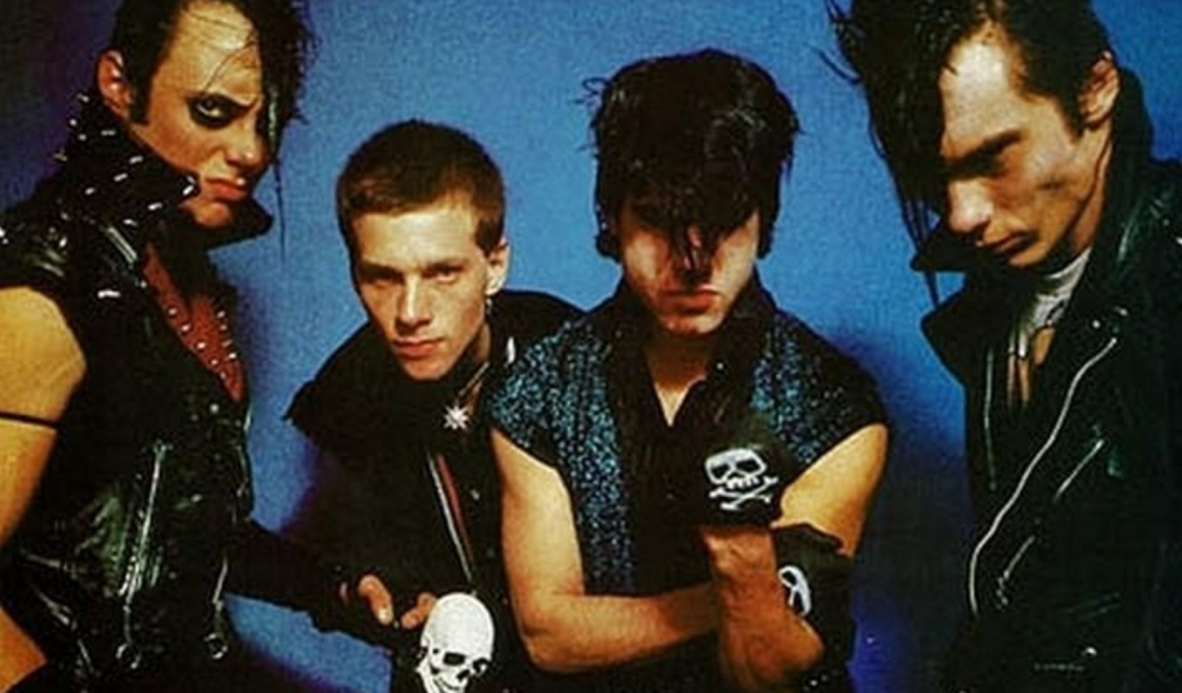 As promised, the original members of the Misfits reunited with a rollicking show at Riotfest Denver Sunday night—the first time they shared a stage since 1983. 
Billed as the Original Misfits, long-absent singer Glenn Danzig joined bassist Jerry Only, guitarist Doyle Wolfgang Von Frankenstein and former Slayer/current Suicidal Tendencies drummer David Lombardo. 
Although it had been 33 years since Danzig last performed with his horror punk brethren, the band didn't seem to have lost much of its original chemistry. The Misfits rocked Denver senseless with a 26 song set that included plenty of underground hits, including "Last Caress", "Where Eagles Dare" and set-closer "Attitude."
But perhaps the most noticeable change since 1983—aside from those ubiquitous Misfits skull logos projected onto the stage—is that many audience members obsessively filmed the reunion on their phones.

Here's a sampling:
If you couldn't make it to Denver last night, you can still catch "The Original Misfits" headline Riot Fest Chicago, on September 16-18. Maybe they'll even play this same set:
Setlist: 
Death Comes Ripping
20 Eyes
I Turned Into a Martian
Where Eagles Dare
Mommy, Can I Go Out and Kill Tonight?
Vampira
All Hell Breaks Loose
Hybrid Moments
Teenagers From Mars
London Dungeon
Earth A.D.
Green Hell
Devilock
Horror Business
We Are 138
Hollywood Babylon
Who Killed Marilyn
Halloween
Die, Die My Darling
Astro Zombies
Skulls
Last Caress
Encore: 
Bullet
Night of the Living Dead
She
Attitude