A Porn Company Offered Miss Colombia $1 Million Contract After Her Miss Universe Loss
But there's a catch — and not necessarily a bad one.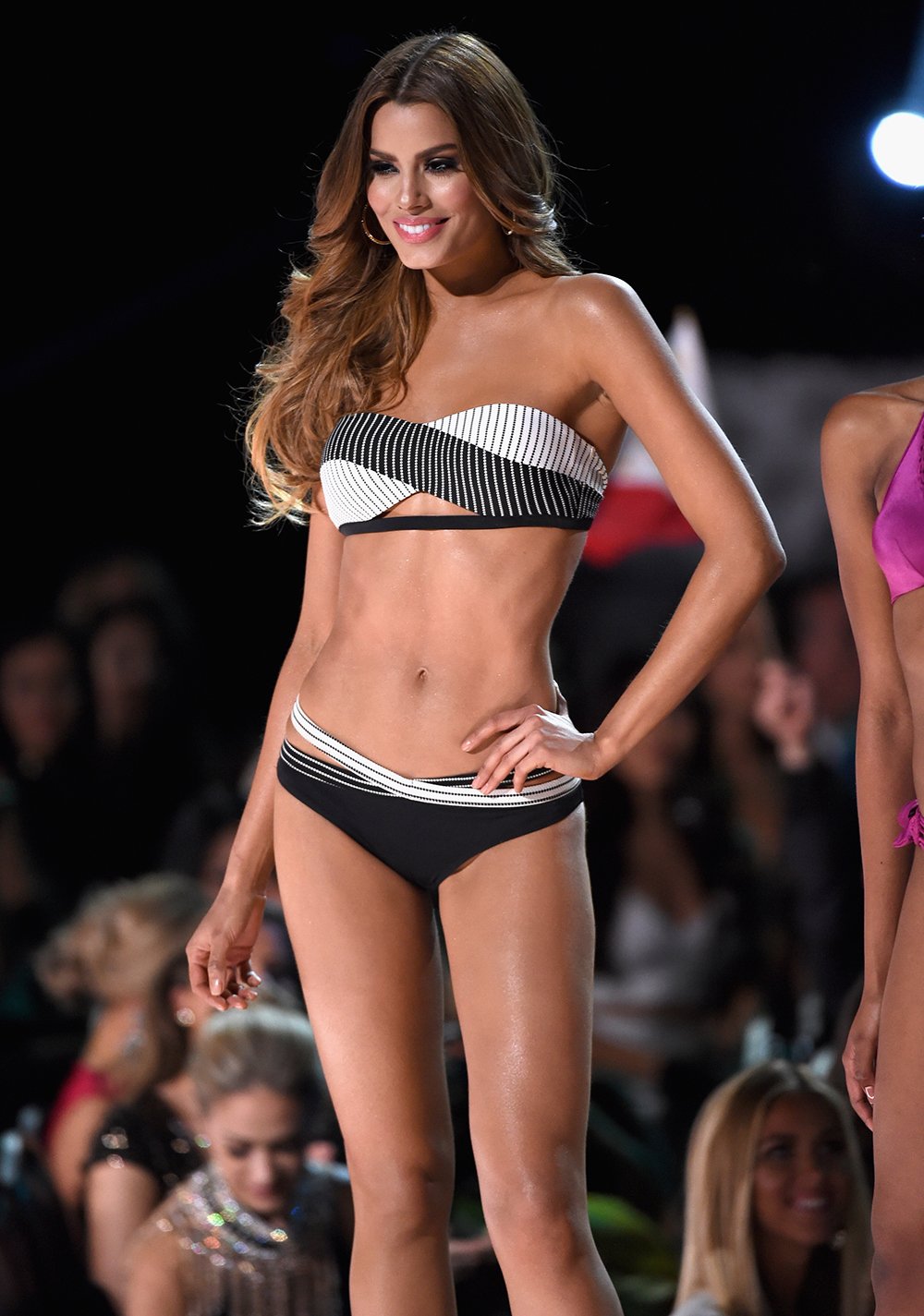 Miss Colombia Ariadna Gutierrez might be tempted to build an effigy of Steve Harvey and burn it in a public ceremony at Bogota's massive Plaza de Bolívar. But she shouldn't. 
Without Harvey's boneheaded mix-up, Gutierrez would have slinked away as the first runner up in a pageant that no one really cares about anyway. But because Harvey goofed, she's still in the news — and getting plum offers like this one from the porn company Vivid Entertainment. 
Vivid CEO Steve Hirsch wrote in a letter to Gutierrez that he'd pay her $ 1 million to appear in pornographic videos for the company. Sure, OK, but there's a catch: if Gutierrez agrees, she gets to have sex with a man of her choosing — like, say, a boyfriend instead of some random performer. She'd even get to chose the position. 
To sweeten the pot, Hirsch said he'd also "commission the making of the first Vivid Girl Crown for you and we believe it will be grander than anything Miss Philippines will ever wear."
Gutierrez must be thrilled. She's now got the chance to do what every pageant girl dreams of—get embarrassed on live television and then degrade herself on film.