Mountain Dew Catches 'Game of Thrones' Fever With Mysterious New Ad Campaign
See who's left on Arya Stark's enemies list.
HBO/Mountain Dew
The final season of Game of Thrones is approaching like the Night King's hordes of icy dead and everybody—including big brands of all kinds—is getting in on the excitement.
 Mountain Dew is joining the fray today with its "A Can Has No Name" ad campaign.
Here's how this mysterious soda-centered quest works, according to USA Today:
Fans can use social media – and their real-world scavenging skills in New York and LA – to get limited edition cans inspired by the show. Mountain Dew opted to focus on the character of Arya Stark, who as part of her training as an assassin with the Faceless Men of Braavos had to relinquish her identity to become "no one."

These special Mountain Dew cans, which cannot be bought, have no visible markings and are an icy white color. But when the cans are chilled, the names on Arya's kill list, including characters who killed some of her family, will emerge.
So it's a little like that golden ticket in Willy Wonka, only it's about assassins and murder. The effect of appearing names is achieved through thermochromic pigment, which is the same stuff first used in "mood rings" in the 1970s. 
Mountain Dew is just the latest advertiser riding this wave. It doesn't matter that HBO doesn't have ads, attaching your brand to one of the biggest TV dramas in recent history is just smart. Other advertisers with unique tie-ins include Johnnie Walker and its Thrones scotch and Brewery Ommegang's GoT beer, just to name two.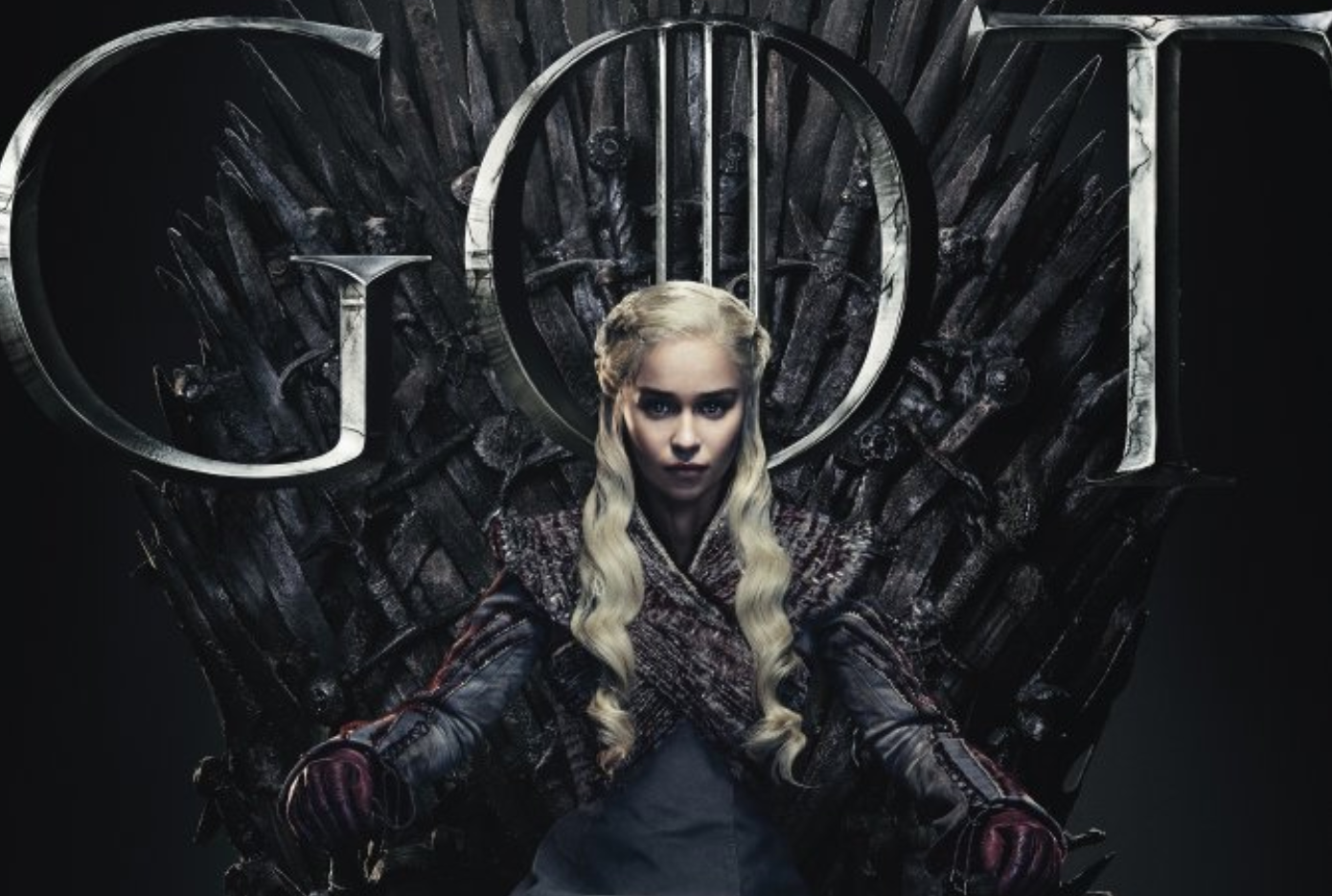 Not to mention HBO's own Quest for the Iron Throne scavenger hunt, which is reportedly nearly over. 
It's all just misdirected excitement, in the end. The real fun kicks in when the 8th and final season begins April 14.