Here's a Freaky First Look at the Upcoming Reboot of 'The Mummy'
Tom Cruise seems pretty upset in this early teaser.
We have the very first footage of the reboot of The Mummy franchise, and it looks pretty freaky. 
In the 16-second teaser, we see two cut-up clips of Nick Morton (played by Tom Cruise) claiming, "He saw her ("her" presumably being the evil mummified antagonist)," interspersed with scenes of a sarcophagus, Russell Crowe walking, and of course, a mummy.
In addition to Cruise and Crowe, the rest of the cast is notably star-studded. Other big names include Jake Johnson (Jurassic World), Annabelle Wallis (Peaky Blinders), and Courtney B. Vance (American Crime Story: The People v. O.J. Simpson). 
There isn't much else to mull over currently. There's the theatrical poster, which admittedly looks pretty bad ass. 
And a very short synopsis, via IMDB: "An ancient princess is awakened from her crypt beneath the desert, bringing with her malevolence grown over millennia, and terrors that defy human comprehension." Sounds about right. 
There's also these on-set photos from shooting in Oxford, in which Cruise looks very concerned about something.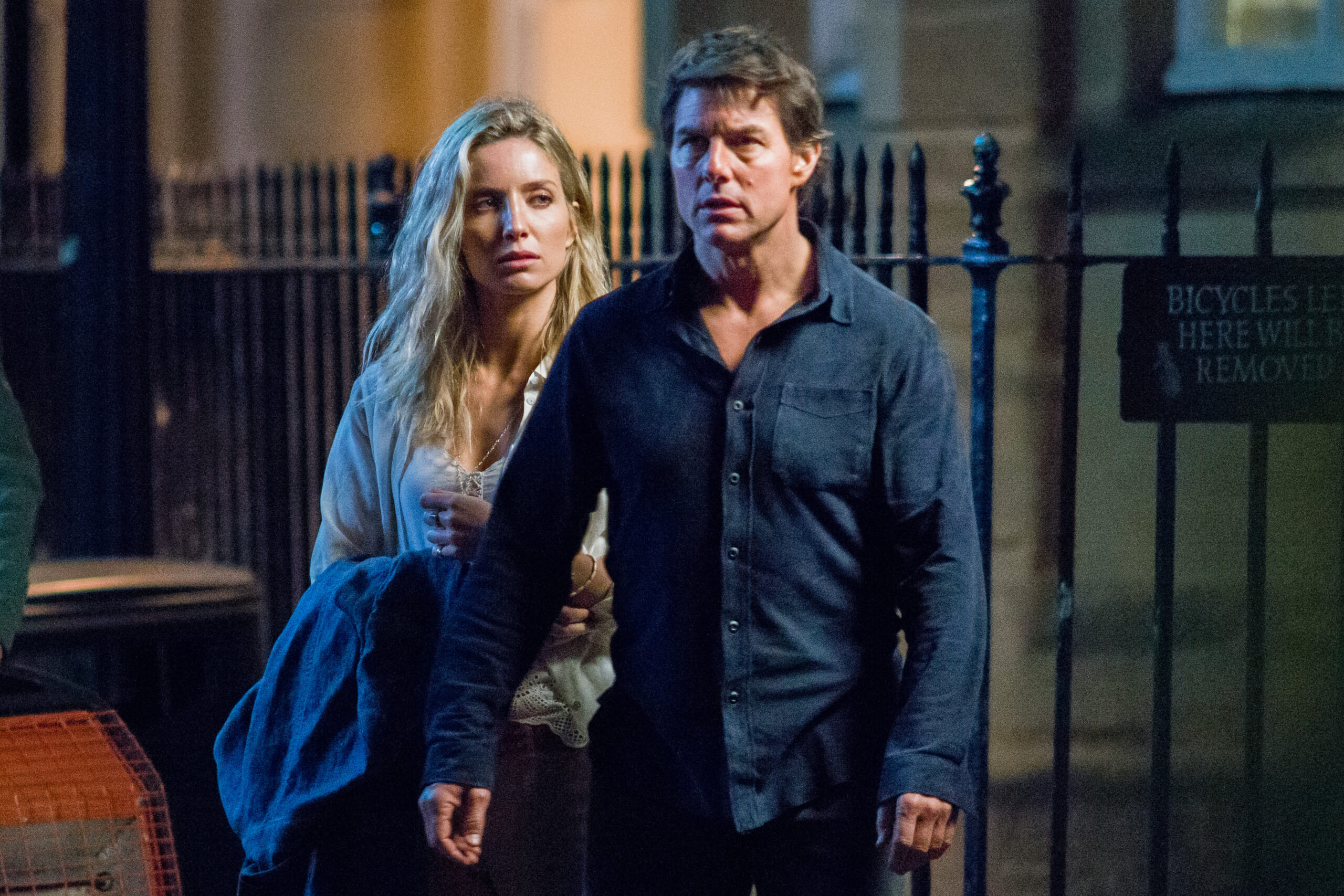 The Mummy is set to hit theaters June 9. If you're as curious as we are, then you'll want to get a look at the first full-length trailer when it drops this Sunday. 
h/t: Gizmodo