'Narcos' Now Has a Video Game, Check Out The First Look Here
Play as the DEA or the Medellin Cartel in "Narcos: Rise of the Cartels."
(Photo: Netflix)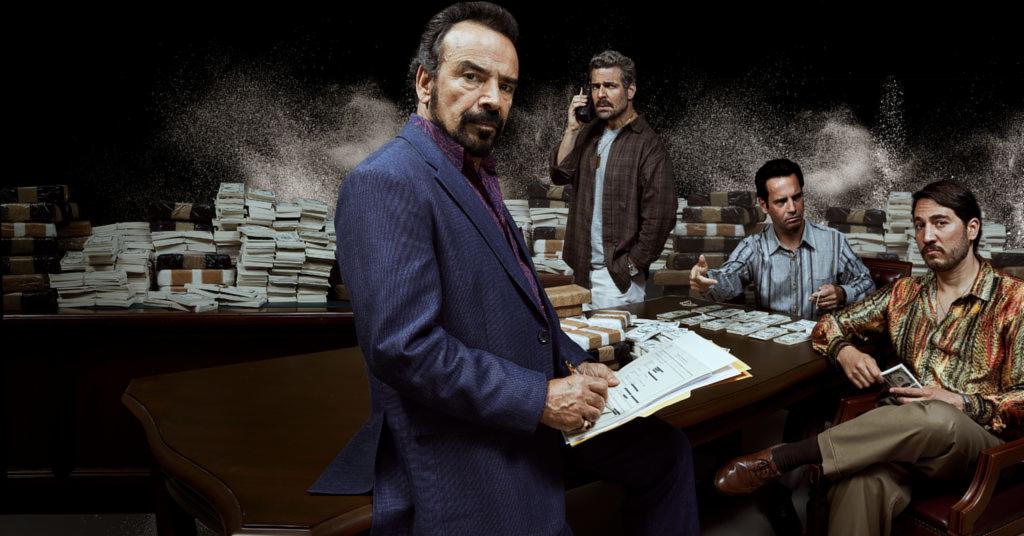 The fourth season of the hit Netflix show Narcos is now streaming, and the drug-fueled series is moving into a new territory: 1980s Mexico.
https://www.youtube.com/watch?v=VBLcYJ7C4F0
Here's the official synopsis from Netflix:
Narcos: Mexico will explore the origins of the modern drug war by going back to its roots, beginning at a time when the Mexican trafficking world was a loose and disorganized confederation of independent growers and dealers.

Witness the rise of the Guadalajara Cartel in the 1980s as Félix Gallardo (Diego Luna) takes the helm, unifying traffickers in order to build an empire.

When DEA agent Kiki Camarena (Michael Peña) moves his wife and young son from California to Guadalajara to take on a new post, he quickly learns that his assignment will be more challenging than he ever could have imagined.

As Kiki garners intelligence on Félix and becomes more entangled in his mission, a tragic chain of events unfold, affecting the drug trade and the war against it for years to come.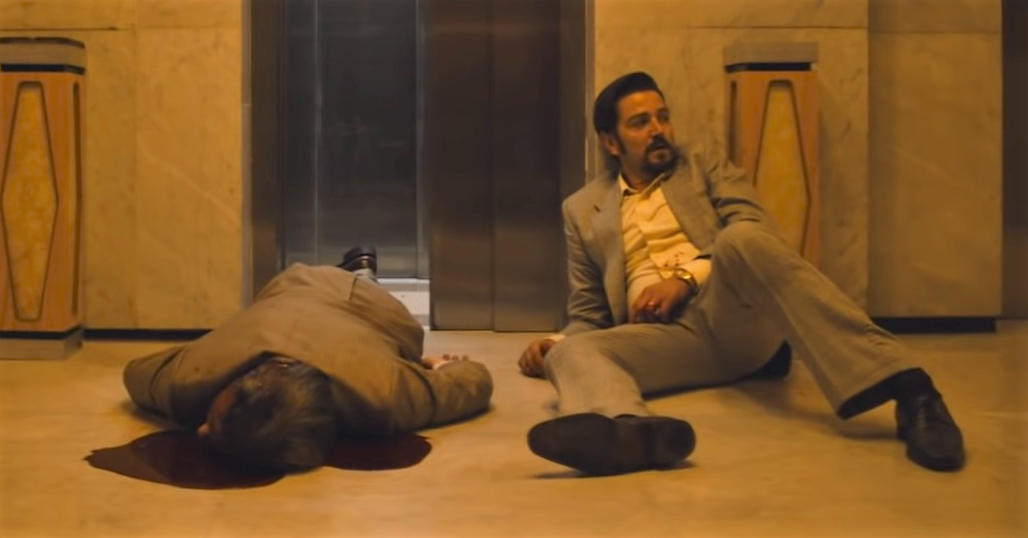 And just in time for the November 16 premiere, here's the first look at the upcoming video game adaptation, Narcos: Rise of the Cartels.
Created by British publisher Curve Digital, in collaboration with Gaumont and developer Kuju, the game allows players to choose what side to play: The DEA or the Medellin Cartel. 
Check out the clip below for a glimpse at the game:
Narrated by Pablo Escobar himself, the game describes itself as "a brutal turn-based action strategy game," and choosing to play as the cartel or DEA changes the outcome of the game. 
"Narcos: Rise of the Cartels is a hugely exciting prospect for us," Curve Digital marketing director Rosemary Buahin told Variety. 
"We love the show and have ensured that our game stays true to the source material, from the locations, to the characters, the clothes, the iconic music and more. We think that the action-packed, turn-based strategy gameplay lends itself perfectly to the world of Narcos.
Narcos: Rise of the Cartels drops late next year for PC and consoles.