Alessandra Ambrosio and Adriana Lima Are Covering the Olympics for NBC
The Brazilian supermodels will serve as cultural correspondents in Rio.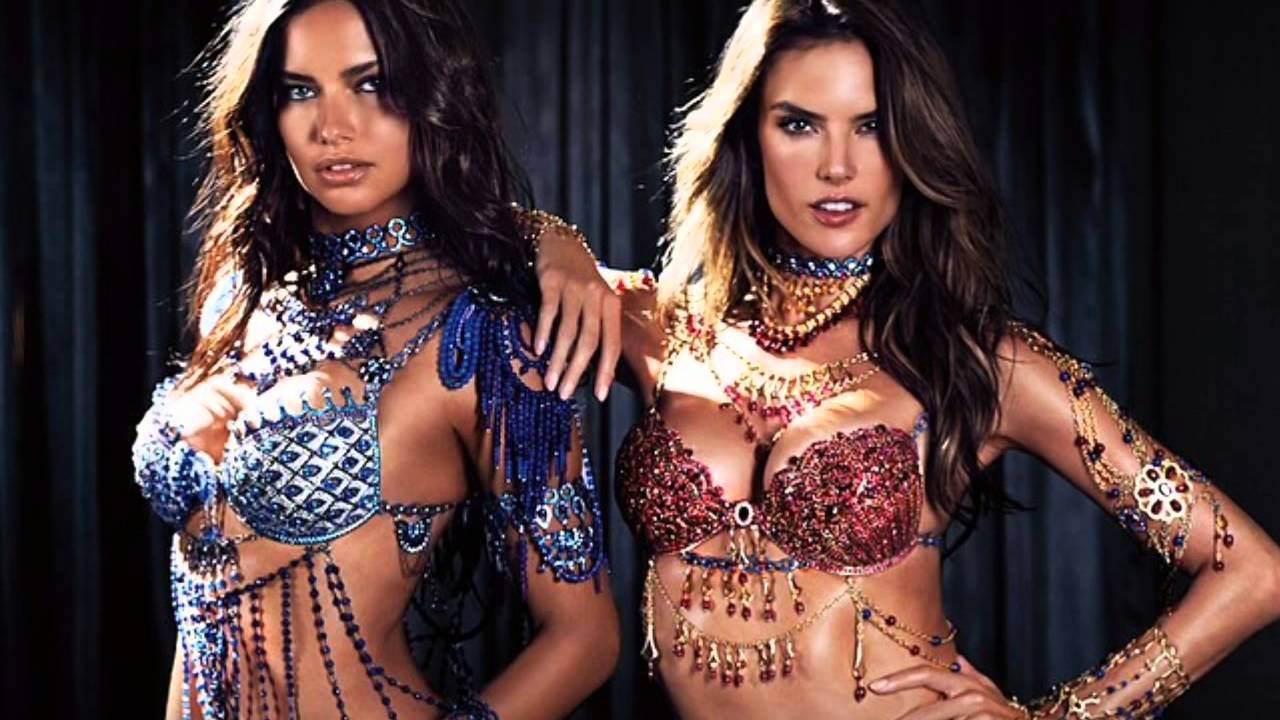 NBC has hired two up-and-coming Brazilian journalists to join its stable of reporters covering the Olympics, the network announced today. You may know them better as supermodels Alessandra Ambrosio, a former Maxim cover model, and her pal Adriana Lima.
The stunning Victoria's Secret Angels will serve as food and culture correspondents in Rio and their stories will appear mostly on NBC's after hours coverage, hosted by Ryan Seacrest. 
"Adriana and Alessandra are the perfect ambassadors to guide viewers through the celebrations taking place outside of the competition, showcasing the off the field experience for Olympic fans," NBC Olympics executive producer Jim Bell said in a release.
In an interview with People, both models said they are thrilled that the Summer Games are coming to Rio. "Brazilians are very passionate about sports, sports run in our blood!" Lima said. 
People says Lima and Ambrosio "will spend most of their time in Rio working," which suggests that they didn't land this plum gig just because they're famously gorgeous Brazilians. 
Rather, it seems to indicate that both are working toward a transition into TV. Kudos to NBC for giving these promising newbie journos a shot–we know we'll be tuning in.