Netflix Just Announced Three New Dave Chappelle Comedy Specials
To quote Lil' Jon: "Yeah!"
Getty
After absolutely killing it as host of Saturday Night Live recently, one-time-hermit Dave Chappelle is returning to the limelight big time. On Monday, Netflix announced via Twitter that the living legend will be doing three comedy specials with the streaming service.
As to what the specials are, we can only speculate. Will they be straight-up standup? (It's where Dave got his start, after all.) Or, will he be performing sketches, as he did on Comedy Central's iconic Chappelle's Show? (Note the show's logo in the bottom-left hand corner of the pic Netflix tweeted.)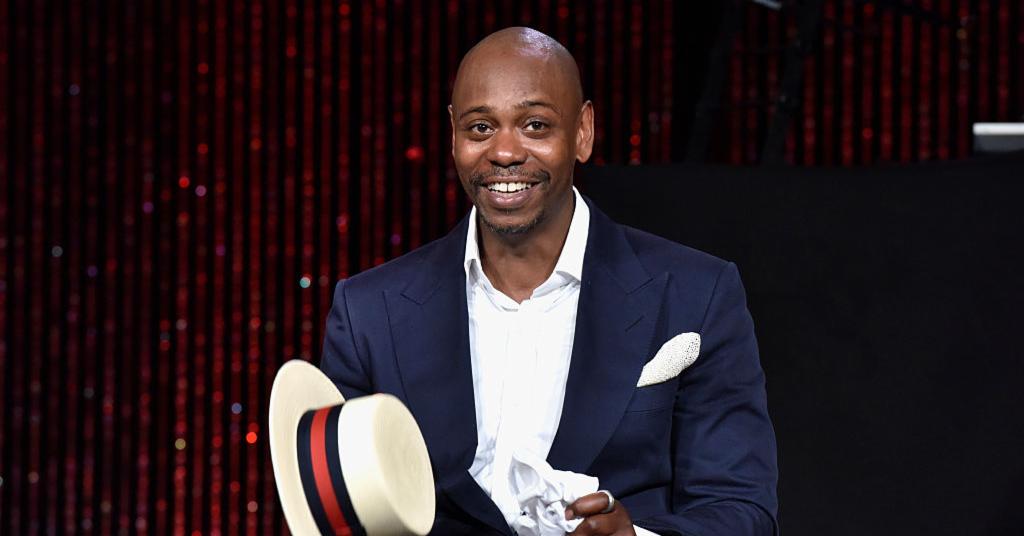 In either case, consider us extremely psyched.