Netflix Is Testing Out a Higher-Priced 'Ultra' Tier Option
Here's what you'll get.
Netflix is only growing in use and in popularity. It's only natural they might want more of your money, and some users in the European Union discovered how the streaming giant could get it after finding a choice for an "Ultra" membership.
An Italian tech site first publicized the discovery. In Italian, Tutto Android reports that "in addition to supporting Ultra HD," Ultra allows for "simultaneous playback for four screens, HDR and HD audio." It costs somewhere between $20 and $25 USD.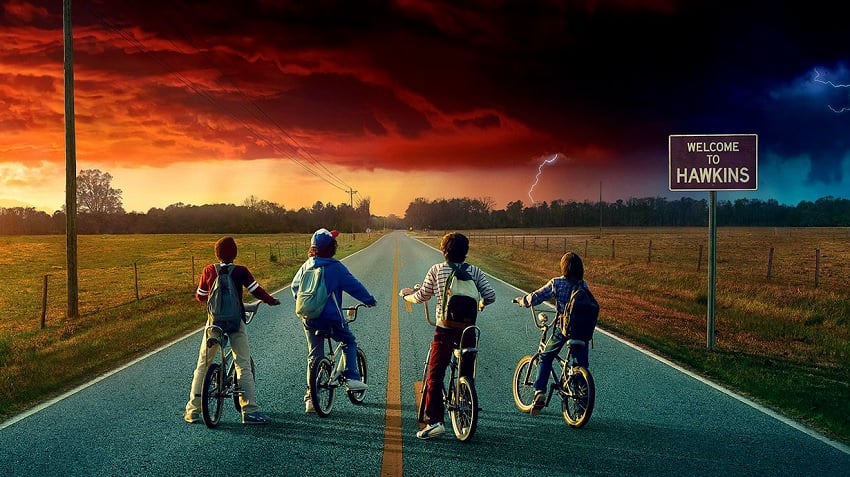 Netflix told CNET that they "continuously test new things" for a while. With Ultra they "are testing slightly different price points and features to better understand how consumers value" their service.
CNET also reported that only a select number of users will see the option—and there's a chance Netflix won't even make it a permanent choice. Though if they do, Ultra could reduce some features available in the Premium and Standard plans.
That would not go over well with anyone who sat down and really compared everything.
Then again, if streaming TV is arguably even more popular than regular television, maybe the loss of a few Standard or Premium users is no big deal.
[Engadget]