Watch the Freaky AF New Trailer for the 'X-Men' Spinoff Movie 'The New Mutants'
It's like an X-Men horror flick.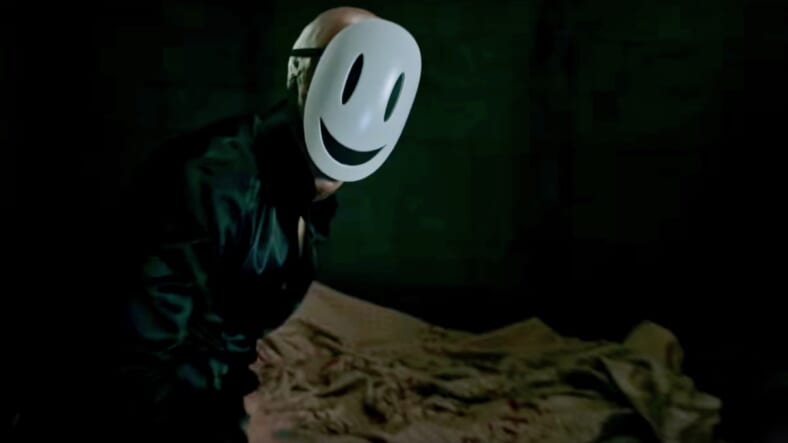 The number of Marvel Comics adaptations is out of control, y'all. But the latest, The New Mutants, stands apart by significantly dialing up the horror aspect.
The downright freaky first trailer for the X-Men spinoff movie just dropped, and it plops a new generation of mutants in a government facility… that might be haunted?

"This isn't a hospital… it's a haunted house!" one character says in the trailer, sounding very frightened. Okay then…
Polygon gave a full rundown on the plot:
Fox's next X-Men movie, New Mutants, is the 11th installment in Fox's X-Men franchise and will focus on five young mutants who must band together to break their way out of a secret government facility. The movie is inspired by the characters created by Chris Claremont and artist Bob McLeod in 1982. The ensemble made their first debut in Marvel Graphic Novel #4. They were given their own series, which ran from 1983 through 1991. In 2003, a second New Mutants series was launched by Marvel Comics.
Yep, that's the girl who plays Arya on Game of Thrones, Maisie Williams, you spotted as one of the young mutants. She and the rest of the cast are directed by Josh Boone, best known for The Fault in Our Stars. 
The New Mutants hits theaters on April 13, 2018.