New Netflix Teaser For 'El Camino: A Breaking Bad Movie' Relives Jesse Pinkman's Darkest Memories
He's been through hell, but he's coming back.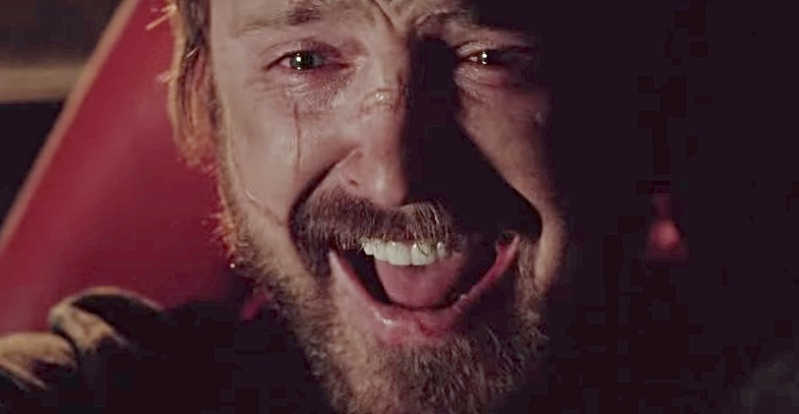 AMC
In case you forgot, Jesse Pinkman (Aaron Paul) went through hell in Breaking Bad. Sure, Walter White (Bryan Cranston) destroyed his own family and died in the end after suffering from cancer the whole time—but it was Jesse who truly got put through the wringer.
Just how much Pinkman suffered is on display in the newest El Camino: A Breaking Bad Movie teaser trailer from Netflix. It's intense enough we'd be shocked if the new movie didn't just show the character locked in a mental ward the whole time. 
Framed by a scene from the original series in which DEA agents—including the doomed Hank Schrader (Dean Norris)—interview Pinkman, we see shots of his journey from the very beginning through his escape from the neo-nazis who had imprisoned him to make him cook meth.
The teaser ends with a reminder that Breaking Bad is available still to watch all over again in the run up to El Camino, which picks up with Jesse Pinkman's life after his escape, according to the synopsis: 
The Netflix Television Event EL CAMINO: A BREAKING BAD MOVIE reunites fans with Jesse Pinkman (Emmy-winner Aaron Paul). In the wake of his dramatic escape from captivity, Jesse must come to terms with his past in order to forge some kind of future. This gripping thriller is written and directed by Vince Gilligan, the creator of Breaking Bad. The movie is produced by Mark Johnson, Melissa Bernstein, Charles Newirth, Diane Mercer and Aaron Paul, in association with Sony Pictures Television.
"Comes to terms with his past." Yeah, it might seem like a mere depressing reminder, but that quote from the synopsis tells us that this is definitely a hint as to where El Camino is going. Pinkman has to deal with both what was done to him and the crimes he committed as well.
As of September 11, there's only one month to wait before we find out what's been going on with Jesse Pinkman. 
El Camino: A Breaking Bad Movie begins streaming on Netflix on October 11, 2019.