New Trailer For 'Making a Murderer Part 2' Focuses on Fight to Free Brendan Dassey
"Our task now is to upend an entire system."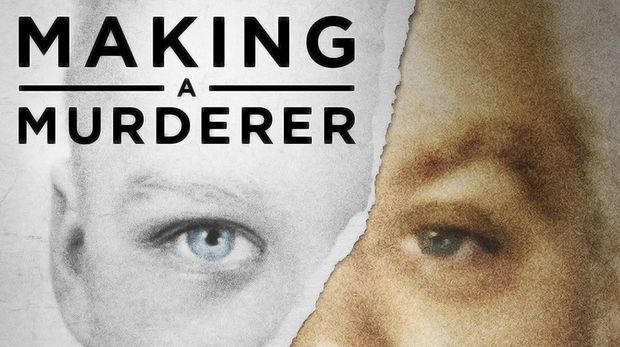 Netflix
The story of convicted killers Steven Avery and Brendan Dassey isn't over. A refresher: The pair were at the center of the first Making a Murderer, a 10-part Netflix documentary that sought to prove their innocence after they were found guilty of the 2005 murder of photographer Teresa Halbach. 
The runaway success of the first series helped shed new light on the case and possible injustices against Avery and Dassey. But filmmakers Laura Ricciardi and Moira Demos knew they weren't done, and the new trailer makes it clear they decided to approach the case from a slightly different angle: fighting to free Brendan Dassey.
Dassey is Avery's nephew, and even more than Avery, his conviction has always been in doubt. 
With full access once again to the families involved, Ricciardi and Demos cover Avery's and Dassey's defense teams as they face the full weight of a legal system weighted in favor of the state. 
They elaborated on Part 2 in a report by the Telegraph. 
"Building on Part 1, which documented the experience of the accused, in Part 2, we have chronicled the experience of the convicted and imprisoned, two men each serving life sentences for crimes they maintain they did not commit. We are thrilled to be able to share this new phase of the journey with viewers."
Making a Murderer Part 2 promises to be every bit as complex and disturbing as Part 1. 
It may be the most intense Netflix binge-watch of the year. Part 2 begins streaming October 19.