Check Out This Brand New Trailer For the Greatest Serial Killer Movie Ever Made, 'Silence of the Lambs'
It's like having an old friend for dinner.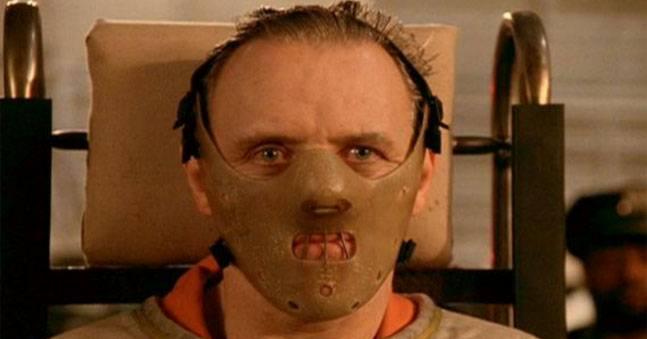 (Photo: YouTube)
It's been 26 years since Jonathan Demme conspired with Jodie Foster and Anthony Hopkins to create one of the greatest horror movies ever made. 
That's right, believe it or not, Silence of the Lambs is closing in on three decades. 
As this newly edited trailer from BFI reveals, the story of FBI trainee Clarice Starling and genius serial killer Hannibal Lecter maintains its ability to chill with mood before it terrifies you with its portrait of real human evil.  
The British Film Institute created a new trailer from a 4K film transfer for good reason: the movie is coming back to theaters in the United Kingdom on November 3. 
Silence has been pay and basic cable movie staple for decades, so it's easy to assume a new audience might be a little jaded. However nothing really beats the experience of watching it on the big screen. 
Part of the power in the story of Starling and Lecter teaming to catch moth-loving human skin dressmaker Buffalo Bill comes from the mind-blowingly intense performances Foster and Hopkins brought to the screen. Seeing the movie in the theater makes it obvious why they both won Oscars for their work.
Right now we don't know of any plans for the movie to return to U.S. theaters for a limited run—but hopefully if the right people get a look at this creeptastic trailer, it'll happen sooner than later.
Now, please enjoy the original theatrical trailer, perhaps with some fava beans and a nice chianti.