The New York Times Just Dropped A Pretty Amazing Cocktail Book
Drink up with 350 recipes from the Big Apple's greatest bartenders.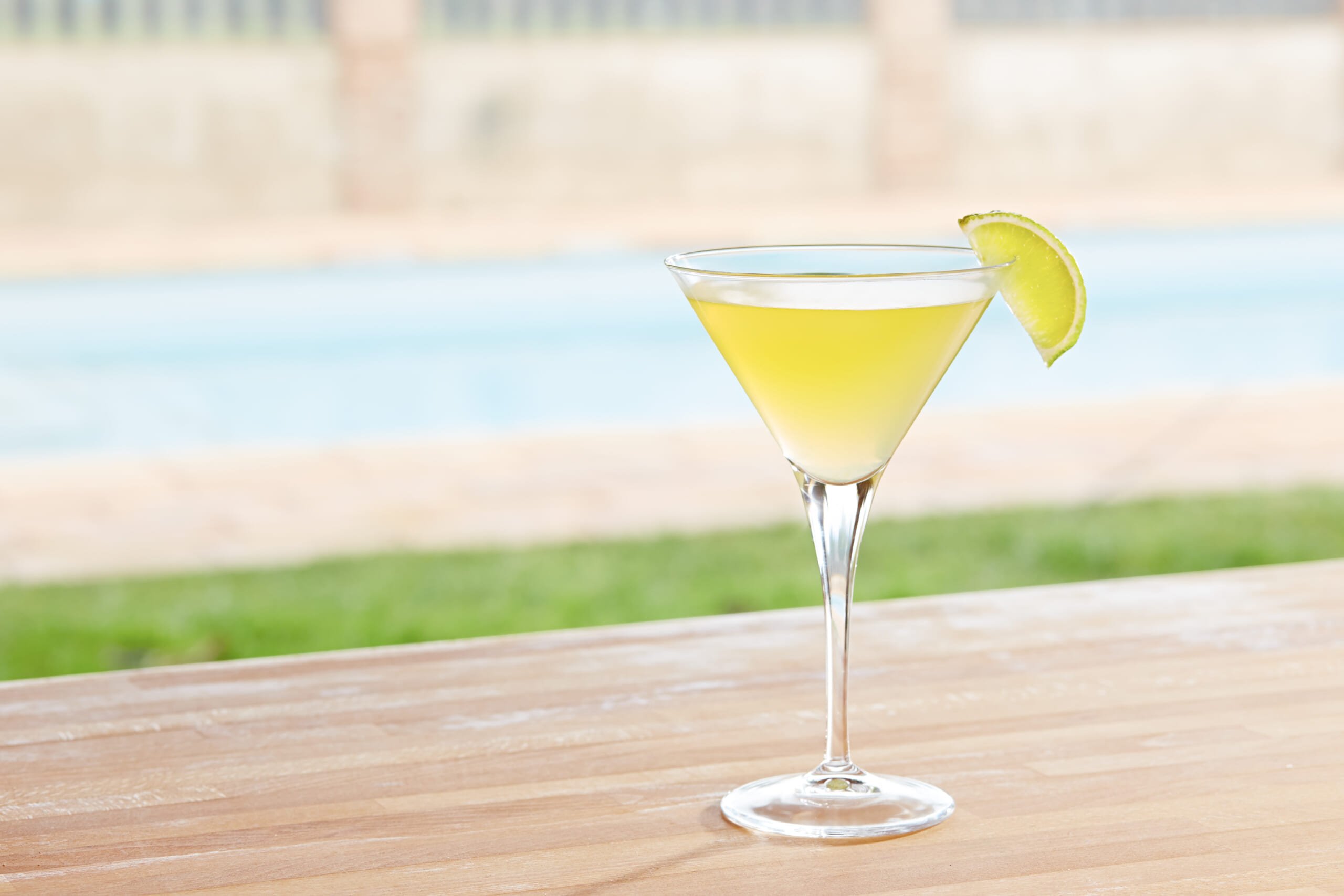 Proper drinks are the key to a successful summer in our view so we're making space on the shelf for the The Essential New York Times Book of Cocktails by Steve Reddicliffe, the paper of record's Quiet Drink columnist.
It's a definitive take on creating cocktails with 350 drink recipes, both new and old, from top bartenders in New York and beyond as well as essays from the NYT's Eric Asimov and William Grimes, chef Mark Bittman, master mixologist Toby Cecchini, bar gurus David Wondrich and Jim Meehan and more.
Here are a few recipes to help get you started tippling correctly:
THE PASSERBY OLD-FASHIONED
Adapted from Toby Cecchini
Ingredients: 1 teaspoon superfine sugar or 2 tablespoons simple syrup; 4 dashes Angostura bitters; 1 slice from half an orange; 3 ounces bourbon or rye whiskey; 1 lemon twist, for garnish;
1 maraschino cherry, for garnish
.
Instructions: Combine sugar and bitters in a double-rocks (old-fashioned) glass. Add a couple of teaspoons of hot water, and stir together until sugar is dissolved. Add orange slice and mull until well mixed.
Fill glass with ice, top with bourbon, and stir well. Garnish with lemon peel, twisted to release oil, and cherry
.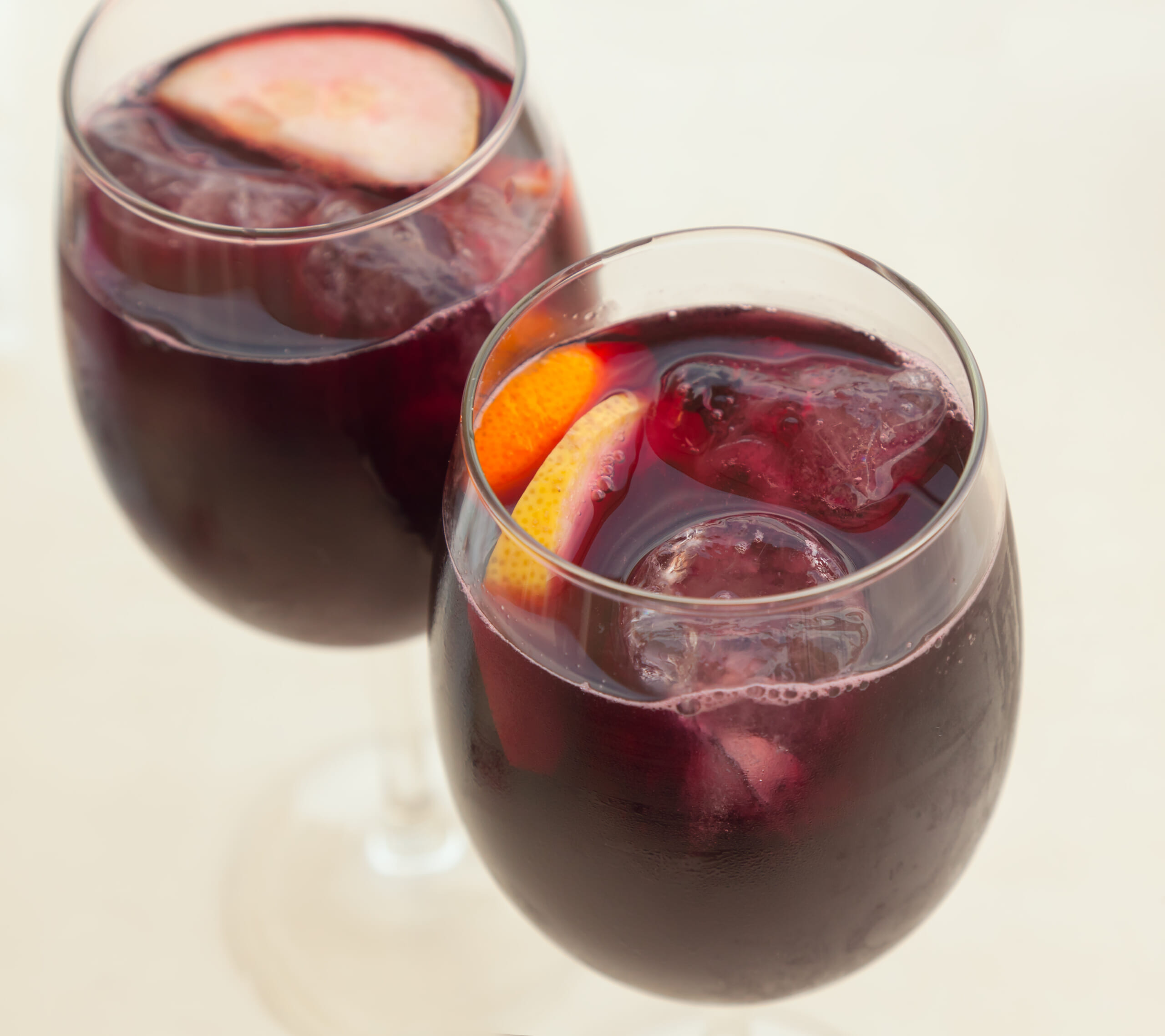 PATA NEGRA SANGRIA
Adapted from Rafael Mateo, Pata Negra, New York City
Ingredients: 2 bottles dry garnacha red wine; 1 bottle dry Rosado (Spanish rosé); 12 ounces orange soda (preferably San Pellegrino aranciata); 1 ounce Torres orange liqueur or Triple Sec; 2 ounces Romate or other Spanish brandy; 1 tablespoon sugar, or to taste; 2 apples, cored and diced, for garnish; oranges, cut into wedges, for garnish.
Instructions: In a large vessel, combine all ingredients except apples and oranges; stir with a wooden spoon; let rest for 5 minutes; taste, and add sugar if desired, stirring to dissolve; refrigerate for at least four hours, preferably overnight. Fil glasses with ice; pour 5 ounces sangria into each glass and garnish with diced apple and orange wedges. Yields about 12 drinks.
CLASSIC TOM COLLINS
By Mark Bittman
Ingredients: 1⁄4 cup gin; club soda; 1 1⁄2 tablespoons lemon juice; lemon wedge, for garnish; 1 tablespoon simple syrup.
Instructions: Combine lots of ice, gin, lemon juice and simple syrup in a mixing glass and shake; strain into a glass of ice and top with club soda; garnish with the lemon wedge.
[Ed. note: try using rye instead of gin to give it a kick.]