NFL: Mark Wahlberg's Claim Roger Goodell Complained About 'Ballers' Isn't True
The NFL may be back to earning its nickname, the No Fun League.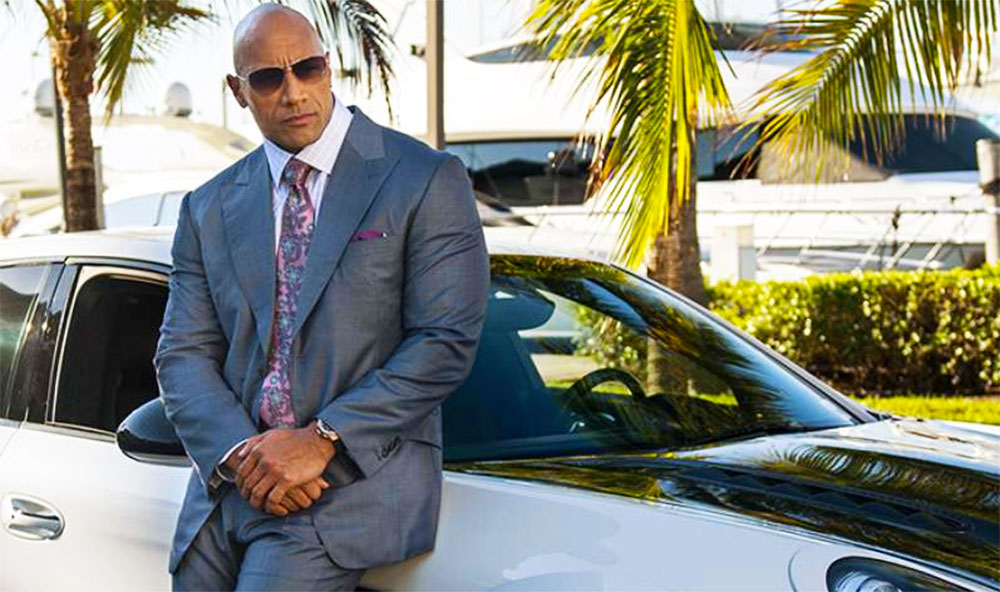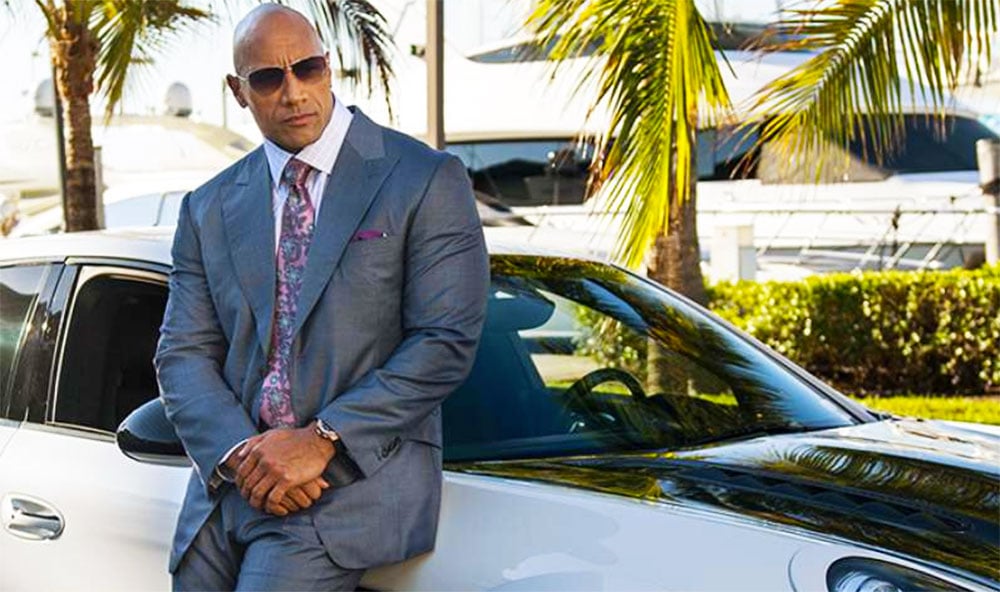 The NFL has denied reports that Commissioner Roger Goodell contacted Ballers producer Mark Wahlberg to prod Wahlberg into removing elements of the show that might embarrass the league. The series, which stars Dwayne Johnson and Rob Corddry, depicts a fictional version of the world of pro football.
https://www.youtube.com/watch?v=xM4jloRLGZA
Ballers is what would happen if Entourage took place in the crazy world of professional sports. Johnson plays a recently retired NFL star who becomes a financial manager for fellow players. In its freshman season the series depicted NFL players in many compromising situations, including drug use, infidelities, and hazing. 
When Wahlberg spoke to ESPN's Mike and Mike, the actor and one-time hip-hop artist didn't specify the exact changes Goodell allegedly requested. He did emphasize that the realistic nature of Ballers is something the league should value and appreciate.
Wahlberg told Mike and Mike that in the show's first season "the only call that I was getting was from guys like Roger Goodell saying 'you can't do this,' and various owners in the league." 
"And we're saying is it's actually a good thing for the league and for the players," Wahlberg continued, "because hopefully you get the word out there with the crazy stuff and the financial side of it, we'll hopefully get these guys to realize they gotta be more careful with what they do with their money."
If the league is angry, numerous cameos from current players like Terrell Suggs and Victor Cruz, which seem to add legitimacy and authority to the depictions of life in the NFL, don't help.
This is not the first time the league has been accused of coming down hard on a fictionalized version of pro football. In 2003, ESPN produced the immensely popular Playmakers, which brought in huge ratings. Despite this success, the show was cancelled. There was widespread speculation that the NFL, with its multi-billion dollar relationship with ESPN, had pressured the network into canceling the series because it made the league look bad. 
Now, despite denials by league reps (see below), it appears as if the NFL may again be overreaching to try and preserve its public image. 
If the willingness of current players to appear on the series is any indication, Ballers is true enough to reality. Any attempt alter the show to avoid making the league look bad seems downright hypocritical.
h/t Washington Post